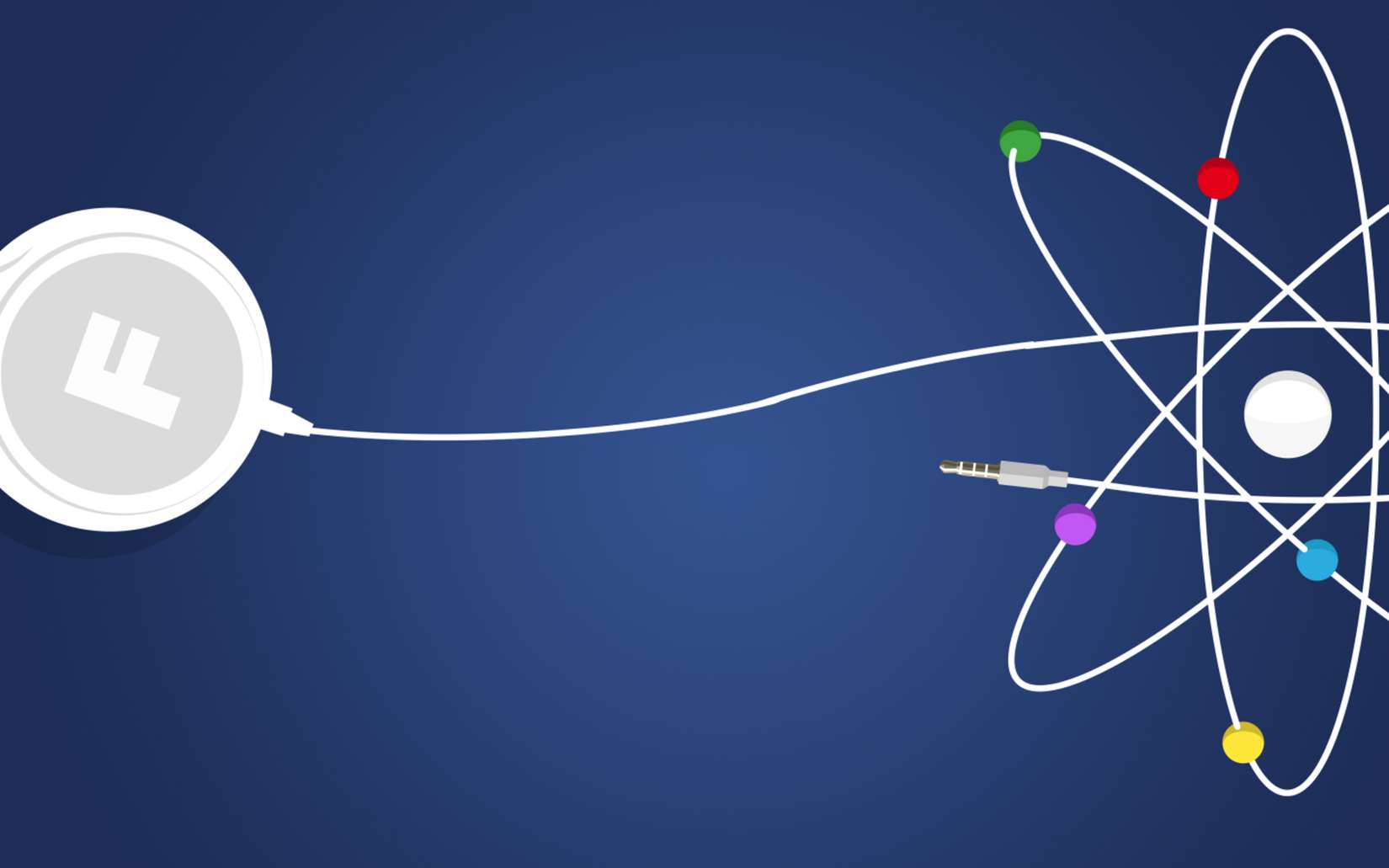 Genetically engineered mosquitoes, coronavirus variants, and brain travel await you today Science thread.
Don't you want to miss any news? To learn new things every day? Or just to immerse yourself in a good journey? Search Futura Podcast!
For this week of May 17: Mosquitoes Types of genetically modified, released in the United States Coronavirus, A journey through water, into the heart of the earth brain And The photos of March. Happy listening, and have a nice weekend!
Do you like this podcast? Tell us! To continue to follow the best news from Futura's journalists as well, consider leaving us a note on the distribution platform, as well as expressing your feedback in the comments. Share this podcast with others, and don't forget to subscribe so you don't miss any episodes!
Search the full article on Future

—
Discover Science hunter ! Every other Saturday, immerse yourself in an immersion with adventurers and researchers, patients and heroines who have written the short and great history of science.
—
Interested in what you just read?
Analyst. Amateur problem solver. Wannabe internet expert. Coffee geek. Tv guru. Award-winning communicator. Food nerd.