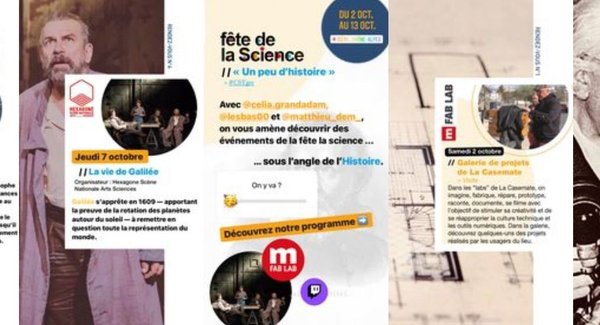 For this 2021 edition of the Fte de la Science in Grenoble, students from the Master of Communication and Scientific and Technical Culture invite you to discover the events offered. Here you will follow Leo Bonnet, Lee Montoro, Matthew Demange and Celia Granddam in their journey on the topic "A little history…". History of Science, Discovery, La Casemate, UGA,… The program offered many possibilities. (Ray) Find him from the point of view of our hero through his experience and his role in this project!
---
A K
A little history? So why not get back to the theme story of this Science Festival via a Twitter thread.
The eureka, or the little light bulb that lights up on our heads when we solve a thorny problem, was the story I wanted to tell via a Twitter thread.
Display Galilee life By Claudia Stawisky:
It was interesting to explore part of the history of science in this form. Galileo's discovery resonates like an echo of the sufferings facing this world today that we no longer recognize. Writing articles for the first time in a few years hasn't been easy. We connect, correct, erase and start all over again. But it's an experience I wanted to share and recommend.
Another detour in the streets of La Casemate:
I took advantage of traveling with Celia to discover and bring alive creations that came to life at La Casemate's FabLab. A Twitter thread that will come as an introduction to Celia's articles.
lee montoro
---
taken from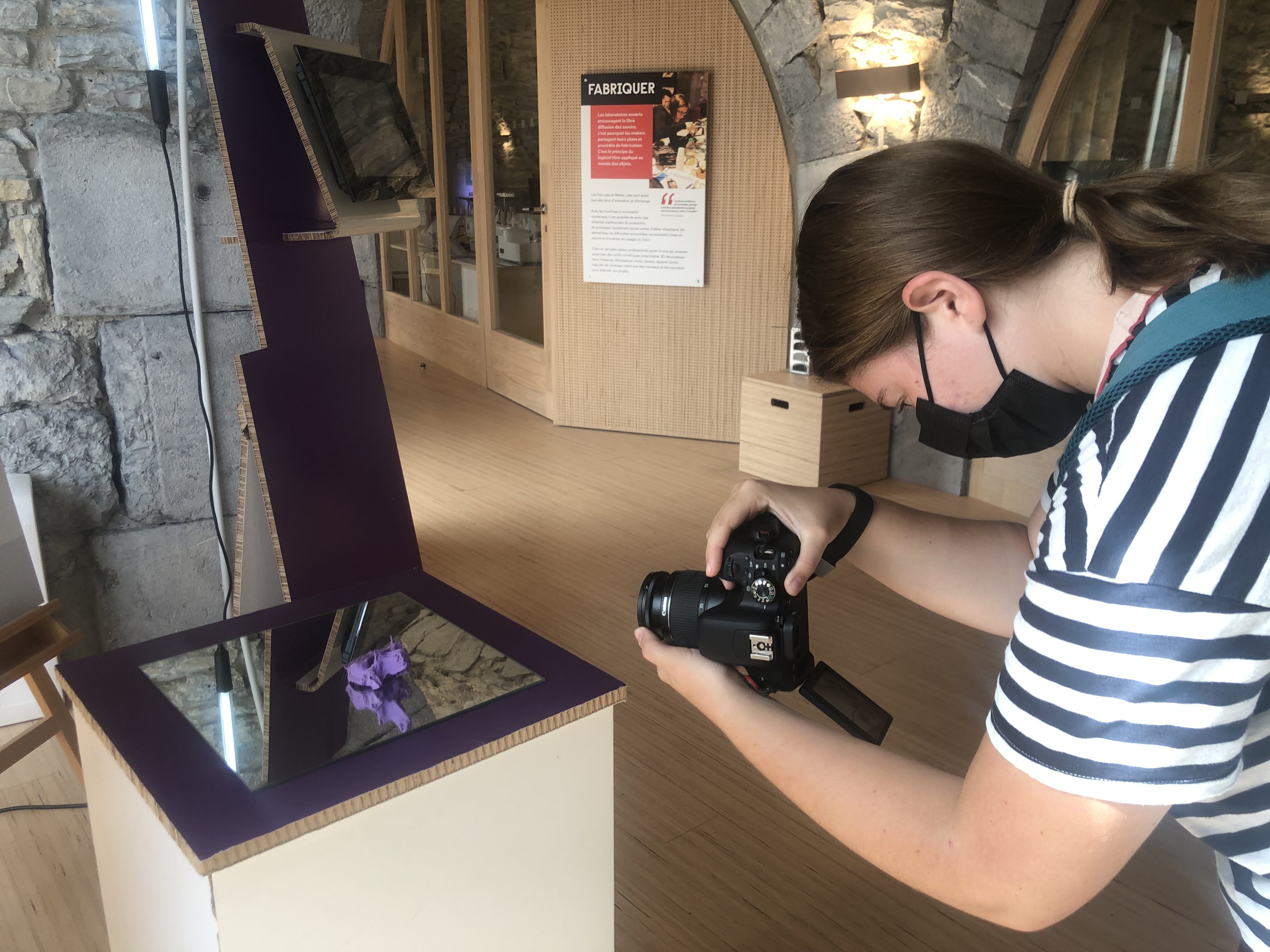 In addition to being the first CCSTI in France, La Casemette is an already steeped place in history. So naturally we went there. Facing the multitude of projects presented in the showroom and exploring the timeline of La Casemate, it felt relevant to us to tell their story through time.
Camera always in my hand, I wanted these articles to be very well illustrated like a photo report! For readability reasons, I chose to produce a series of three EcoSciences articles (past, present and future).
Celia Granddamo
We had the chance to ask all our questions to the actors of La Casemate as well as the leaders of the project!
---
Mathieu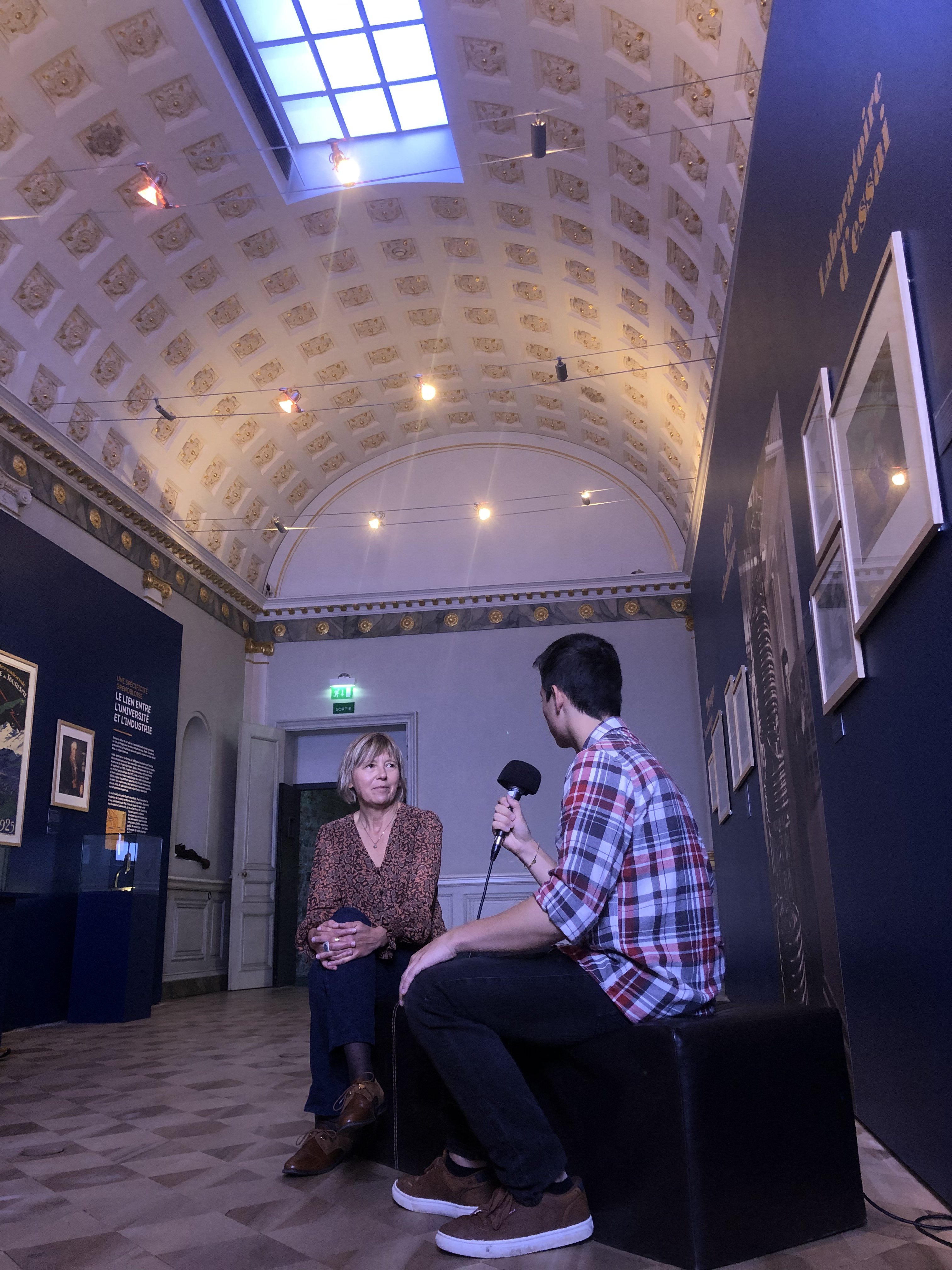 The Musée de l'Ancien vêché is holding a short-term exhibition on the history of the University of Grenoble Alps until March 6, 2022. So obviously, the team had to talk about it.
We wanted an interview and I volunteered to do it. That's why we first visited the exhibition, which I highly recommend. And as easy as it is to get bogged down in this, the structure of the interview was built quite naturally. Of course, some additional research was done.
We just had to find someone for the interview, but luck was on our side…
We aimed high by targeting the direction of the exhibition directly, but thanks to the Casemate Network, we were able to make an appointment with Sylvie Vincent, the director of the museum!
We then opted for a filmed interview to take full advantage of the decoration offered by the museum and thus immerse the audience.
I suggested we film in the chapel with its white walls and spectacular gilding.
Matthew Demange
In the end, the interview went well with a satisfactory result, especially thanks to Leo and his editing.
---
Leo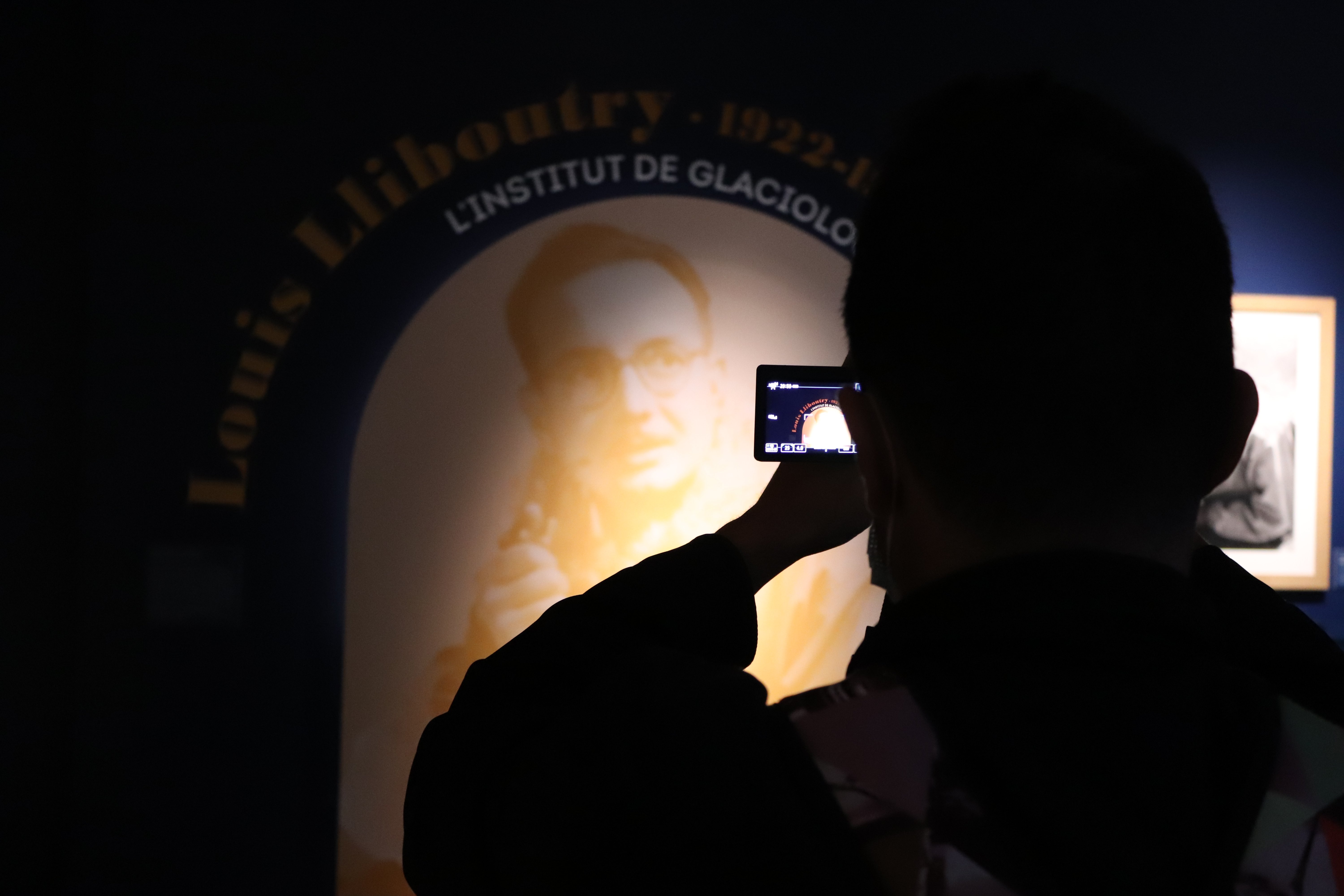 As Matthew said, the Musée de l'Ancien Aveche in the center of Grenoble is an essential exhibition space. What better way to highlight this place than to present it on video, especially by highlighting its director Sylvie Vincent.
Among the production formats we were offered were interviews. Being very interested in the audiovisual world, I offered to put my skills to the benefit of the team to complete this project.
We made this video twice: the first trip allowed us to explore places and capture as many images as possible; Second to record the exchange between Sylvie Vincent and Matthew.
Editing was of great use to me, as I had to cut a lot of parts of the video so that it was not too long. Yet all of Sylvie Vincent's words were very relevant and could be found in the final edition. Unfortunately, choices had to be made that were sometimes complicated to make.
leo bonnet
---
The entire "Un pe d'histoire…" passage can be found here.
Analyst. Amateur problem solver. Wannabe internet expert. Coffee geek. Tv guru. Award-winning communicator. Food nerd.