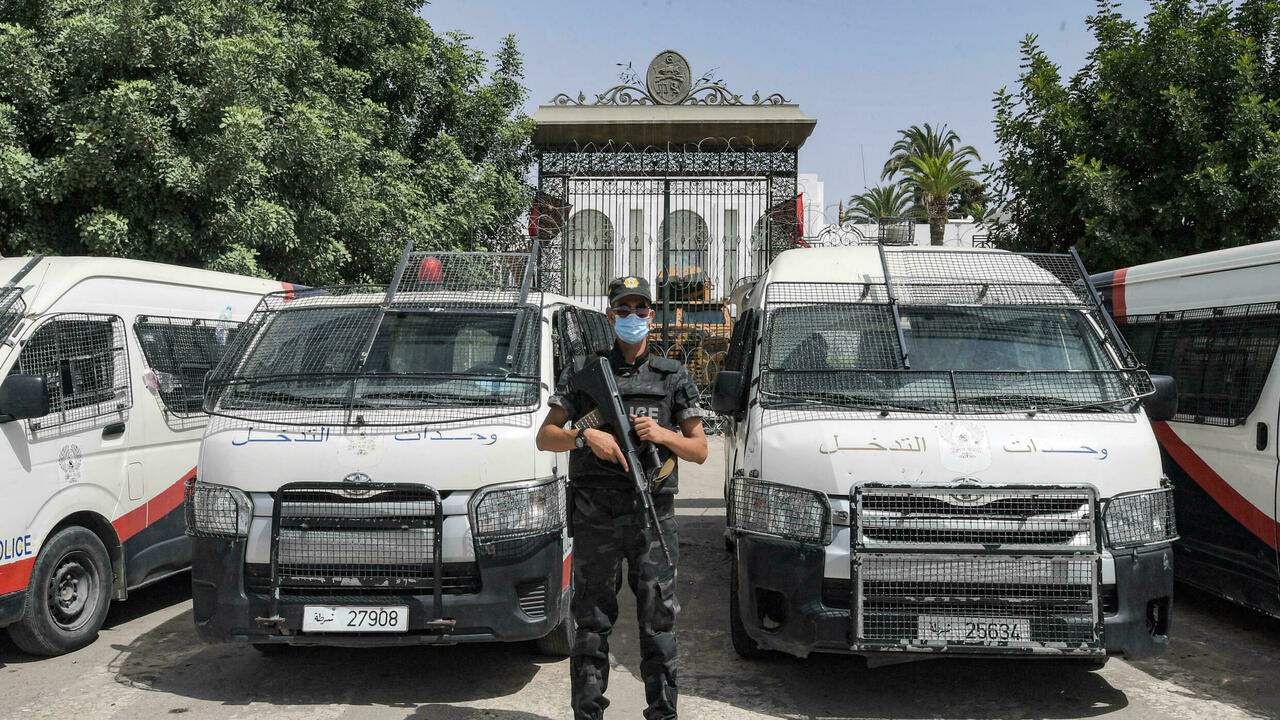 The purge of Tunisian government officials initiated by President Kais Saied on July 25 continued a day before yesterday with the publication of the new presidential decrees sacking other ministers.
Starting with Ali al-Kali, who was relieved of his duties as Minister of Economy, Finance and Investment Support, and his replacement by the head of the department, Siham al-Baghdiri Namsih.
The Minister of Communications Technology, in charge of Agriculture, Fisheries and Water Resources, Mohamed Al-Fadil Karim, took the brunt of the purification, and handed over his portfolio to Nizar Benazi.
Since July 25, a campaign of dismissals and exemptions has continued, affecting several government ministers sacked from Hicham al-Machichi, as well as senior officials including Defense Minister Ibrahim al-Bartaji and Acting Justice Minister Hasna bin Suleiman.
Recall that after the dismissal of Prime Minister Machichi, President Said also halted the activities of the Tunisian parliament and removed parliamentary immunity from deputies. A measure that gave him free rein to be able to do certain duties to justice.
Arrest of several public representatives
Two new deputies hostile to Tunisia's President Kais Saied were arrested overnight in Tunisia from Saturday to Sunday.
While several arrests have sparked controversy over the past three days, two representatives of the Islamo-nationalist movement al-Karama, an ultra-Orthodox party affiliated with the Ennahdha, were arrested overnight from Saturday to Sunday.
Maher Zid and Mohamed Afefs are in pre-trial custody as part of a "military justice investigation", al-Karama leader Seifeddin Makhlouf explained on Facebook.
Two deputies and himself are being tried in a case related to a dispute at Tunis airport in March, according to a lawyer very hostile to President Saeed.
He is suspected of insulting the border police officers who had banned a woman from traveling.
On Friday, an independent deputy, Yasin Ayari, who condemned the "military coup", was arrested in late 2018 under a two-month prison sentence, according to the Tunisian Army of Justice. His imprisonment has raised concerns among NGOs such as Human Rights Watch and Amnesty International.
Internet geek. Wannabe bacon enthusiast. Web trailblazer. Music maven. Entrepreneur. Pop culture fan.