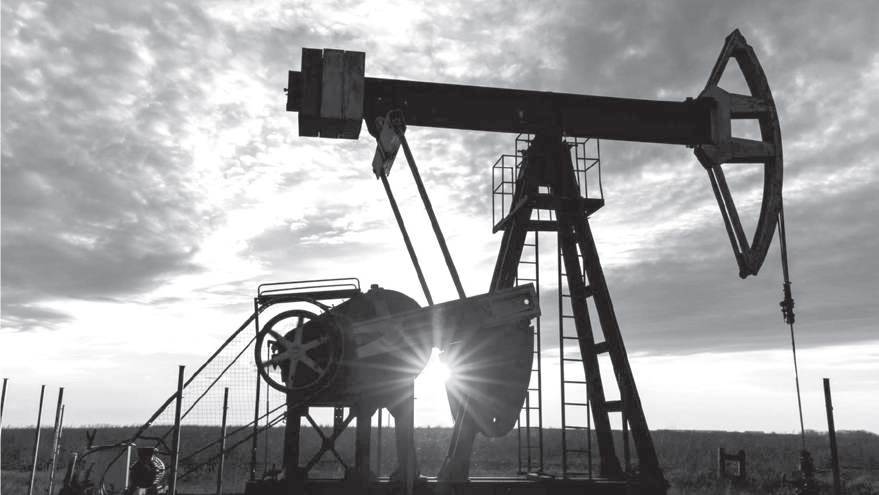 Saudi Arabia, the world's leading crude exporter, announced on Saturday that it would aim for carbon neutrality by 2060, just days before the opening of the International Climate Conference (COP26) in Scotland.
The Kingdom of Saudi Arabia, one of the world's biggest polluters, also assured that it will participate in international efforts to reduce global methane emissions – among the most well-known greenhouse gases – by 30% by 2030. According to the United Nations, more than 130 countries have set or are planning to reduce greenhouse gas emissions to zero levels by 2050, a goal the United Nations considers "essential" to preserving a habitable climate. Is.
"Today I am announcing Saudi Arabia's zero-emissions target by 2060 through a circular carbon economy strategy", which aims to increase the efficiency of resource use and reduce the impact on the environment, Crown Prince Mohammed Ben Salman said in a speech to the "Saudi Green Initiative" forum, which will conclude in Riyadh on Sunday.
"I am pleased to launch an initiative in the energy sector that will reduce annual carbon emissions by 278 million tonnes by 2030, more than double the previously announced target," he said. Without giving too many details.
450 million trees
These objectives "will allow us to ensure a sustainable (energy) transition", for his part confirmed Saudi Energy Minister Abdelaziz Ben Salman. Carbon neutrality means that a country does not emit more greenhouse gases responsible for global warming than, for example, plantations or CO2 can directly absorb into the environment in the country.
In March, Riyadh unveiled a comprehensive campaign to reduce its emissions, including plans to plant billions of trees in the coming decades. And the crown prince said on Saturday that his country had initially planned to plant more than 450 million trees. On Twitter, COP26 President, Briton Alok Sharma described«Historic "declaration of Saudi Arabia and expressed hope" that it will encourage the efforts of other countries".
Bahrain and Emirates on the same road
Bahrain "aims to achieve carbon neutrality by 2060 to meet the challenges posed by climate change and protect the environment", reports the official press agency BNA, days before the opening of the International Climate Conference (COP 26). Scotland.
According to the agency, the country will build a "circular carbon economy" and offset its emissions, particularly by capturing carbon and planting trees. The Kingdom, which is not a member of OPEC, does not export crude, only refined products. Yet it produces 200,000 barrels per day, which accounts for 80% of its income. On 8 October, the United Arab Emirates, a wealthy Gulf country affiliated with Saudi Arabia, announced that it would aim for carbon neutrality by 2050.
Internet geek. Wannabe bacon enthusiast. Web trailblazer. Music maven. Entrepreneur. Pop culture fan.