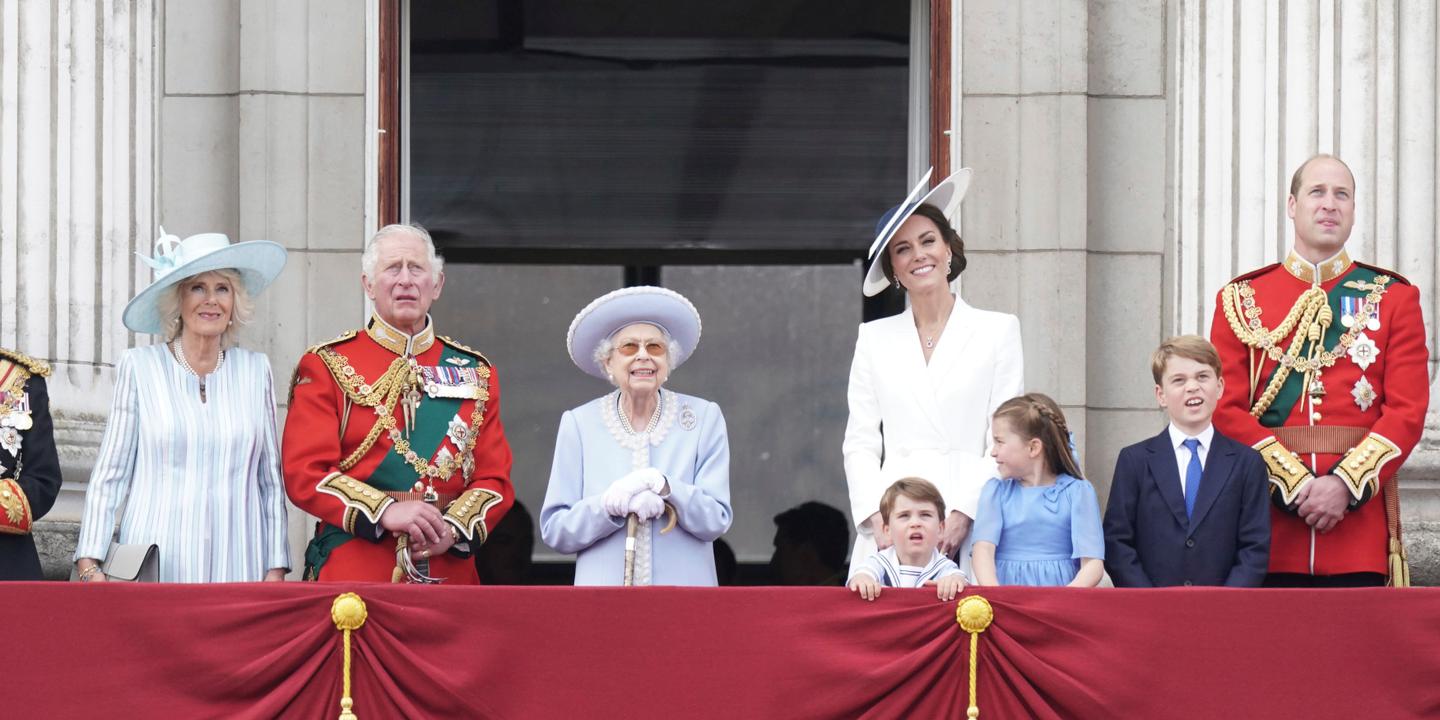 Not really, but my opinion has changed. Arguably, I don't see how to justify that the head of state was simply born a queen. But we must note the obvious: it works well.
I have personally seen the Queen four times (three garden parties in the gardens of Buckingham Palace and once at an awards ceremony). I also once followed Prince Charles, and visited his garden and his farm. I conclude that the queen is doing her job well. Have a garden party, where everything is measured. 4 p.m.: Military band singing under the bandstand God Save the Queen, The queen appears on the stairs. A minute later, she lands on the lawn. Cleverly but with formidable efficiency, the reduction in top hat and frock coat made its way through the crowd, selecting a few guests who would have the privilege of speaking to the sovereign. She then starts an actual discussion with them, which sometimes goes on for more than five minutes. Looking them straight in the eyes, she seems to be questioning them, questioning them, trying to understand… It took her two hours to reach the sideboard, which she had not even touched.
These exchanges, long, precise, marked me. The lucky ones, all smiles, leave covered in magic powder, to be conquered forever by Elizabeth II, who devoted so much time to them. This is her real job: The Queen is a professional receptionist. Not in the trivial sense of the word, but because she gives herself a keen sense of being heard by all, without ever expressing the slightest opinion.
Eric Albert (London, correspondence)
Tv ninja. Lifelong analyst. Award-winning music evangelist. Professional beer buff. Incurable zombie specialist.