Three people have been charged with creating a "man cave" under New York's Grand Central Station.
Three railway workers found the storage room under track 114 and filled it with a television, a fridge, a microwave and a futon sofa.
Investigators from the Metropolitan Transportation Authority said workers were seen – a wireman, a carpenter foreman and an electric foreman – using the secret brake room when they were supposed to work.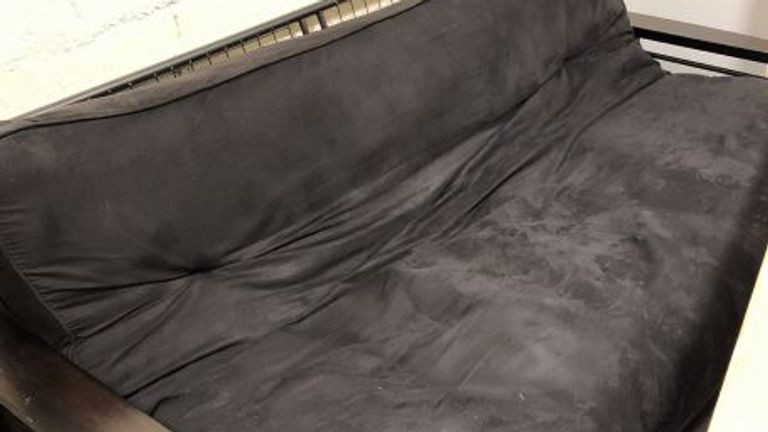 When authorities were notified of the room in February 2016, the anonymous tipper said workers would sit at home and "party drunk".
The house was considered a fire risk because it was unmapped, meaning rescuers would have difficulty with it, especially since railway officials were unaware of its existence.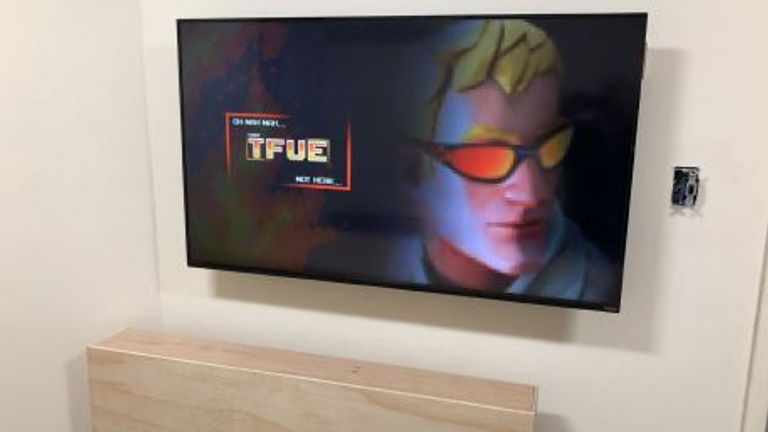 Metro-North railway workers have been suspended without pay and will face disciplinary hearings.
MTA inspector general Carolyn Pokerny said: "Many in New York imagined being kicked with a cold beer at a prime piece of real estate in Manhattan, especially
"But very few people can afford to command a secret room under the Grand Central Terminal."
Organizer. Zombie aficionado. Wannabe reader. Passionate writer. Twitter lover. Music scholar. Web expert.