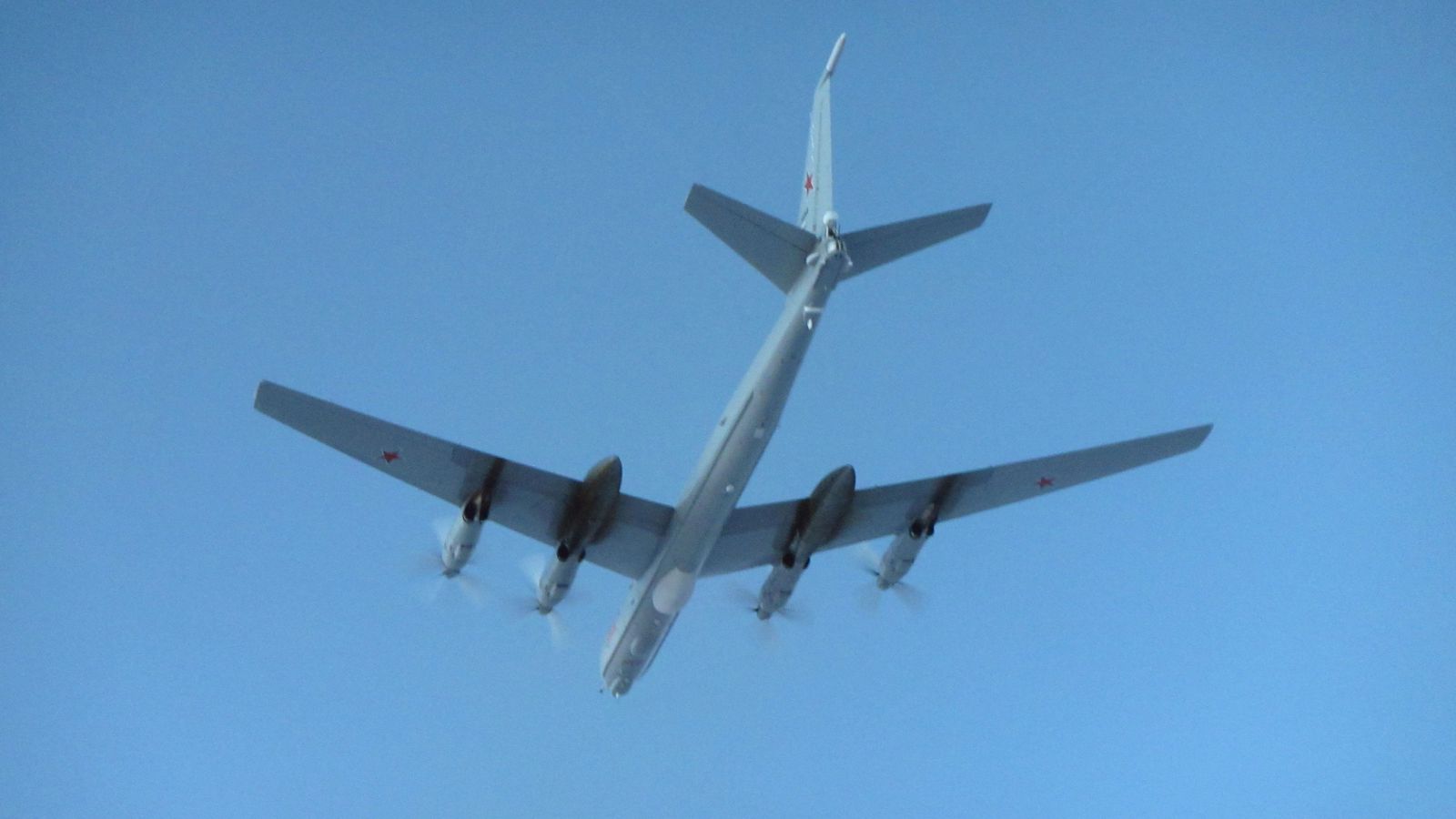 It has been revealed that two naval warplanes have been shuffled to prevent Russian military planes from flying over the North Sea.
RAF Typhoons were dispatched from Scotland's RAF Losemouth to intercept two Russian Tu-142 Bear F aircraft after they were caught near UK airspace on Saturday.
According to the RAF, the aircraft in question has been used in anti-aircraft warfare and maritime patrols, making it "necessary" to "carefully monitor" their movements while stationed near the United Kingdom.
These could be a hazard for other airlines, the force added, adding that Russian planes do not "squawk", sending information about their location and movements to the UK's air traffic controller, so that civilian aircraft can be removed.
The RAF said the typhoons "overshadowed" Russian aircraft "to prevent this unprofessional activity and to reduce the risks associated with Russian military aircraft flying over these busy international airspace".
As well as fighter jets, an RAF Voyager was deployed from Oxfordshire Bridge Norton, which provided refueling from the aircraft for the typhoon.
NATO allies assisted in monitoring Russian aircraft by introducing an "immediate response alert property".
The mission was coordinated by RAF Scampton in Lincolnshire, who contacted NATO partners at the Combined Air Operations Center in Ubedem, Germany.
A RAF spokesman said: "The QRA crew did a great job, it was not easy to locate the planes very quickly.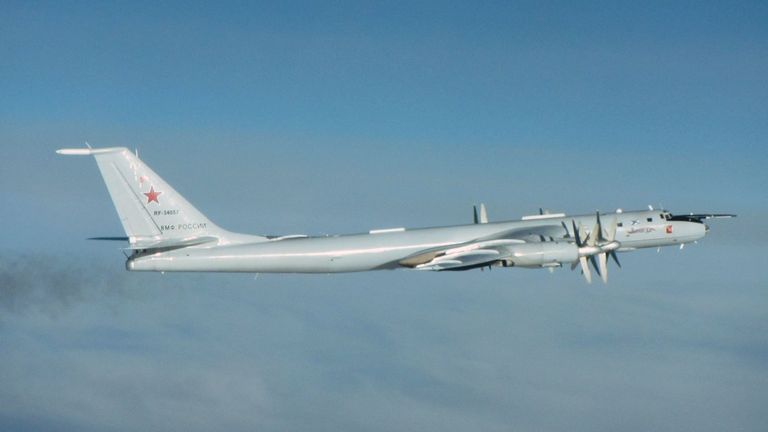 "Once again, the RAF has shaken the interests of the United Kingdom and NATO. It demonstrates the efficiency and resilience of our personnel, aircraft and systems."
The RAF added that the incident was over by the afternoon.
Organizer. Zombie aficionado. Wannabe reader. Passionate writer. Twitter lover. Music scholar. Web expert.