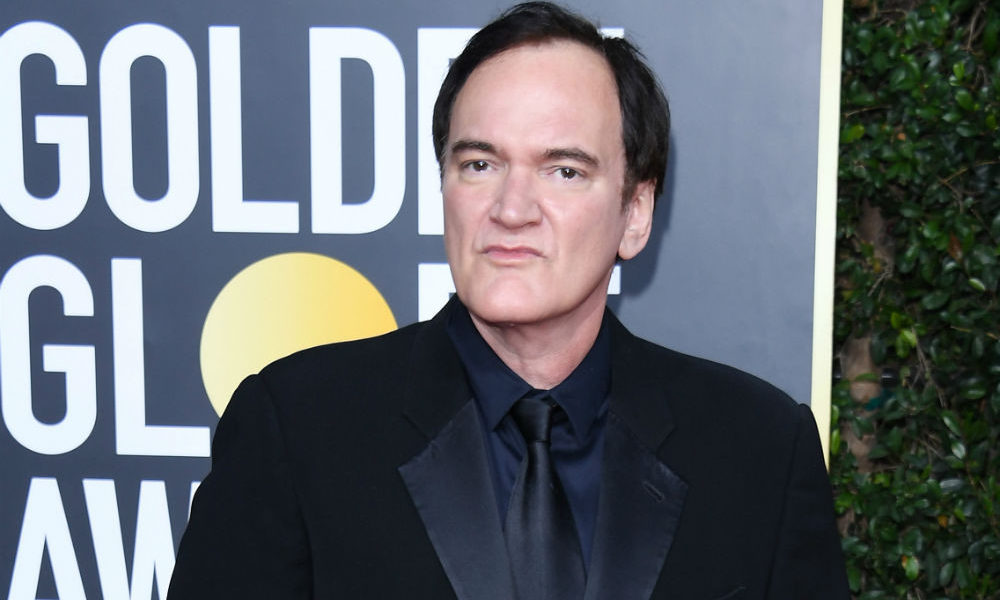 Billie Eilish does not hide that she still has to fight some physical complexes. The star has actually revealed that she sometimes feels so bad about herself that it "isolates" her from her appearance and prompts her to wear looser clothes.
In an interview with The Guardian, the interpreter of the "bad guy" declared: "When I'm on stage, I have to detach myself from the thoughts of my body" she explained. "Mainly because I wear big and easy clothes without showing everything — they can be really unflattering. In photos, they look like absolutely anything. I totally separate the two. Because off my body I have a terrible relationship, you won't believe it!, so I just have to part…"
The singer also referred to a picture of herself that surfaced on the internet last year and shows her in a tight tank top.
"When you walk out the door and put just about anything, you get your picture taken by a paparazzi, and you didn't know the picture was taken, and you look like, and everyone says: "Fat !"
During this interview, Billy also criticized celebrities who do not admit that they have used cosmetic surgery to change their appearance.
"It's completely normal to have an operation: do this, do that, do what makes you happy," she said. "It's when you deny it and you say 'Oh, I got it myself, and if you put in more effort you can get it.' It really pisses me off. For young women – and for boys too – it's so bad to see."
Alcohol maven. Incurable pop culture specialist. Communicator. Gamer. Certified explorer.