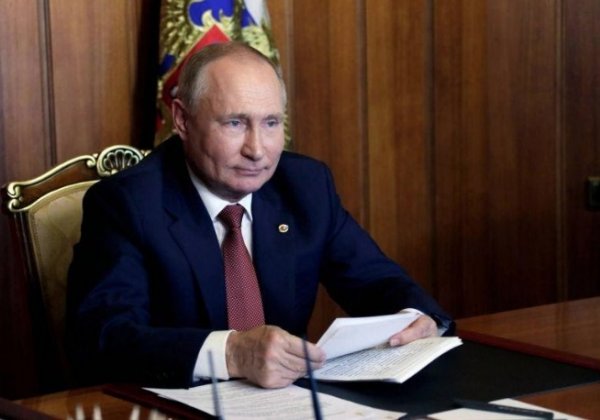 MOSCOW – Russian President Vladimir Putin and CIA chief William Burns discussed "regional conflicts" in a telephone interview, the Kremlin said on Monday.
According to the US embassy in Moscow, Mr Burns visited Russia on November 2 and 3 at the request of US President Joe Biden.
Between Vladimir Poutin and William Burns, "a telephone conversation took place within the framework of this visit", Kremlin spokesman Dmitry Peskov announced to the press on Monday.
They reviewed the bilateral relations and diplomatic crisis between the two countries and "exchanged views on regional conflicts," he said.
According to US television channel CNN, Mr Burns will have traveled to Moscow to "warn" Russia against any reinforcement of its armed forces near the Russo-Ukrainian border and after discussions with Ukrainian President Volodymyr Zelensky telephoned But would have talked. in Russia.
In early November, Ukraine denied any reinforcement of Russian troops near its eastern border, while US media reported concerns about military movements by Moscow in the region.
Internet geek. Wannabe bacon enthusiast. Web trailblazer. Music maven. Entrepreneur. Pop culture fan.