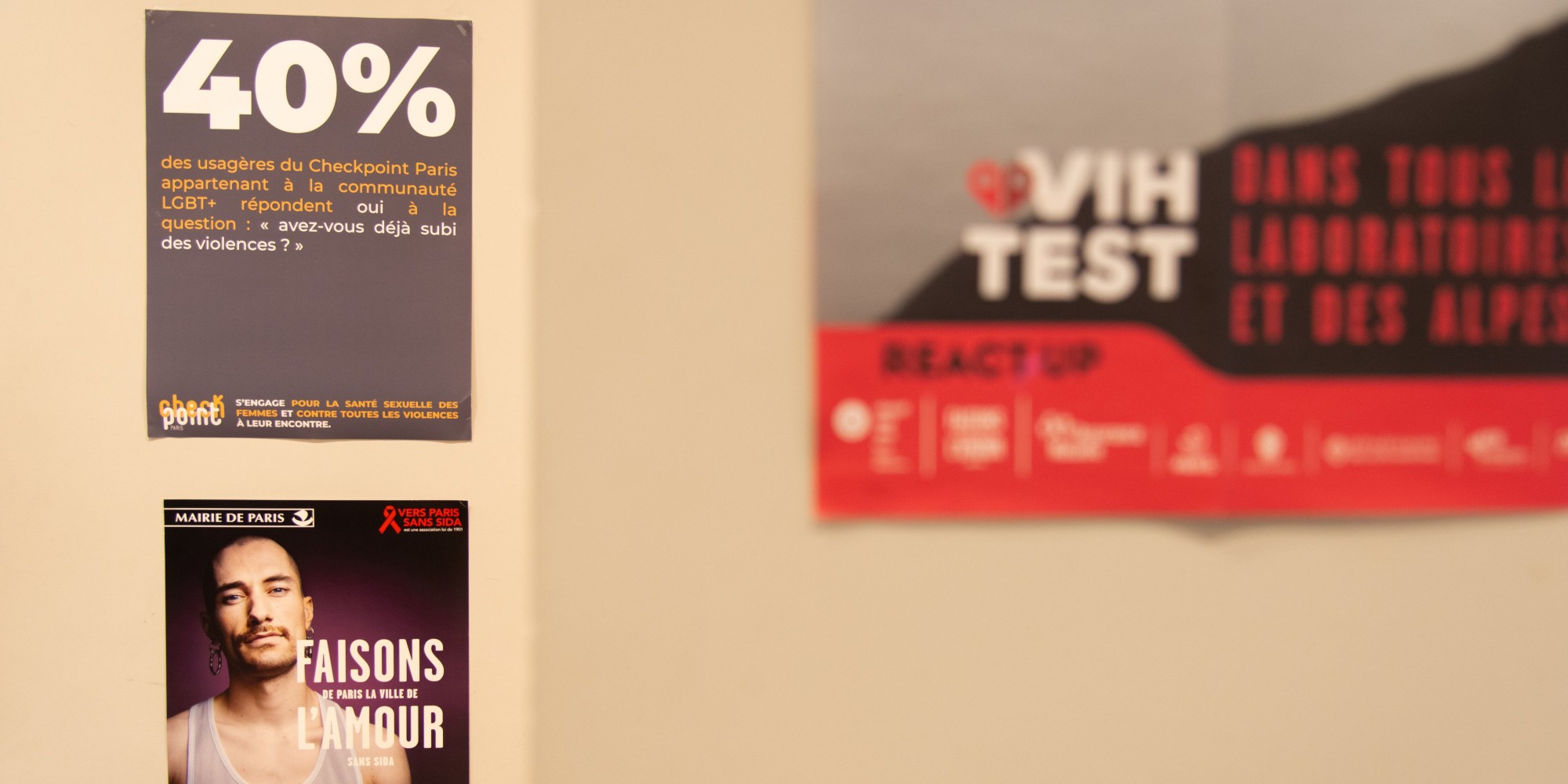 10:00 AM, March 21, 2021
Can you tell if a person has AIDS by "watching them closely"? For 13% of young French people, the answer is according to the gasp, the latest version of the "Young People, Information and Prevention of AIDS" barometer conducted for sidelines, which the JDD exclusively presents. A figure among others that shows the extent of the dissemination of false information among 15–24 year olds. The association is concerned to see "all indicators on alert" in the context of "invisibilization of HIV by Kovid-19".
Also read- François Barre-Sinousi, President of Sidection: "We can lose ten years of fighting AIDS"
"All of this indicates a decline in knowledge about HIV in the population, concerns François Barre-Sinoussi, president of Seduction and co-discoverer of the deadly virus. We still say, 40 years after the disease was identified , Are we still there. Prejudices. It's frightening, and very worrying for tomorrow. "
"Fear" of AIDS on decline
Negligence also appears to be spreading among those now 63% declaring "fear" of AIDS, up from 72% on average between 80% between 2009 and 2019 last year. Nobel Prize for a Critical Medication Taken with Salt Grain: "Fearing HIV has never been overused. We don't want them to be afraid, but above all, people should be made aware of the fact that The earliest possible test needs to be done and if the test is positive, they will be treated and the life expectancy is almost the same as those who are HIV negative. "
And researchers call for a review of information campaigns on this issue in national education.
* The IOP and Bilendi surveys for sidelines were conducted from February 11 to 17, 2021, with a representative sample of 1,002 people aged 15 to 24 (quota method). Interviews were conducted online by self-administered questionnaires.
Analyst. Amateur problem solver. Wannabe internet expert. Coffee geek. Tv guru. Award-winning communicator. Food nerd.