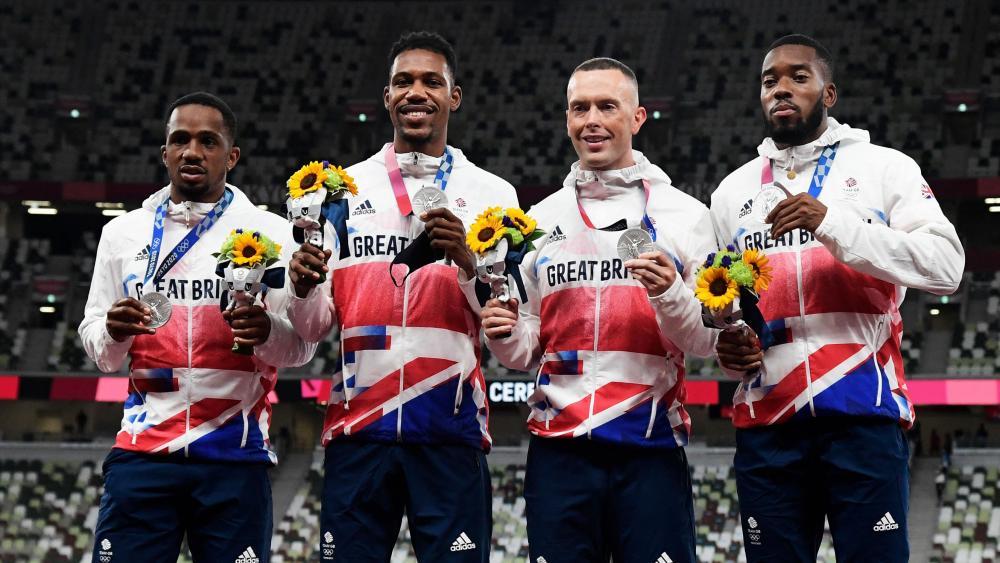 Chijindu Ujah (left) gave a positive doping test by winning a silver medal in the 100m relay. © APA / AFP / Javier Soriano
British sprinter Chijindu Ujah, who won silver in the 4x100m relay at the Olympic Games in Tokyo, has been suspected of doping and has therefore been temporarily banned. The Independent Integrity Commission of the World Athletics Federation (AIU) announced this on Thursday.
12. August 2021
Author: cst/apa
Ujah is one of four athletes who tested positive for a banned substance at the Games and was named by the AIU on Thursday. According to the AIU, UJAH had tested positive for two androgen receptor binding substances (SARMS), which are similar in effect to anabolic and androgenic steroids.
If the B-sample confirms the result, not only will the 27-year-old's Olympic silver be taken back, but his fellow squadrons Nathaniel Mitchell-Blake, Richard Kilty and Jarnell Hughes will also be taken back. In the event of a subsequent disqualification, Canada will receive silver and China will receive bronze.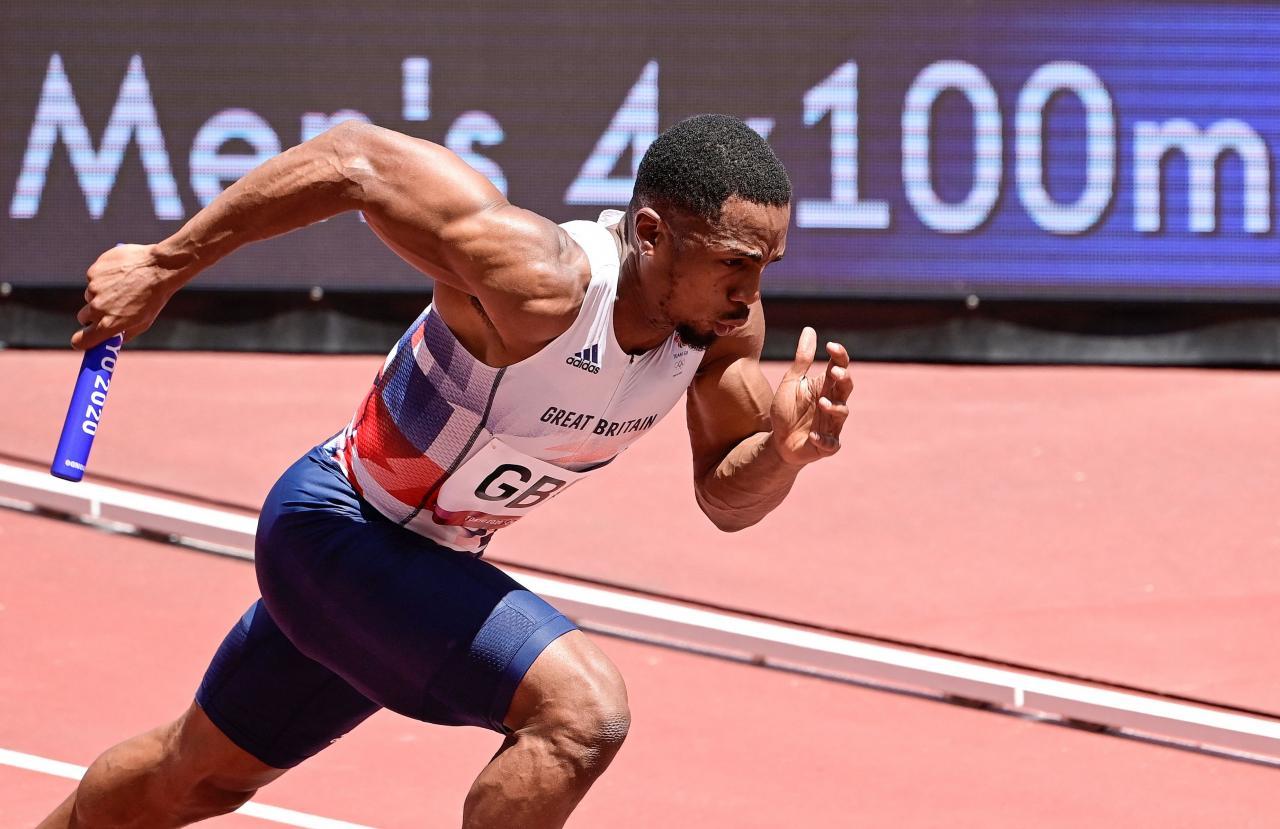 Chijindu Ujah won the silver medal with Great Britain behind Italy. © APA / AFP / Javier Soriano
In addition, Moroccan middle-distance runner Sadiq Mikhou, Georgian shot putter Benik Abrahamian and Kenyan sprinter Mark Otino Odiambo have been suspected of doping and banned.
recommendations
Alcohol maven. Incurable pop culture specialist. Communicator. Gamer. Certified explorer.