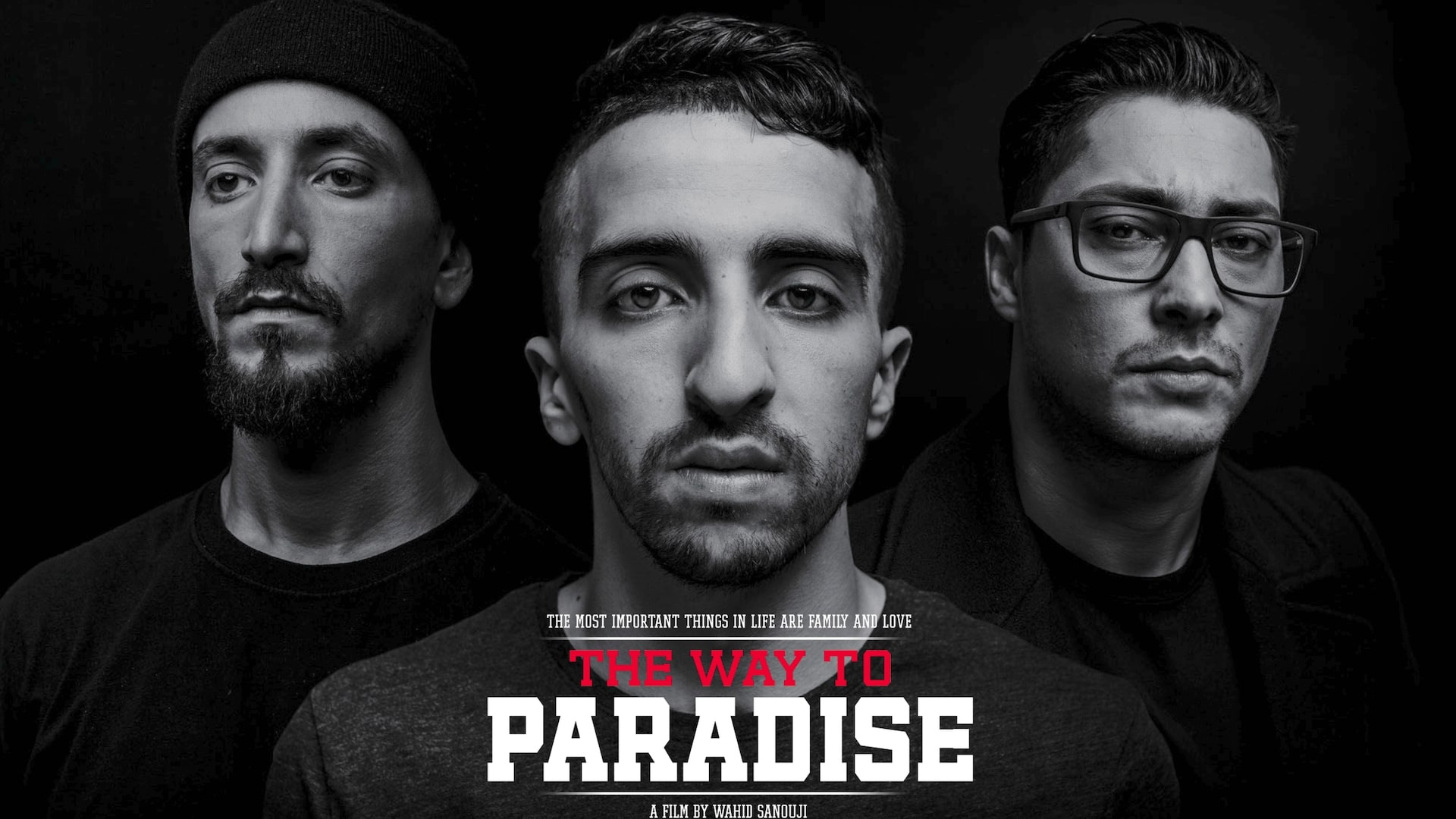 through Le360 (with MAP) 10/24/2021 at 1:22 pm.
Poster of Moroccan director Wahid Snoozy's film "The Way to Paradise".
© Copyright: DR
"Le Chemin du Paradis", by Wahid Snoozy of Morocco, won the Grand Prix of the 9th edition of the Ojda International Film and Immigration Festival, which concluded in the evening of yesterday, Saturday 23 October 2021.

The Mohammed VI Theater in Oujda hosted the closing ceremony of the festival organized by the Solidarity Association for Development and Immigration under the theme "The Role of Cinema in Strengthening the Cultural Security of Societies".
In the same feature film category, Palestinian director Ahmed Hasouna's film "Istrupya" won the Best Screenplay award, while the Special Jury Award went to "Sudanese from Nigeria" by Indian Mohamed Zakaria.
The jury for this edition, headed by Moroccan director Fouad Souaiba, awarded the best male interpretation to actor Aziz Agazim for his performance in "Le Chemin du Paradis", while Tunisian actress Soundus Belassane won the award for best female interpretation. For her role in "Benzene" by Sara Abidi.
For short films, the Best Director award was given to Turkish director Hakan Unal for his film "Crack in the Wall", while the Best Screenplay award was given to "Asylum Ticket" by Syrian Mohamed Chamya, while "May Egyptian Mustafa". Morad's twenty seventh of this year won the grand prize in the category.
This edition saw the participation of 11 films, four feature films and seven short films representing Morocco, Tunisia, Algeria, Libya, Egypt, Syria, Turkey, the Netherlands, India and Palestine.
The program of the festival, organized in partnership with the Regional Directorate of Oriental Culture, also included a conference on cinema, a master class on the cinematographic experience in the host countries, workshops for the benefit of young people, and the screening of a . Film on Moroccan Sahara directed by Rabi Johri.
In addition, tributes were paid to Moroccan actor Mohamed Amin Benjelloun, set in Canada, and Hicham El Kerrout, an associate actor set in Belgium.
by Le360 (with MAP)
Internet geek. Wannabe bacon enthusiast. Web trailblazer. Music maven. Entrepreneur. Pop culture fan.