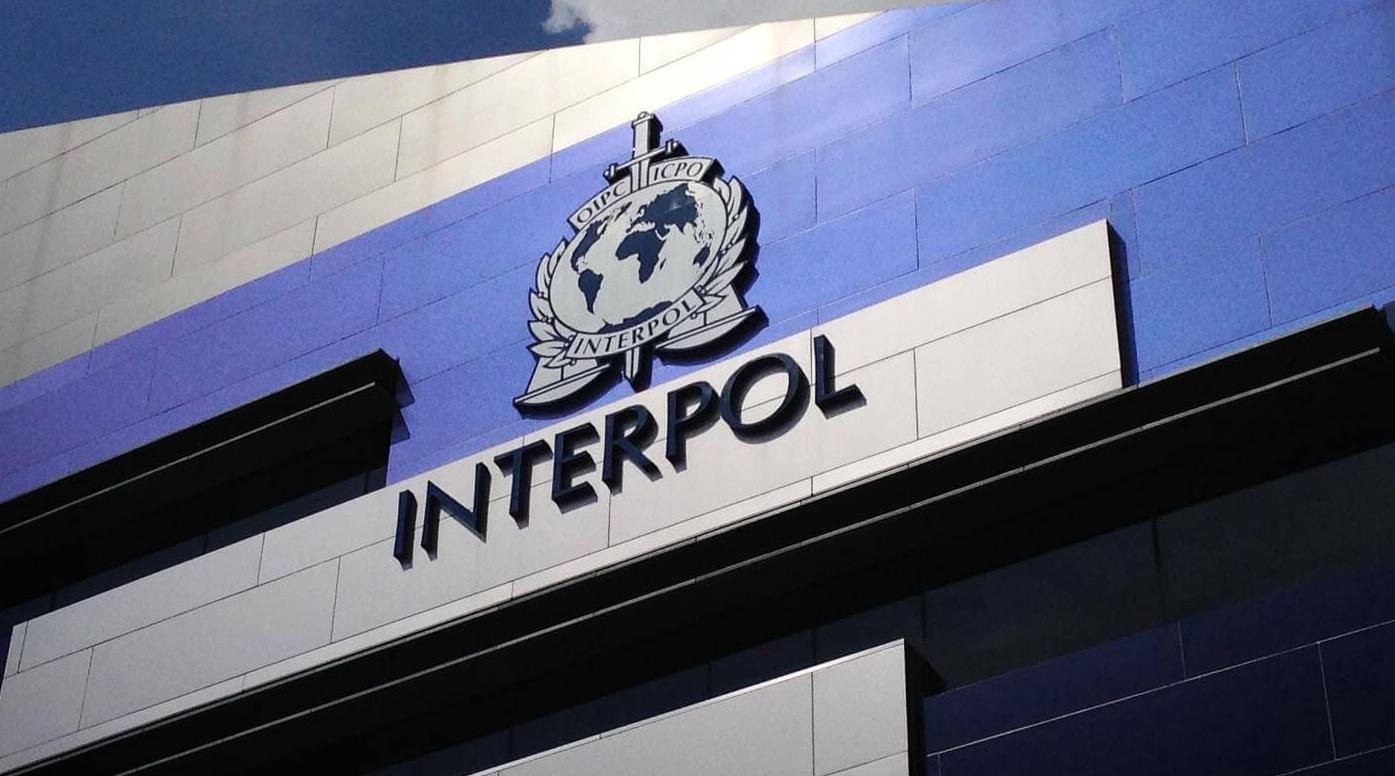 A massive police operation in Asia against financial scandals on the Internet has arrested 585 people between September and March, freezing more than 1600 bank accounts and seizing $ 83 million in illegal money, the Interpol announced Thursday Of.
As online fraud grows rapidly, an operation coordinated by Interpol under the code name HAECHI-I has mobilized more than 40 specialist police officers in the Asia-Pacific region, a statement from the International Police Organization said.
The operation, which required more than six months of coordinated intelligence and joint operations, prevented a total of $ 83 million in illegal money.
The operation, which ended officially last week, resulted in the arrest of 585 people and the freezing of over 1,600 bank accounts.
"Online fraudsters often try to exploit the lack of Internet limitations by targeting victims or transferring illegal funds abroad," Ilana de Wilde, director of organized crime, said in a statement. And new forms of crime at Interpol, headquartered in Lyon.
Countries participating in this broad sweep, during which more than 40 special agents were mobilized, include Thailand, Vietnam, Cambodia, China, Indonesia, Laos, the Philippines, Singapore and South Korea.
"The results of Operation HAECHI-I demonstrate that online financial crime is fundamentally global and only through close international cooperation can we fight these criminals effectively," said Ms. de Wilde.
Internet geek. Wannabe bacon enthusiast. Web trailblazer. Music maven. Entrepreneur. Pop culture fan.