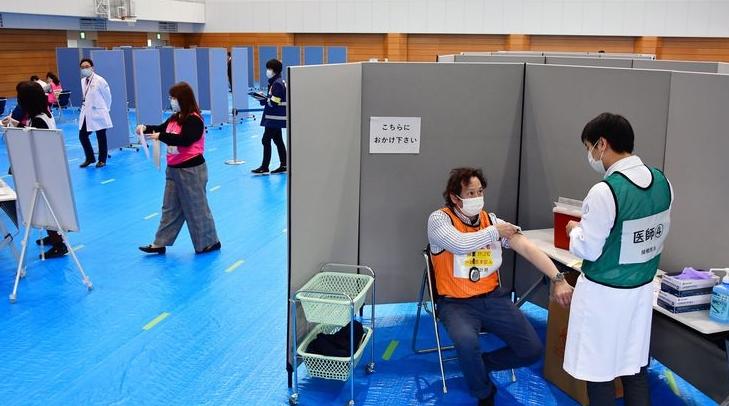 Japan has asked airlines to suspend all new bookings in its region for a month, amid fears about the Omicron version, the Japanese transport ministry said on Wednesday.
"We have asked airlines not to accept new bookings for a month from 1 December," a ministry official told AFP. The existing bookings have not been affected, he added.
These new restrictions came as the second case of the Omicron version of Covid-19 was confirmed in the archipelago on Wednesday. The Japanese government said it was a passenger who had arrived from Peru last week. The first case announced on Tuesday involved a Namibian man.
Just three weeks after easing some restrictions to allow entry of business travelers, students and foreign interns, Japan on Monday announced the closure of its borders to all foreign visitors.
As a reminder, about 77% of the country's population has now received two injections of the anticovid vaccine. Administration of the third dose began Wednesday for people who had been fully vaccinated for at least eight months.
Internet geek. Wannabe bacon enthusiast. Web trailblazer. Music maven. Entrepreneur. Pop culture fan.