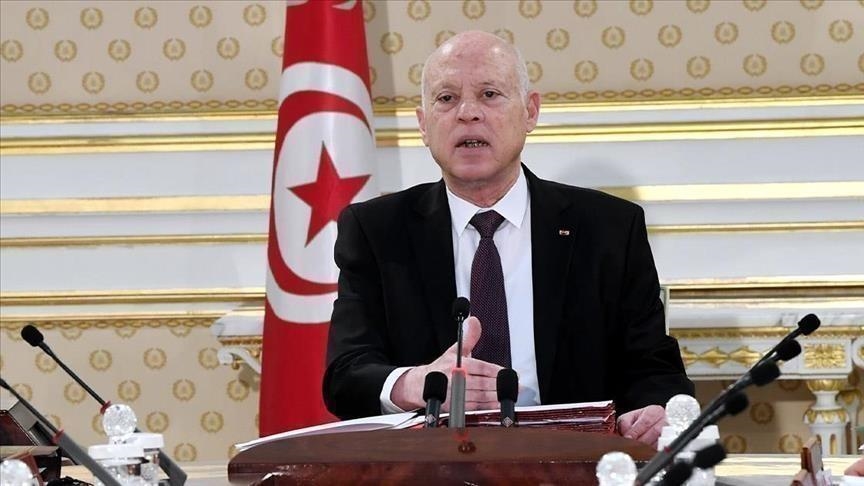 The answer is simple: none, none, nemand. The indomitable President of the Tunisian Republic is adamant. Having ousted Islamists in power since 2011, Kais Saied has presented itself as the guarantor of democracy and freedom of expression, however, it continues its endless tinkering at the highest summit of the academic state.
National and international partners sidelined, journalists arrested for comments on social networks, bodies dissolved by presidential decrees … Kas Saeed reigns supreme in Tunisia. His latest work: Changing the structure of the Election Commission (ISIE) responsible for conducting the next elections.
Thus the ISIE Council would be composed of seven members appointed by order of the President. For the authority's now acting chairman, Nabil Bafoun, the decision of the President of the Republic makes him a "judge and party" and is a blow to the authority's independence, while its members are appointed by Kais Said. An approach that risks angering the two main partners of the United States and the European Union, Tunisia.
Meanwhile, the country is facing one of the worst financial crises in its history. Tunisia's political instability and high funding needs are hampering its economic prospects. Negotiations with the International Monetary Fund (IMF) are struggling to materialize and Tunisia continues to decline. Under Ennahdha or Kaïs Saïed, chaos, unfortunately, seems inevitable.
Internet geek. Wannabe bacon enthusiast. Web trailblazer. Music maven. Entrepreneur. Pop culture fan.