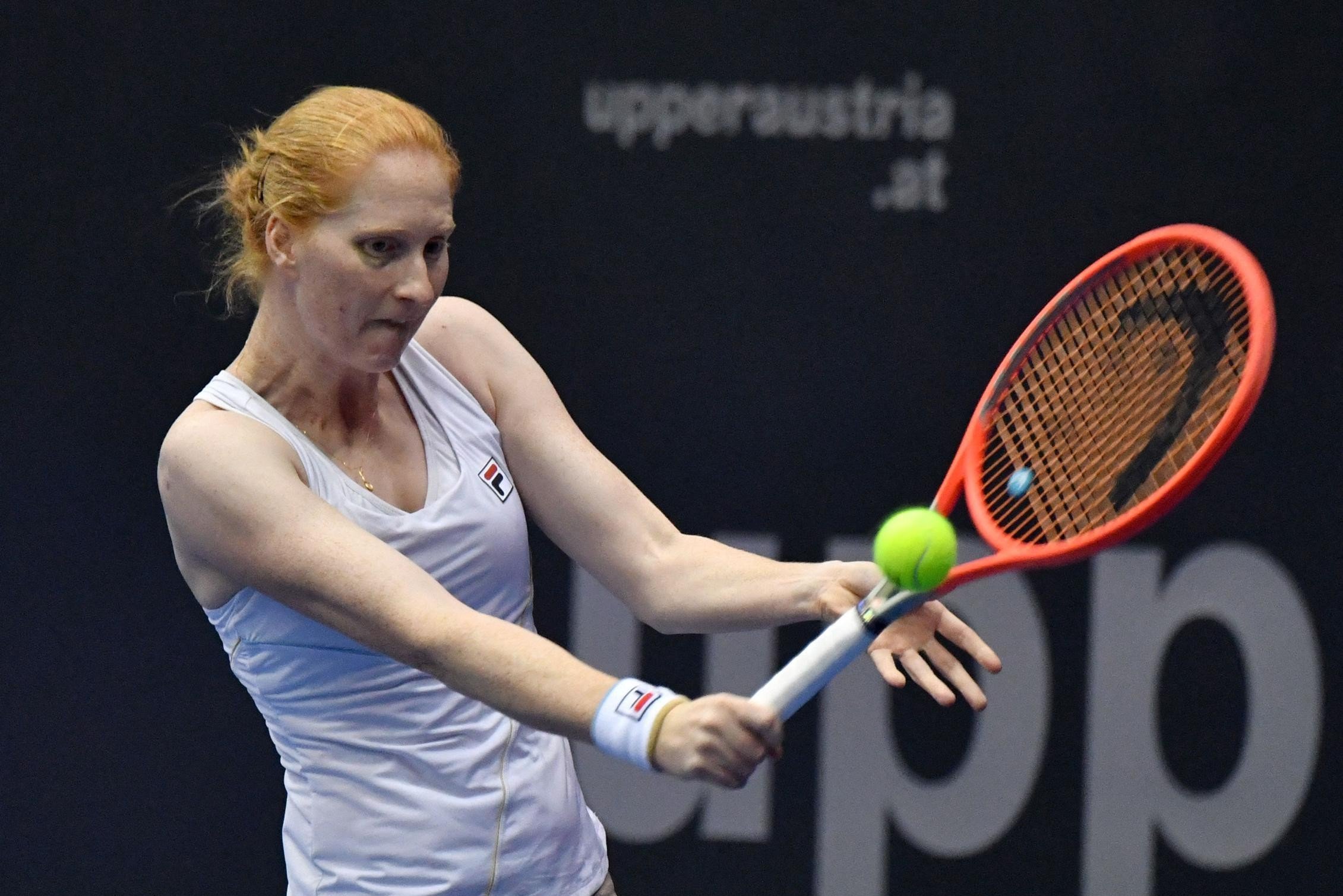 Belgium will have no quarterfinals at the WTA 250 tournament in Linz, Austria. Greet Minnan (WTA 74) lost to third seed American Daniel Rose Collins (WTA 29) in her second round after two sets (6-1 and 6-2) of one hour and six minutes. Alison van Uytwank (WTA 69). Earlier in the day settled with Ukrainian qualifier Lesia Surenko (WTA 132) in two sets (6-0 and 6-2).
Werner BoerlezSource, Belgian
"I am very satisfied", Van Uytwank replied after his victory. "I've played two good games here already. It's nice to start the last week of the season like this and get a good result. I feel great on this indoor hard court, it's one of my favorite surfaces. I Happy with my level and the way I handle the race. I always try to reach the top one last time at the end of the season. In Nur-Sultan (Where she won her fifth WTA title in early October, ed.) It worked out wonderfully, hope I get here.
In 2018, van Uytvanck was already a semifinalist in Linz. To do well this time, she will have to overtake third seed Daniel Collins of America, who beat Greet Minen (formerly Van Uytwank) 6-1 and 6-2. "It doesn't matter who the opponent is. I'll focus on my game and try to keep the level of the last matches. It can take me a long way. Whatever it is, I'm going to play my part in this last tournament of the season." I'll give you one last chance."
Emma Radukanu out
If Van Uytwank reaches the semi-finals, she will certainly not face Emma Radukanu (WTA 20). The eighteen-year-old British, the surprise winner of the US Open, was seeded first in Austria but lost in the second round to Chinese Xinyue Wang (WTA 106) on Tuesday evening. The twenty-year-old qualifier sidelined Radukanu in three sets. After playing tennis for over 2.5 hours it went 6-1, 6-7 (0/7) and 7-5. Wang will face American Alison Riske (WTA 73) in the quarterfinals.
Alcohol maven. Incurable pop culture specialist. Communicator. Gamer. Certified explorer.