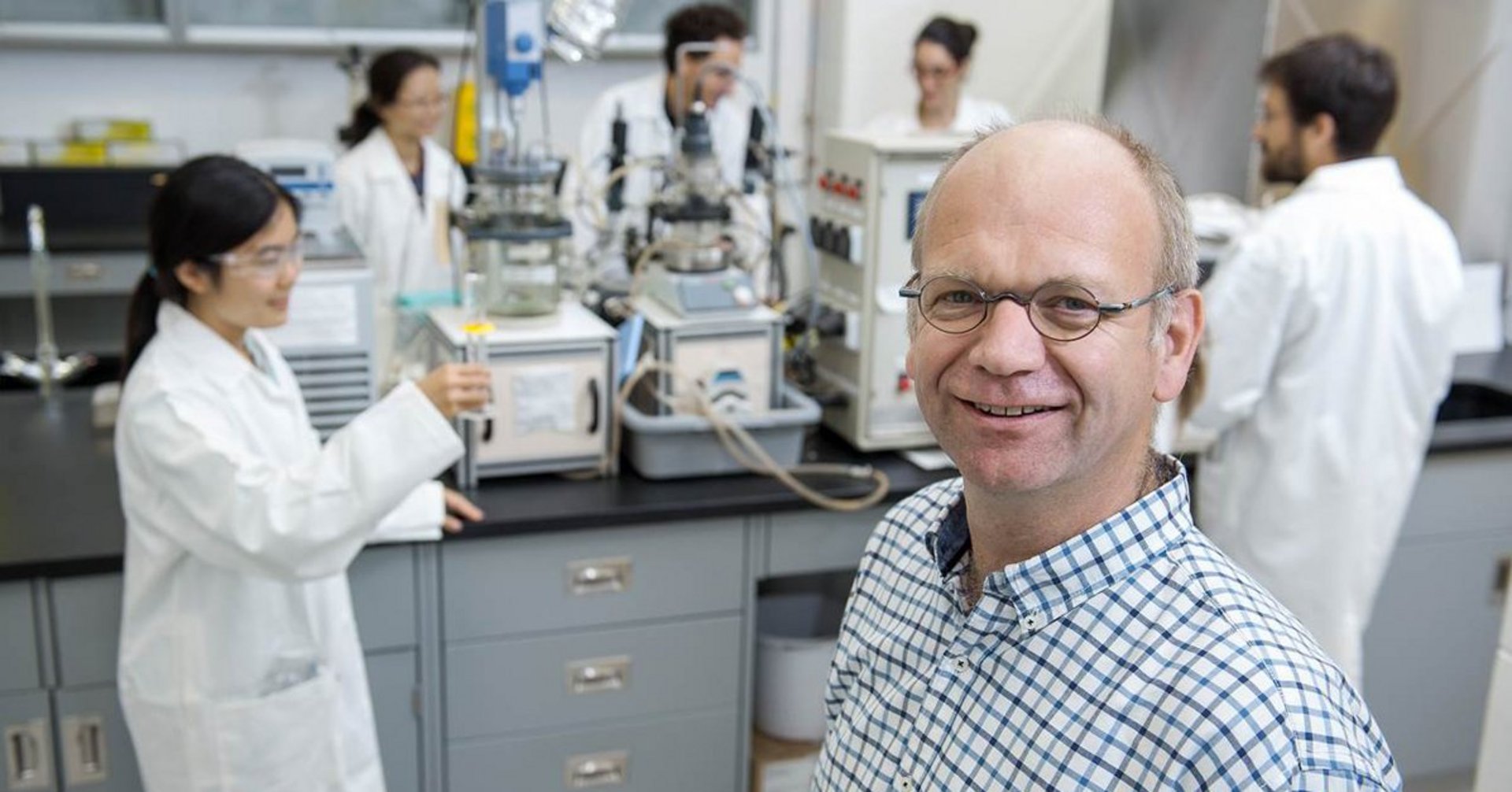 Peter A. VanRolegham, Professor in the Department of Civil and Water Engineering and Director of the CentrEau Water Management Research Center in Quebec, received an honorary doctorate from Lund University, a prestigious institution in Sweden and one of the oldest universities in Northern Europe (1666). )
Peter A. Vanrollegham waterhouses of various types, especially wastewater and stormwater, and their impact on lakes and rivers and recycling of nutrients from wastewater, microbial pollutants and pathogens in urban waters, and greenhouses from wastewater transport and treatment systems Studies gas emissions. , Mainly through his expertise in the fields of modeling, control and simulation.
Among other things, he has collaborated in numerous research projects, supervised doctoral and post-doctoral students, and produced several scientific articles in collaboration with researchers from Lund.
Professor VanRolegham is internationally recognized in water research circles and is a member of several international water organizations such as the International Water Association (IWA).
Due to the epidemic, the ceremony scheduled for last May was postponed until May 28, in which he awarded honorary doctorates of 2020 and 2021, in virtual mode.
Congratulations on this worthy honor!
We invite you to read the press release (in Swedish).
Text adapted from the news published on the CentrEau website
Analyst. Amateur problem solver. Wannabe internet expert. Coffee geek. Tv guru. Award-winning communicator. Food nerd.