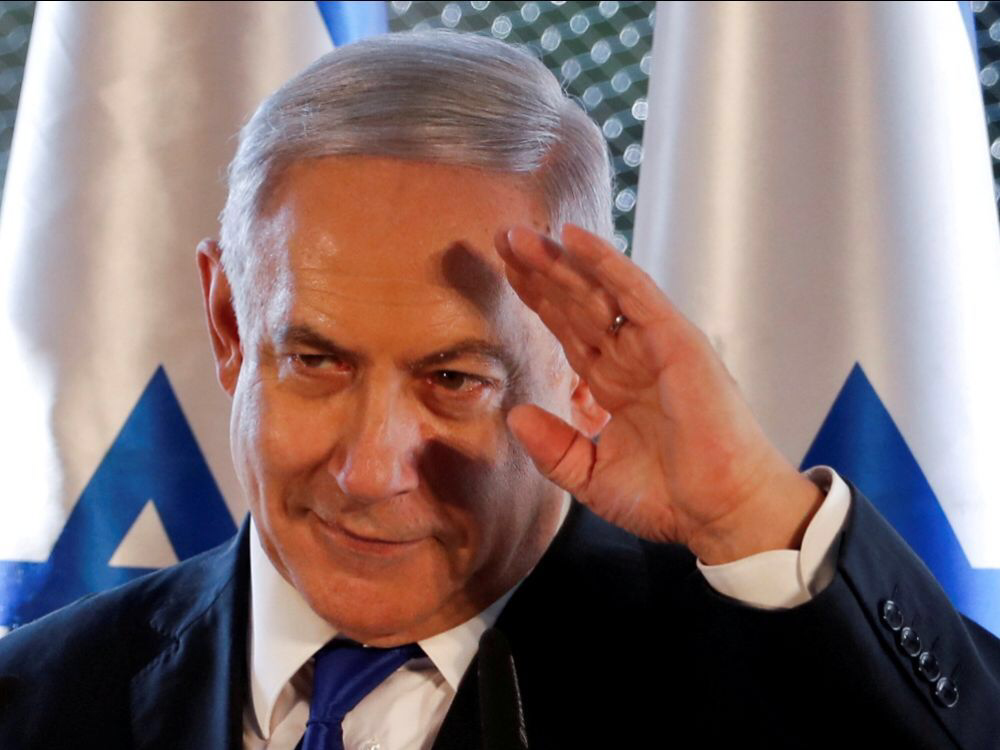 Benyamin Netanyahu planned to travel to the United Arab Emirates and Bahrain in February, revealed Israel Hayoom. The Prime Minister's office is in discussions with Abu Dhabi and Manama for coordination of two visits, scheduled between 9 and 11 February, the same publication said which quotes senior officials in the two Gulf states.
On the agenda of the head of the Israeli government is the Crown Prince of the Emirates, Mohammed bin Zayed and a series of economic meetings in Dubai. Then, he will make a six-hour visit to Manama, during which he will hold talks with King Hamad and Crown Prince Salman.
Israel Hume, a newspaper close to Netanyahu, did not mention Morocco, even though the chief executive is eager to see a summit with King Mohammed VI ahead of the initial parliamentary elections to be held on 23 March. For once, his Likud party is opting for Arab votes.
In addition, he himself presided over a vaccination campaign against Kovid-19 in cities with a large Arab population. Voting in Tel Aviv predicts that it will reach two seats in this community, for generalization agreements concluded with Arab states.
Netanyahu has been waiting since March 2019 to visit the state for a green light from Moroccan authorities. In December of the same year, he flew to Portugal with Mike Pompeo with Rabat, but without real results.
The Emirates, Bahrain and Morocco as well as Sudan established diplomatic relations with Israel during the Trump administration.
Internet geek. Wannabe bacon enthusiast. Web trailblazer. Music maven. Entrepreneur. Pop culture fan.