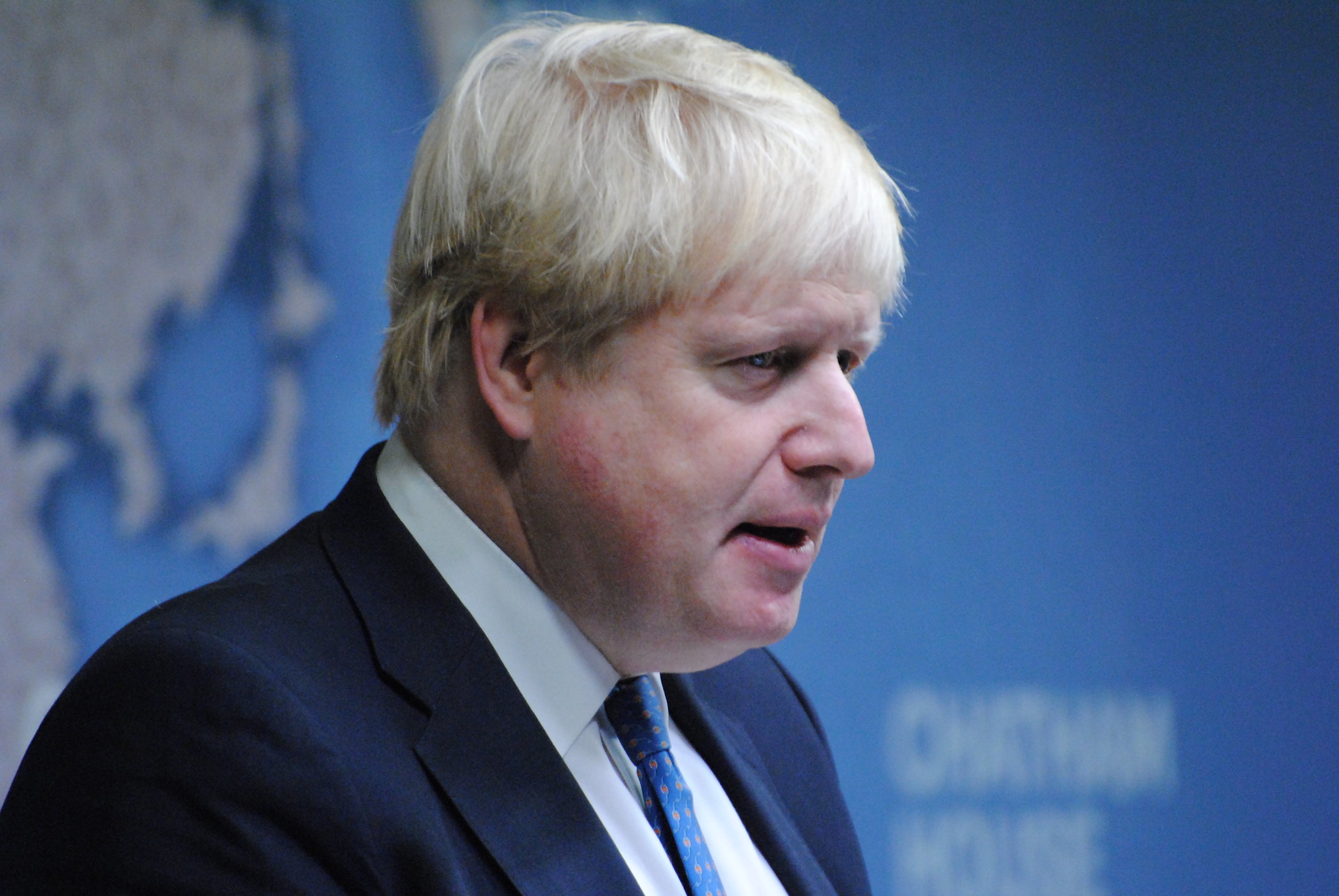 The British government outlines its decarbonization measures with a plan designed to support businesses and consumers during the ecological transition. For zero-emissions electricity, it will focus on nuclear and offshore wind
UK to introduce Net Zero strategy on climate at COP 26
(Rinnovabili.it) – "The way for the UK to end our contribution to climate change will be paved with well-paying jobs, billions of investments and thriving green industries." With these words the Prime Minister boris johnson presented net zero strategyBritish plan to achieve net zero emissions by 2050. Most of the material was already known. The document is essentially a series of long-term promises with which to address decarbonisation. Combine that with structural investments to support businesses and consumers during the ecological transition. "With the crucial climate summit – COP26 – now just around the corner, our strategy also shows other countries how to make a greener recovery by ensuring they place first in the global zero emissions race", Added British Prime Minister.
But how cutting-edge is Britain's Net Zero strategy really? The plan seeks to bring together all the most important aspects of climate action, without major changes compared to what has already been announced in previous months.
On the electricity front, London reaffirms its desire to achieve zero emissions by 2035. how? By focusing on new nuclear power and making sure to move to the first large-scale power plant in early 2024. And also betting on renewable energy, primarily 40 GW of offshore wind (of which 1 GW with floating technology). but also equipped with more traditional systems CO2 Capture, Storage and Reuse System (CCUS). The UK government is studying a special type of contract in this area, dispatchable power agreement (DPA), to encourage these plants to be part of the dispatchable capacity. "two carbon capture clusters – Hynet Cluster and East Coast Cluster – will keep our industrial centers at the forefront of this technology by reviving industries in the North Sea.
As part of the strategy, the UK intends to halt sales of new petrol and diesel cars and vans from 2030, followed by a ban on other vehicles by 2020. The government has pledged £620 million to support the electrification of the private sector. mobility. "We are also working to begin the commercialization of sustainable aviation fuels (SAFs) made from household waste, industrial exhaust gases, atmospheric carbon and electrical surplus.. with the aim of producing 10% Pure on total aviation fuel by 2030. Great Britain also aims to build 5 GW of hydrogen production plants by 2030. and supporting the decarbonization of the thermal sector with new funding of £3.9 billion.
Organizer. Zombie aficionado. Wannabe reader. Passionate writer. Twitter lover. Music scholar. Web expert.