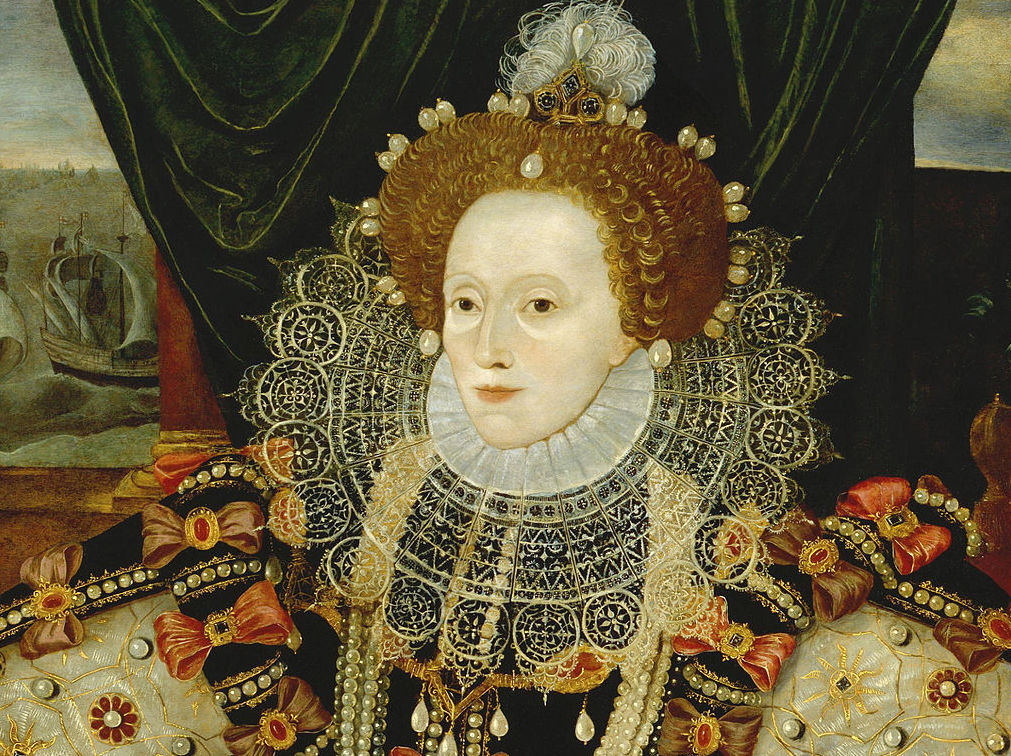 The London Museum, which will be closed to the public for restoration until 2023, displays its collections throughout the United Kingdom. In the midst of all this, legendary portraits of Tudor and Bloomsbury group artists
Closed for expansion and restoration works till 2023, National Portrait Gallery From London However, it continues with its mission to promote and enhance its collections, making them accessible to the whole of the United Kingdom through exhibitions held in museums across the country. Specifically, the Museum of London is collaborating with four galleries to create two major exhibitions that will showcase some of the most popular works in the collection: the first is The Tudor: Passion, Power and Politics, which will open at The Holborn Museum in Bath in January 2022, contains twenty-five of the gallery's most famous Tudor paintings. the Tudors A more extended exhibition at Liverpool's Walker Art Gallery, scheduled for May 2022, will represent the first case in the museum's history with such a significant number of Tudor portraits being loaned for an exhibition, with sixty-eight works. The second exhibition project, titled Beyond Bloomsbury: Life, Love and Legacy – dedicated to the Bloomsbury Group – will open at the Millennium Gallery in Sheffield next November and then continue at the York Art Gallery in March 2022.
Tudor and Bloomsbury Group portraits of the National Portrait Gallery in London
The Tudor: Passion, Power and Politics Through his paintings, he presents the stories of five Tudor emperors, Henry VII, Henry VIII, Edward VI, Mary I and Elizabeth I, who are some of the best-known and most recognizable figures in English history and fiction. Portraits of Tudor councilors and courtiers, including Thomas More, Thomas Cromwell, Robert Dudley, William Cecil and Francis Walsingham, will also be displayed. exhibition Beyond Bloomsbury: Life, Love and Legacy Instead it tells the story of a group of artists, composers and writers born in the London neighborhood of the same name in the early twentieth century, which also included Virginia Woolf and Vanessa Bell.
The Future of the National Portrait Gallery
inspirational people The National Portrait Gallery restoration project curated by is titled Jamie Fobert Architects and supported by the National Lottery Heritage Fund, which includes a complete reinterpretation of the collection from Tudor to date, the creation of new public spaces and a more welcoming entrance, as well as a new state-of-the-art Learning Center.
– Desi flour
www.npg.org.uk
Organizer. Zombie aficionado. Wannabe reader. Passionate writer. Twitter lover. Music scholar. Web expert.