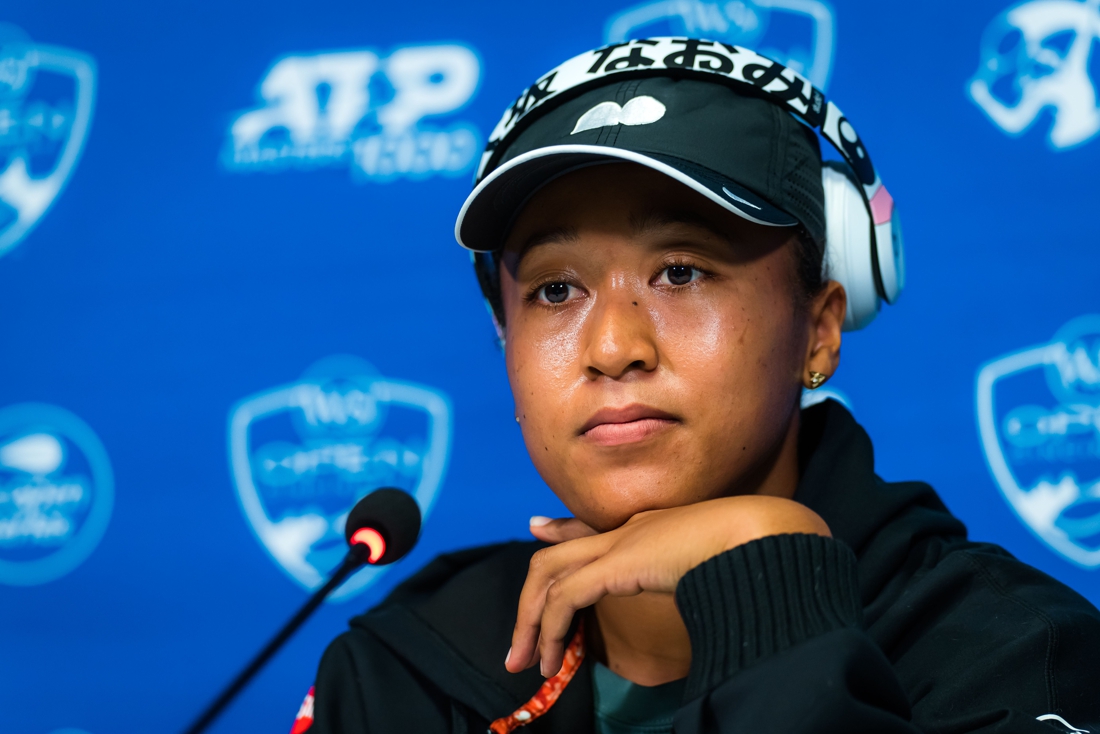 Naomi Osaka holds her first press conference since Roland Garros in Cincinnati. The Japanese tennis star quit the French tennis tournament this summer because her decision not to speak to the press, which often leads to her mental problems, caused a lot of uproar. When Osaka was asked an "objectionable" question about his difficulty with the media during a digital press conference in Cincinnati, he was in trouble.
The New York Times writes, "It was going well until someone from the Cincinnati Inquirer asked an offensive question." "Osaka tried to remain calm, but tears welled up in her eyes." The Japanese went out for a moment, then sat down and finished their answer.
Content inserted here from social media networks that wants to write or read cookies. You have not allowed this.
During the press conference, Osaka said she would donate the prize money she would donate to the victims of the Haiti earthquake at the tournament in Cincinnati. "I could have done more and I am still figuring out where to put my energy. Prize money is the first thing I thought would pay off."
Alcohol maven. Incurable pop culture specialist. Communicator. Gamer. Certified explorer.