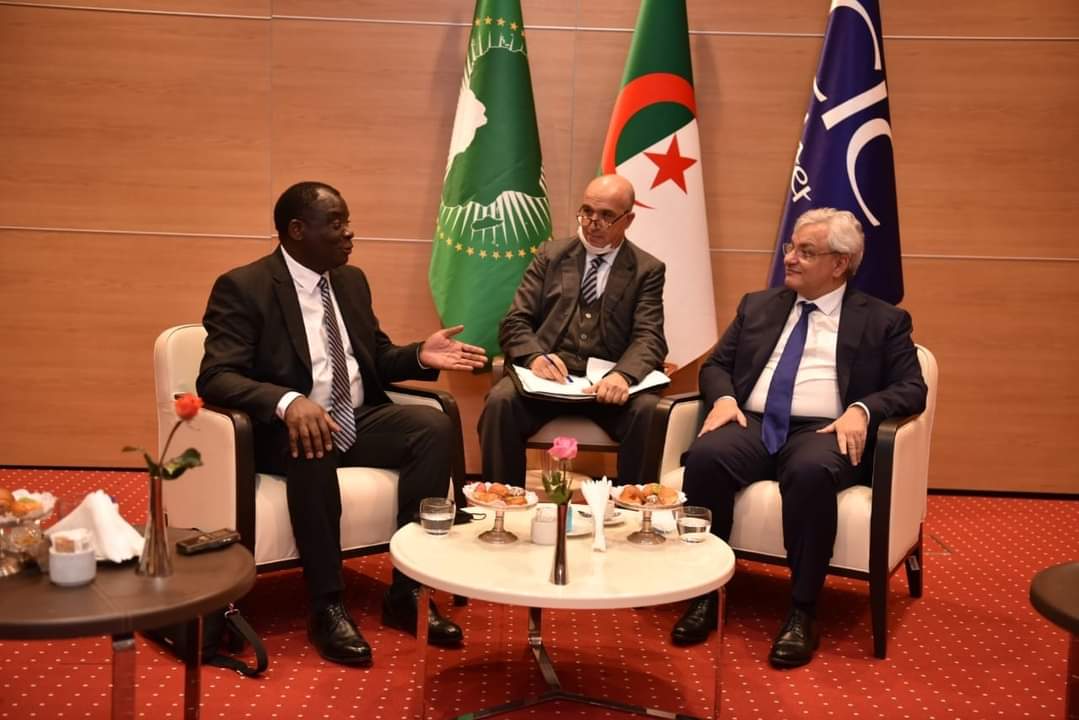 The permanent headquarters of the African Medicines Agency (AMA) is at the center of the discord between Morocco and Algeria. Algiers has applied to host WADA's campus. An African Union commission is in the eastern neighbor's capital from yesterday to assess Algeria's ability to host the headquarters of a key body among AU bodies while the continent still grapples with the Covid-19 pandemic. The Algerian Prime Minister, Amene Benbader Rahman, received the delegation sent by the AU for the purpose yesterday.
Morocco is also a candidate to be the host country. An announcement was made officially by the Minister of Foreign Affairs, Nasser Bourita, on the occasion of the presentation of the progress report on the ratification of the Treaty establishing WADA during the 40th Ordinary Session of the Executive Council of the African Union held in February. Addis Ababa.
"Morocco, under high royal guidelines, reiterates its call for dynamic and growing South-South cooperation in all areas, including health, particularly the pharmaceutical sector, to share its experience and information with Africa, and WADA Headquarters. Africa is ready to host and develop South-South partnership projects with CDC (Africa Centers for Disease Control and Prevention), "said the head of diplomacy.
The treaty establishing the African Medicines Agency was adopted by the AU's Assembly of Heads of State on February 11, 2019. After the ratification of the agreement by about thirty members of the Pan-African Organization, it officially entered into force on 5 November 2021.
The Moroccan government ratified the treaty in February 2020. As a reminder, former Chief Executive Saaddin El Othmani received Michel Sidibe, the AU's Special Envoy for the Agency for African Medicine (AMA) in Rabat on June 2, 2021.
Apart from Algeria and Morocco, Tunisia and Senegal are eyeing this objective. This question must be addressed at the next African Union summit, scheduled for the second quarter of this year.
Internet geek. Wannabe bacon enthusiast. Web trailblazer. Music maven. Entrepreneur. Pop culture fan.