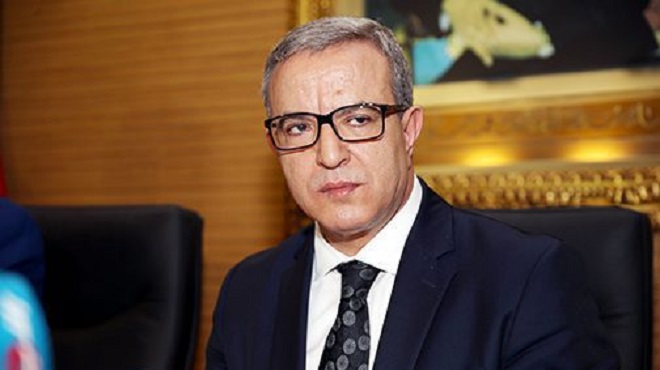 In this second report presented at a press conference, the independent mission cited "multiple violations affecting the transition to democracy and the integrity of the electoral process, such as intimidating and harassing activists, on the judicial system as a protector of human rights." attacks and massive violations of rights affecting vulnerable groups including migrants".
The mission concludes that "there are reasonable grounds to believe that international human rights law and humanitarian law have been violated in a number of secret detention centers in Libya".
Speaking on the occasion, Mohamed Oujjar, chairman of the fact-finding mission, indicated that "we have uncovered further evidence that human rights violations by detainees in Libya are widespread, systematic or both".
The mission's latest investigation coincides with new political developments in Libya, including the latest run-up following the postponement of elections scheduled for December 2021. In the document, experts explain that this situation has directed their fact-finding efforts towards the breach. , abuses and crimes that may hinder the transition, especially to the rule of law and democratic elections.
The said report acknowledges the sincere cooperation of the Libyan authorities with fact-finding missions, including a productive first mission to Benghazi in March 2022, during which prosecutors shared information on their investigations into certain incidents. Still, he warned, there are serious challenges to ensuring accountability.
The report concludes with recommendations aimed at eliminating violations, taking into account and strengthening the governance of Libya's law institutions through technical assistance to achieve democracy and the rule of law. The fact-finding mission has recommended extension of his term beyond the current expiry date of June 30. The mission seeks to support the Libyan people in their aspirations for transition, peace, reconciliation and accountability.
The new report will be the subject of an interactive dialogue that will take place on Wednesday at the Human Rights Council.
Internet geek. Wannabe bacon enthusiast. Web trailblazer. Music maven. Entrepreneur. Pop culture fan.