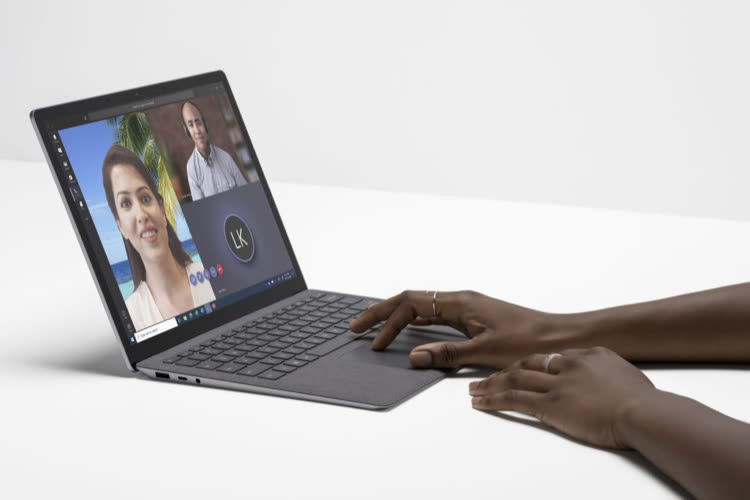 Microsoft is back in the spring with a series of new hardware: PC laptops, headsets, webcams and speakers, some of which support team applications.
The laptop range develops in Surface Laptop 4, a standard design PC with 13.5 "and 15" screens (no contraceptive screen). They are also equipped with AMD from the 11th generation Intel processor (with the XE graphics chip) and the Risen 4000 (instead of the latest generation 5000 series).
Microsoft is talking about a 70% performance gain over the Surface Laptop 3. The promised autonomy for the AMD versions reaches 17:30 at 15 "and 19.5 at 13.5". With Intel versions we will have 4.30 in the evening with 15 and "13 at 5 pm".
Colors and finishes change but no connection to the USB-C port, USB-A port, jack, and the thin Surface Connect (equivalent to the old Apple MagSafe for charging).
Prices start at € 1,129 for € 13 "and € 1,449 for 15". The AMD model should be cheaper than the One Preferences (the declared difference in the United States is $ 300). RAM and storage capacity starts at 8 GB and 256 GB and climbs to 32 GB and 1 TB respectively. These laptops will arrive in France on 27 April.
Other products announced are part of a category of goods that can be used exclusively with teams. There are many headsets and among them, review of larger models with active noise reduction: Surface Headphones 2+ for Business. It has a button dedicated to the collaboration application and is sold with a USB dongle, on which an LED indicates when the microphone is open. It will have autonomy in teams for 15 hours and listening to music at 6.30 pm.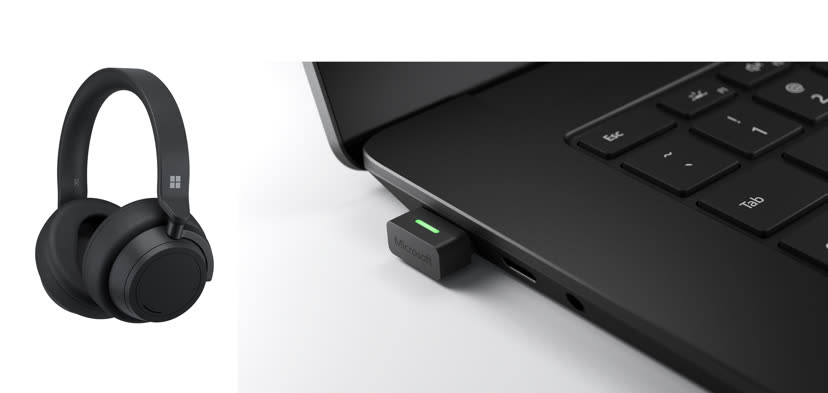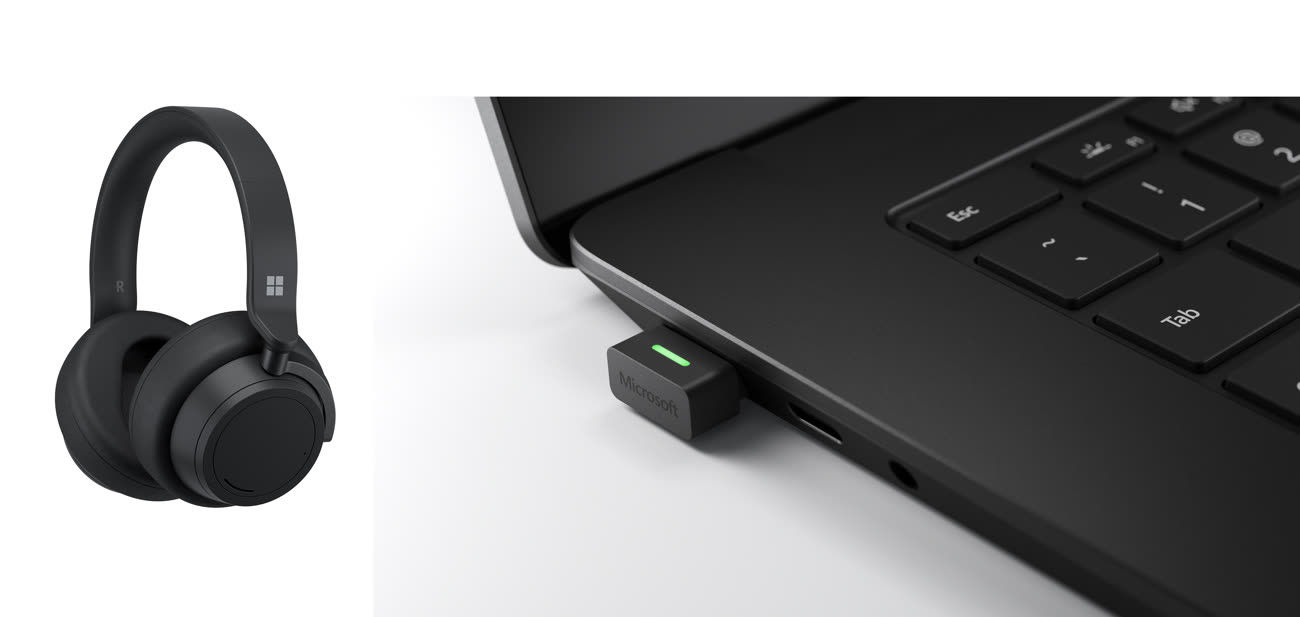 Finally, Microsoft adds its Panoply to a 1080p "modern webcam" ($ 70), but with a USB-A socket as well as a "Modern USB-C speaker" ($ 100), with teams meeting at teams. Is also equipped with a microphone, or for broadcasting music.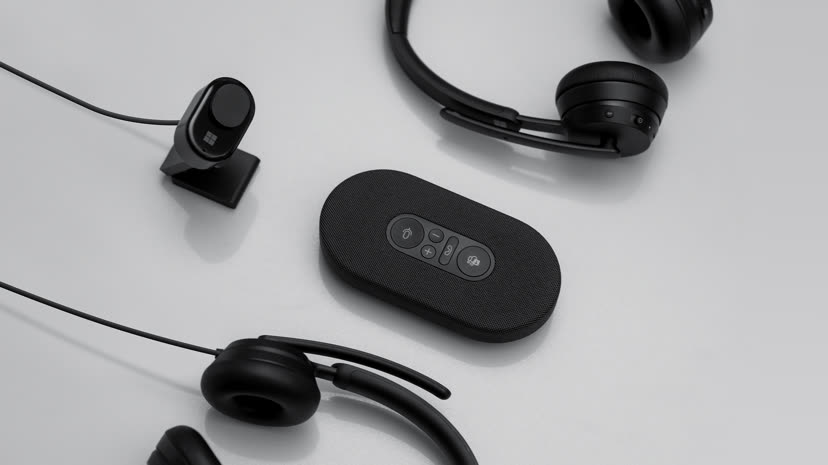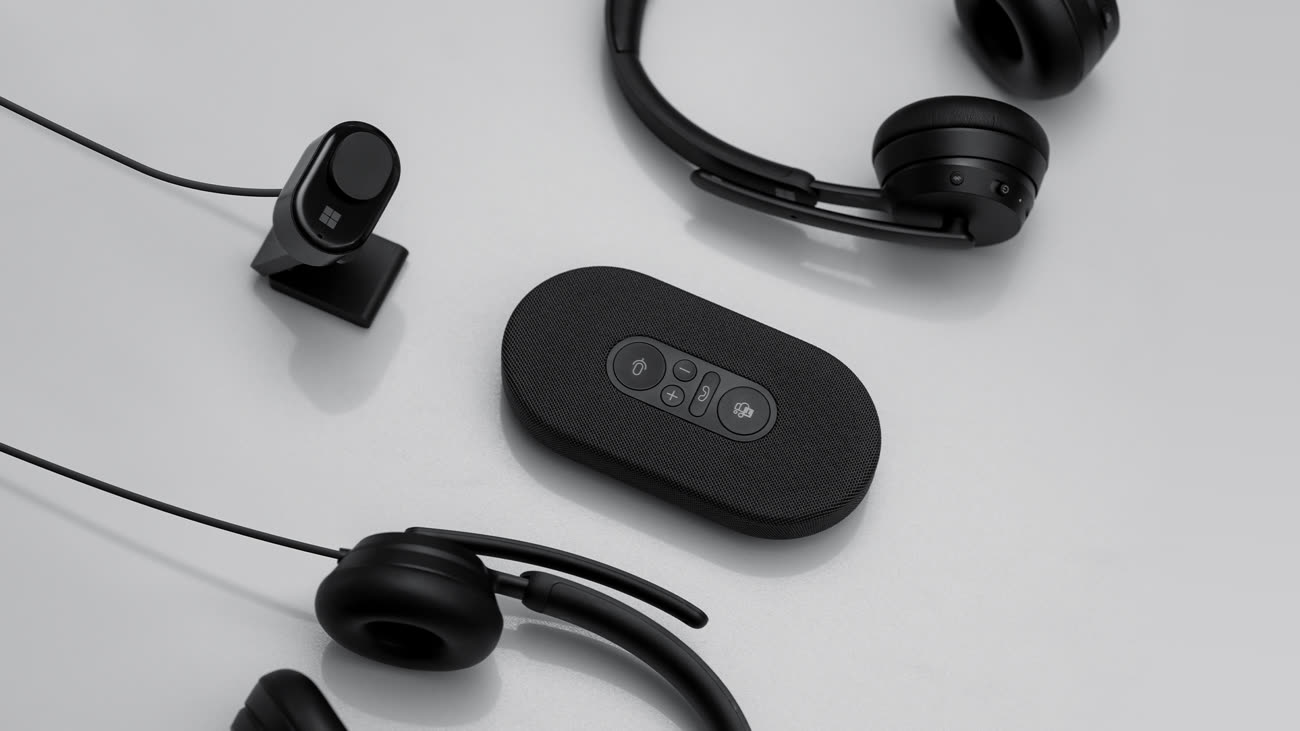 Prone to fits of apathy. Music specialist. Extreme food enthusiast. Amateur problem solver.