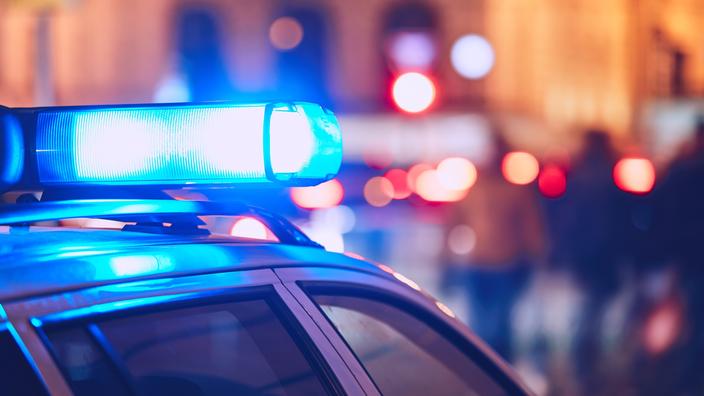 British police said on Sunday (27 April) that they had arrested five people after spreading manure outside the headquarters of The Daily Mail tabloid in London, as part of an action claimed by environmental group Extinction Rebellion.
Read also:Educational workshops, vegetarian canteens, condemnation of patriarchy … Extinction Rebellion invests a bridge over the Seine
«Around 6:40 am a group of protesters threw manure from a truck in front of a buildingIn Kensington, police said. "They climbed onto the scaffolding outside the building and tied banners on it.". Police arrested a sixth person, a 54-year-old man, who later attempted to fertilize in front of another building in the heart of the British capital.
In a statement, Extinction Rebellion said it had dumped seven tons of horse manure in front of the Daily Mail's owner group's entrance as part of a day of protest.press release". The group regrets that it is primarily "controlled by"four billionairesin the UK and accuses it of not being properly responsible for the climate crisis. A demonstration was also held in the afternoon in central London. In September 2020, Extinction Rebellion activists blocked the printing press, disrupting newspaper distribution.
Organizer. Zombie aficionado. Wannabe reader. Passionate writer. Twitter lover. Music scholar. Web expert.