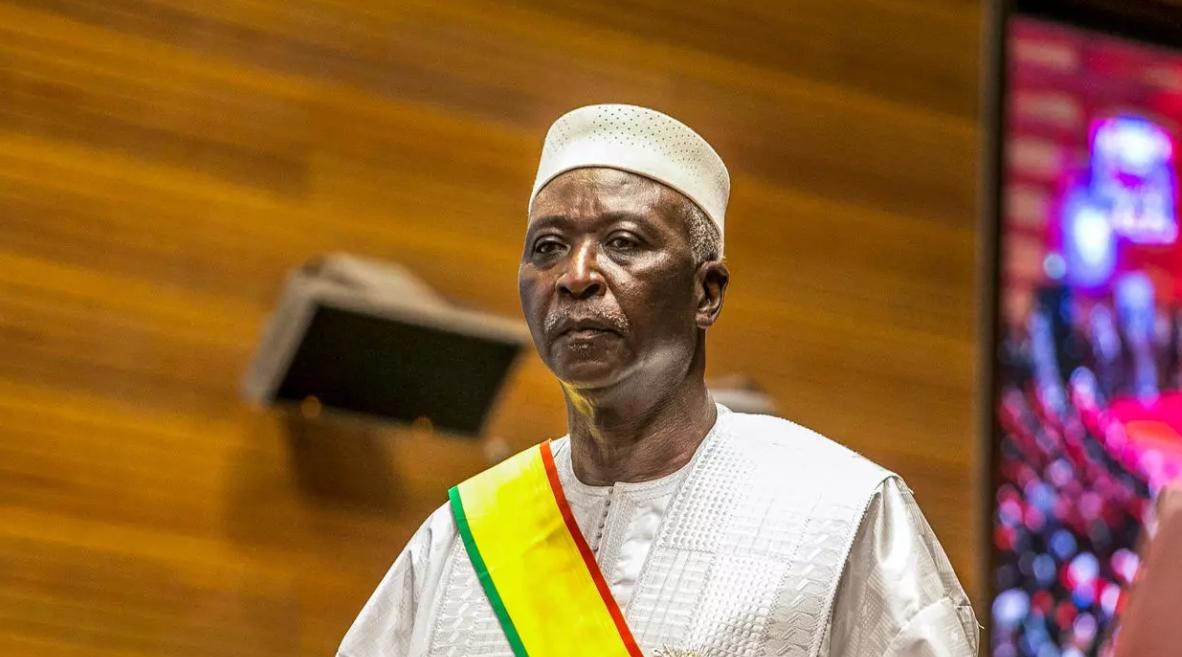 The president and transitional prime minister in Mali, who resigned after his arrest by the military earlier this week, was released on Thursday, it was confirmed from sources.
A military official told the media on condition of anonymity, "President Baha Nadav and his Prime Minister Moktor Oune were released overnight." Relatives and family members of both officials confirmed a release.
The vice president of transition and the strongman of Malian power, Colonel Asimi Goeta, on Tuesday announced his privilege to be discharged to Mme. Ndaw and Ouane arrested the day before, accusing them of trying to "sabotage" the infection by the military.
He criticized them for forming a new government without consulting them first, although they were in charge of defense and security, the upheaval in key areas in the country.
An adviser to Colonel Gosta later announced the resignation of both officers.
On Monday, Malian President Bah Nadav and Prime Minister Moktor Oyane were forcibly taken to a chopped military camp, about fifteen kilometers from Bamako.
These events come just hours after the announcement of a new government that replaced the old cabinet, whose resignation was submitted on 14 May by Prime Minister Moktor Oune.
The Local Transition Monitoring Committee in Mali, composed of the Economic Community of West African States (ECOWAS), the African Union and MINUSMA, expressed their "deep concern" over the situation in Mali.
In a joint statement, the committee, which also includes members of the international community including France, the United States, the United Kingdom, Germany and the European Union, strongly condemns the coup attempt.
Internet geek. Wannabe bacon enthusiast. Web trailblazer. Music maven. Entrepreneur. Pop culture fan.