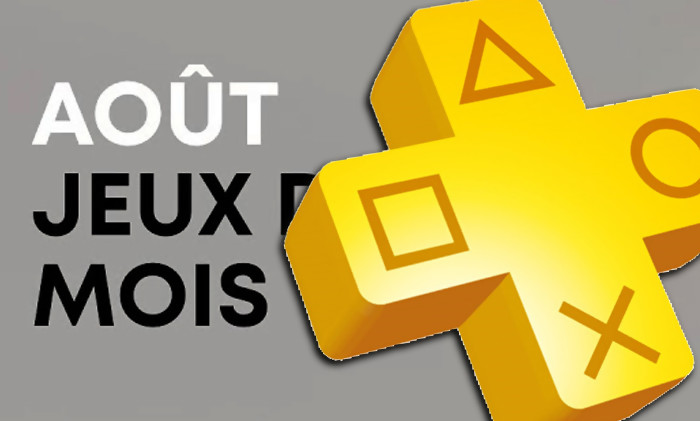 Like every month, Sony Interactive Entertainment releases a list of so-called "free" games as part of PlayStation Plus subscriptions. And we're not going to lie to each other, but this month isn't really a panacea when it comes to choices. Plants vs Zombies: Battle for Neighborville, Hunters Arena: Legends and Tennis World Tour 2, there are many players who risk spilling their poison on social media when they see the titles selected for the month of August. It's true that we'd love at least one real good sport, and not just average titles, even not-so-horrible ones like the very disappointing Tennis World Tour 2. We call that second-rate play, but we can't have more than AAAS each month, so you'll have to be content with less good from time to time.
About Games for August:
Plants vs Zombies: Battle for Neighborville
Welcome to Neighborville, where everything is going well, apart from what's going on in this new coniferous conflict between plants and the brainless! Join the new growth in this eternal battle between plants and zombies with over 20 customizable classes. Harness the unique powers of each character class in six PvP modes, including the Battle Arena.
Tennis World Tour 2
Play as the greatest players or create your own to try to dominate the world rankings. More rhythm, more entertainment, more realism: rediscover all the sensations of tennis, singles or doubles and compete against your friends locally or online.
Hunters Arena: Legends
Immerse yourself in the universe of Hunter Arena: Legends, a unique battle royale. In hunter zone, face monsters to get equipment and fight with other hunters to become the ultimate hunter. Choose from 17 unique hunters each with their own unique fighting style that you can customize with different looks and feelings.
Prone to fits of apathy. Music specialist. Extreme food enthusiast. Amateur problem solver.