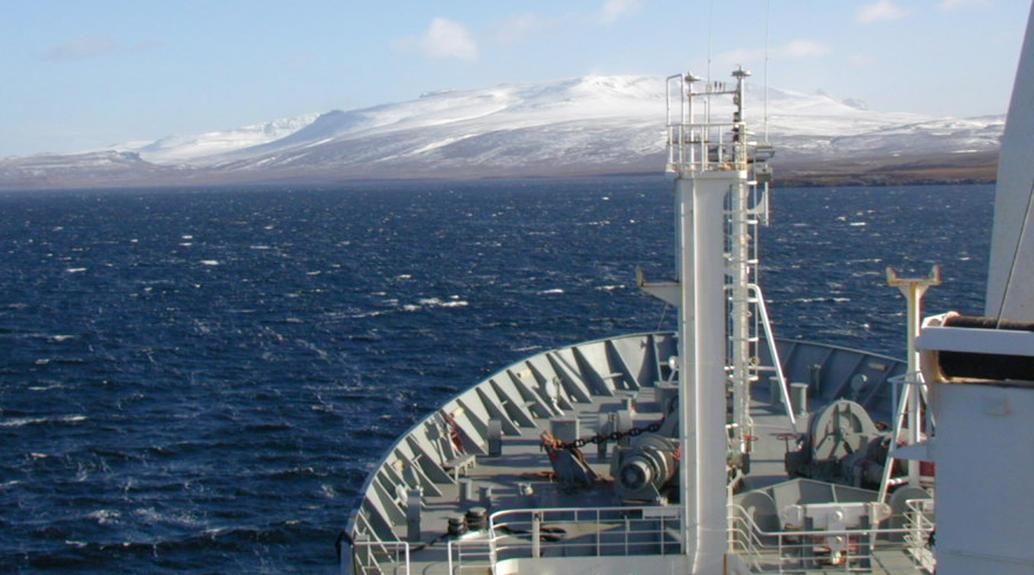 Ahead of the 26th United Nations Conference of the Parties (COP26) on Climate Change, a "OneOceanScience" digital campaign was launched on Monday aimed at raising awareness of the urgency of conserving the ocean.
Launched by the French Research Institute for the Exploitation of the Sea (Iframer), CNRS and the Research Institute for Development (IRD) in collaboration with the Ocean and Climate Platform (POC) and ESA astronaut Thomas Pesquet, the campaign hopes to reach Thanks to its relay in nearly thirty countries, outline its initiators in a press release to make more than 7 million people in the world aware of the urgency of ocean conservation.
Gathered within "OneOceanScience", 37 scientists from 33 countries, including Moroccan researcher in oceanography Jamal Chiua, speak through a series of short videos on an interactive site. They explain why ocean science is essential, how climate and oceans are connected and the solutions they are working on to preserve ocean ecosystems and protect society from the effects of climate change.
At the launch of this digital campaign, these scientists made an urgent appeal: "The ocean worries us all and should be at the heart of the climate dialogue".
Thanks to the support of the Ocean and Climate Platform (POC), the OneOceanScience campaign will be present at COP26 in Glasgow to bring the voice of ocean science to the forefront of the international dialogue on Oceans Day on 5 November.
According to the initiators of this campaign, the time has come to consider its true value to the ocean. "Covering over 70% of our planet, the ocean connects us, nourishes us, gives us energy, heals us, makes us dream…"
"Today, the message of the scientific community is clear and the facts are irrefutable: our future depends on a healthy ocean and the knowledge scientists produce is essential to better preserve it", underline the campaign's initiators.
Funded by the Priority Ocean-Climate Research Program and labeled as an action of the United Nations Decade of Ocean Science in the Service of Sustainable Development, OneOceanScience will open the Ocean Day of COP26 – Ocean Action Day – in Glasgow on 5 November.
"For too long to remain in place during climate negotiations, the ocean should be at the center of political decisions. The process of recognizing the essential role of the ocean is underway: in France, with the launch of the Ocean and Climate Priority Program pilot-driven Ifremer and CNRS, but also in Europe through the mission "Restore our oceans and waters" and with the launch of the Decade of Ocean Science in the Service of Sustainable Development at the United Nations. I invite everyone to follow OneOceanScience and share I do this digital world tour, to make the voices of oceanography even more heard on the international scene", announced François Hallier, President and CEO of Ifremer, on the initiative of the OneOceanScience campaign.
Internet geek. Wannabe bacon enthusiast. Web trailblazer. Music maven. Entrepreneur. Pop culture fan.