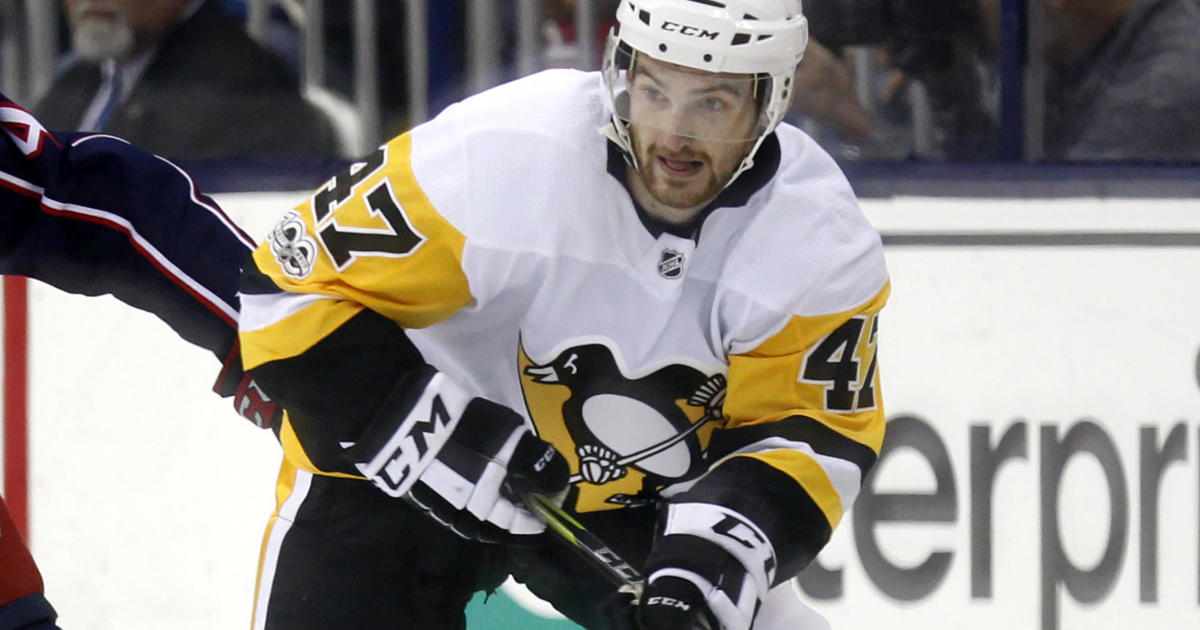 Title: Former Pittsburgh Penguins Player Adam Johnson's Death Investigation Leads to Arrest
Subtitle: Changes in Hockey Safety Measures Follow Tragic Ice Collision
A man has been taken into custody by the South Yorkshire police in England in connection to the death of former Pittsburgh Penguins player, Adam Johnson. As the investigation into Johnson's untimely death unfolds, specialized experts have been called in to assist, while collaboration with the health and safety department at Sheffield City Council continues.
Since the tragedy occurred, authorities have been tirelessly working to uncover the circumstances surrounding Johnson's death. The arrested man, whose identity remains undisclosed at the time of writing, has been taken into custody on suspicion of manslaughter. South Yorkshire police are diligently carrying out their investigation to shed light on the incident.
The collision that led to Johnson's demise involved Matt Petgrave, a defenseman for the Sheffield Steelers. Petgrave collided with Johnson during a hockey match, an incident that has sent shockwaves throughout the hockey community. The tragic incident prompted the Pittsburgh Penguins to take immediate action, implementing changes to hockey protection in North America.
In response to Johnson's death, the Pittsburgh Penguins organization has mandated their AHL and ECHL teams to wear neck and wrist guards. This proactive approach is aimed at minimizing the risk of serious injury during gameplay. Demonstrating solidarity with the safety measures, Penguins forward Jeff Carter voluntarily wore a neck guard during warmups on November 9, highlighting the importance of player safety.
Beyond the confines of the ice rink, Johnson's life and contributions to the sport have been honored. On November 5, fans gathered in Nottingham to pay tribute to the former Penguins player. A touching video showcasing Johnson's career highlights, including his first NHL goal with the Pittsburgh Penguins, was displayed, reminding all of his achievements and his impact on the game.
The memorial event in Nottingham also featured a red carpet and books of condolences, serving as a space for mourning and reflection. Hockey enthusiasts and fans alike came together to commemorate Johnson's life and legacy, which remains etched in the hearts of those who followed his journey.
As the investigation into Adam Johnson's death progresses, cooperation between law enforcement agencies and safety departments persists. While support and remembrance pour in, the tragic incident serves as a catalyst for the ongoing review of hockey safety measures both on and off the ice, ensuring the protection and well-being of players remains at the forefront.