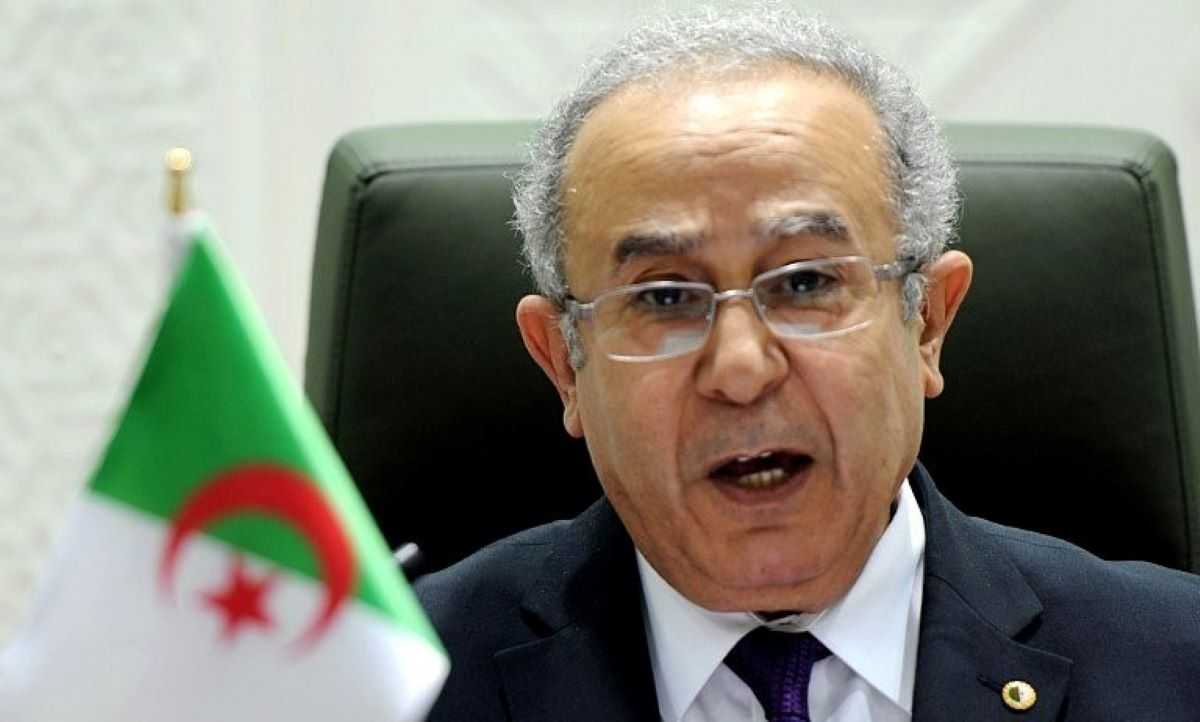 The barely appointed head of foreign affairs, Ramtane Lamamara, took advantage of the handover ceremony with his predecessor, Sabri Boukadoum, to set his department's diplomatic priorities. The new head of Algerian diplomacy focused on the Libyan crisis and Palestine. And simply dismissed the question of Western Sahara, not without scouring Morocco.
The Foreign Ministry of Algeria has got a new boss. It is Ramtane Lamamra, who has just replaced Sabri Bokadoum. The new head of Algerian diplomacy, who took office on Thursday, stuck to the Libyan crisis and Palestine. On the other hand, he was not very talkative on the question of Western Sahara. He only approached the territorial dispute when he summed up the obstacles to North African construction.
"The current conflicts, in this case the Western Sahara and Libyan crises, precipitate the action of unification of ranks and leaps towards the hope of integration and unity", underlined Ramtane Lamamara. But, he also sent indirect messages to Morocco. In particular, he called on "all parties in the Maghreb region" to ensure favorable conditions "to prevent threatening crises", "to enforce a belief" and "to show foresight, intelligence and a sense of responsibility". called for A better future for all people without any exclusion".
In his speech, Ramtane Lamamra declared that his country would "make no effort to come out of the Libyan crisis in favor of peace, fraternity, union of ranks and a democratic regime for which the Libyan people aspired. Brothers". .
Internet geek. Wannabe bacon enthusiast. Web trailblazer. Music maven. Entrepreneur. Pop culture fan.