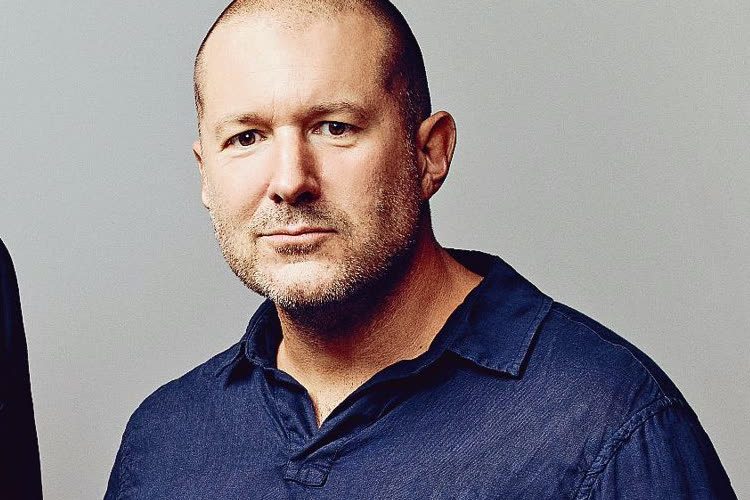 After 27 years at Apple, including 22 years as Vice President of Design, then chief design officerJony Ive left Apple in late 2019 to form his own design studio, Lovefrom. With such a prosperous career as a producer, it should come as no surprise that he has embarked on this adventure with a number of collaborators, including Mark Newson, with whom he co-founded Lovefrom.
but that's not all. information tells us that at least four members of the Apple Industrial Design group have left Apple for the new studio. Van See, who spent 16 years at Apple, for example, contributed to the design of the iPhone Weather app's interface as well as the Control Center's buttons.
Chris Wilson, who had been working in Cupertino since 2007, participated in the design of the iCloud icon as well as several interfaces for watchOS. The two also worked with the Health app icon and Apple Watch home screen, among other jobs.
Jeff Tiller is not a designer, strictly speaking, he is an administrative hired at Apple in 2017. He previously served on the Obama administration's communications team. Patch Kessler was part of Apple's design group between 2007 and 2017.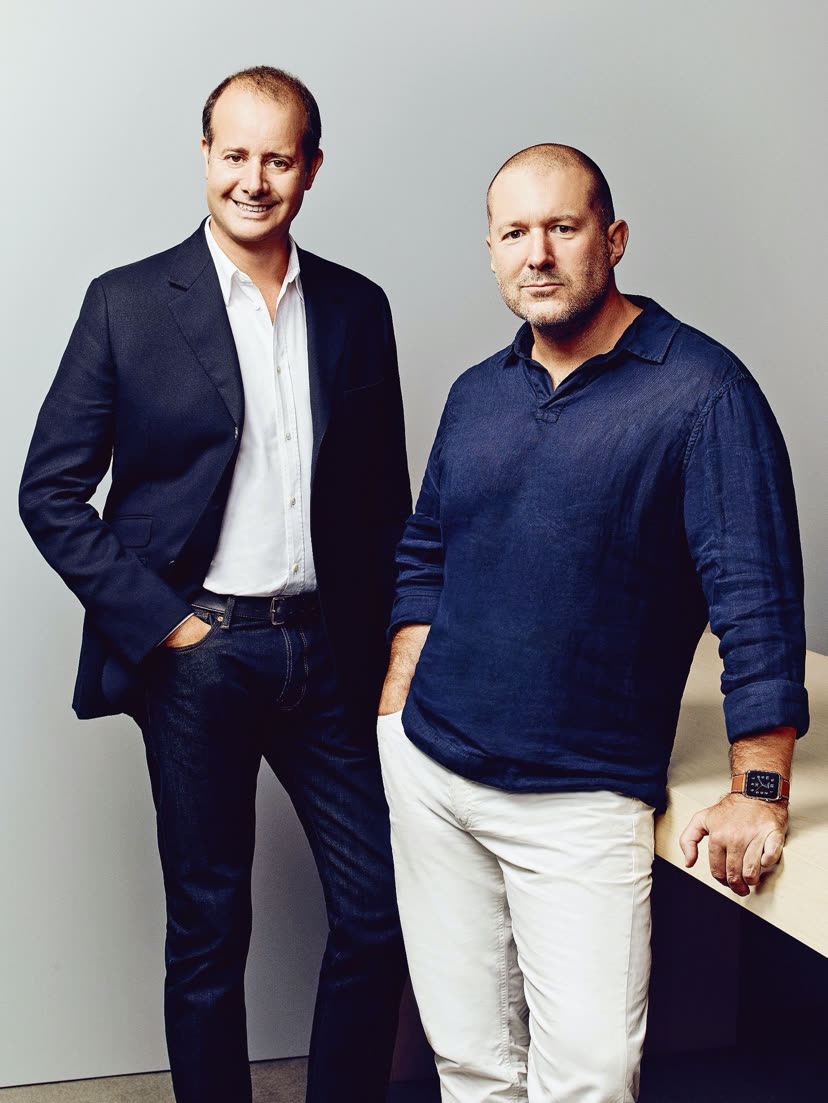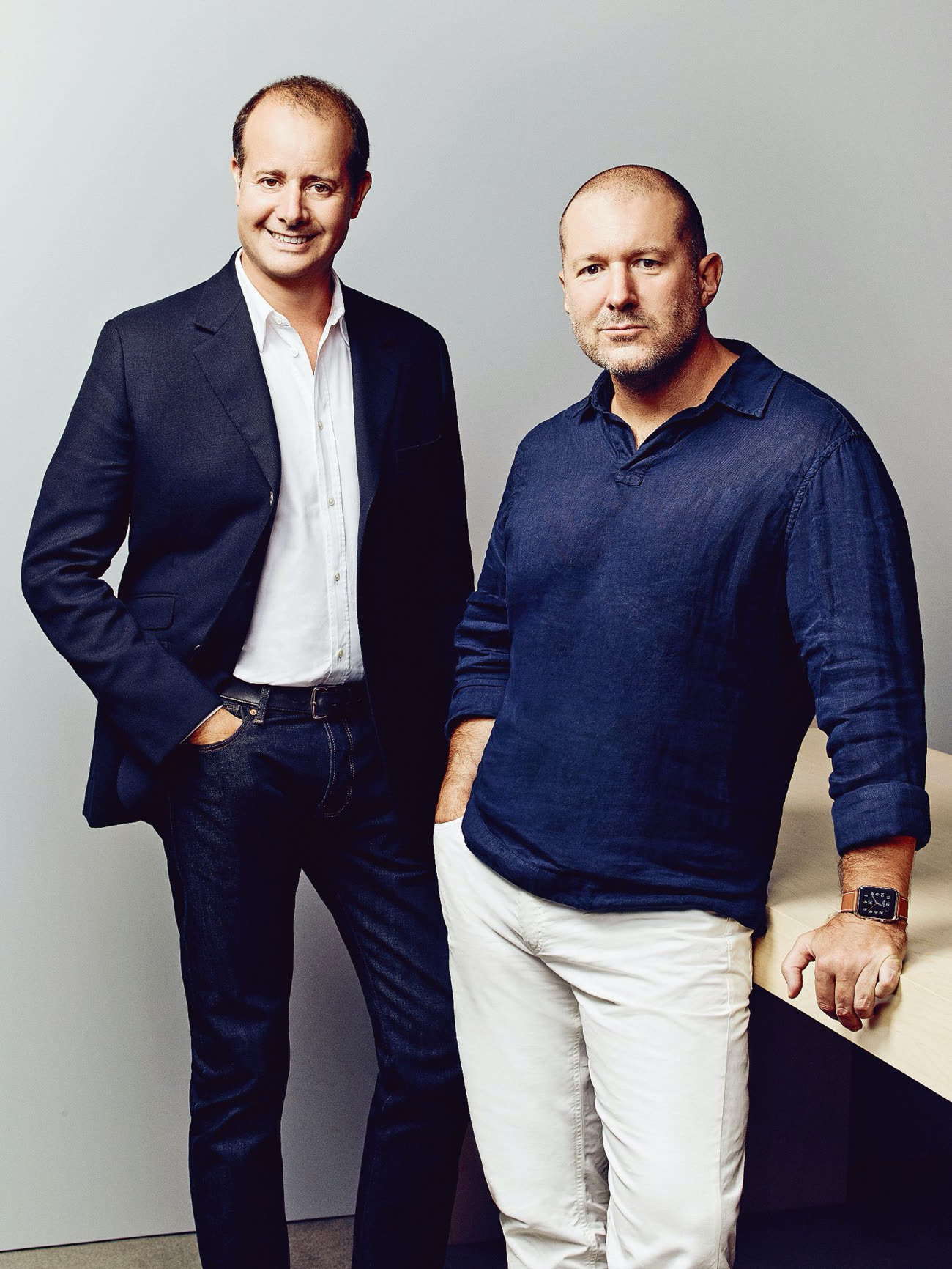 To fill his order book, Lovefrom could rely on Apple: the studio helped during the development of watchOS 7, while Jony Ive oversaw the design of the new iMac (though it's not known if the studio was involved). Lovefrom has also signed a multi-year contract with Airbnb.
Prone to fits of apathy. Music specialist. Extreme food enthusiast. Amateur problem solver.