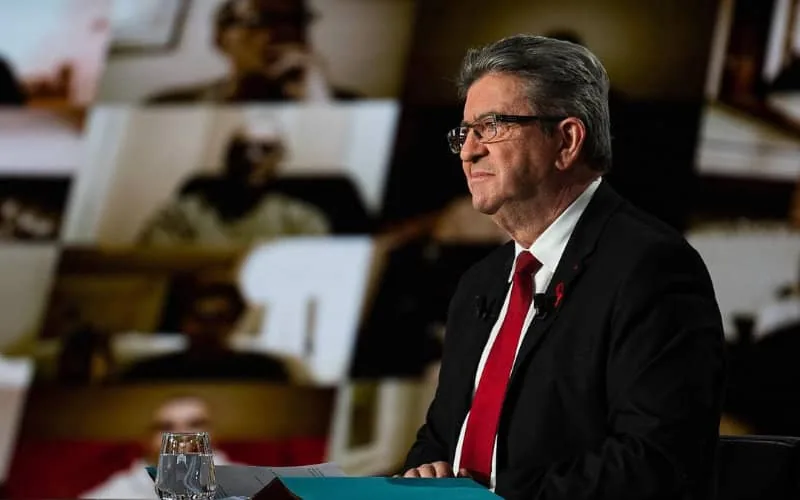 Born on August 19, 1951, in Tangier, Jean-Luc Mélenchon has not forgotten Morocco, where he spent the first 11 years of his life. During a TV show, he returned to his life in the state. He says that when he was five years old, he demonstrated for Moroccan independence. The French statesman praised the tolerance of his native country which guaranteed freedom of worship. He claims that he had never suffered from racist fear, panic, anxieties before his departure from the state in 1962.
Read: If elected, Jean-Luc Mélenchon will be the first to go to Morocco
The rebel French candidate promised last February that if elected in the next presidential election, he would dedicate his first official visit to Morocco and the Maghreb. "I have to think about it, but I feel like it would be nice, in honor of the past of all these poor people, to visit my graves, in Morocco, perhaps, where I'm one of my grandparents. And in Algeria where I have others," he added France 2,
To read: Jean-Luc Melenchon praises his native country of Morocco (VIDEO)
The rise of Jean-Luc Mélenchon continues in the election. According to the latest election poll by Sevipoof and the Jean Jaures Foundation for Le Monde, they have collected 14% of voting intentions (+2 points in 3 weeks) and believe they are going to the second round of the ballot .
Internet geek. Wannabe bacon enthusiast. Web trailblazer. Music maven. Entrepreneur. Pop culture fan.