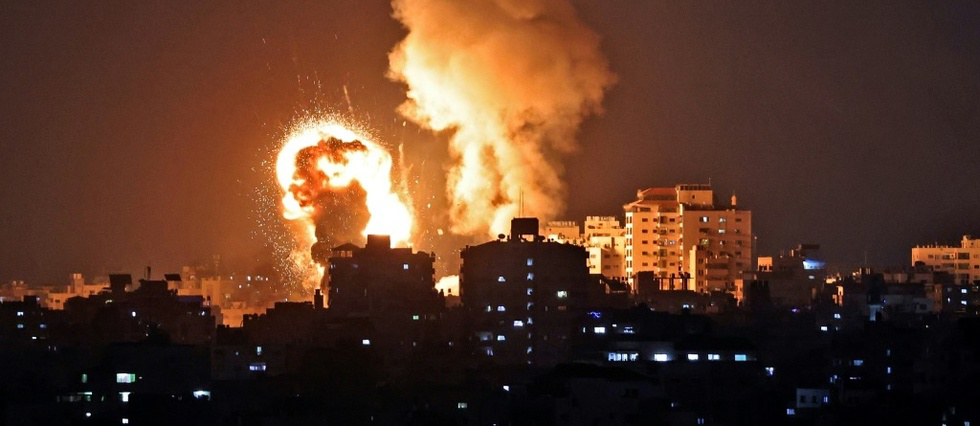 Gaza is a new area of ​​tension between Palestinians and Israelis. On Monday, May 10, the Israeli army carried out attacks against the area. The toll of the operation set up by the Palestinian Ministry of Health is heavy, killing at least 20 people, including nine children, and injuring 65.
Three members of the Hamas movement's military wing were also killed in the attacks, which were launched by Palestinian armed organizations in response to rocket fire from Gaza in Israel. Shots that hit Al Quds for the first time.
This serious record is likely to worsen in the coming hours or days. Indeed, during an urgent meeting held on Monday evening, the Israeli government decided to initiate further armed action against Gaza. Resistance movements have also promised to respond with a new burst of rockets.
In the holy city, tensions rose a notch on Monday as well. The celebration of the settlement of the "day of unification of Jerusalem" over the exodus of mosques gave rise to conflict between young Palestinians and Israeli forces, which continues that night.
Internet geek. Wannabe bacon enthusiast. Web trailblazer. Music maven. Entrepreneur. Pop culture fan.