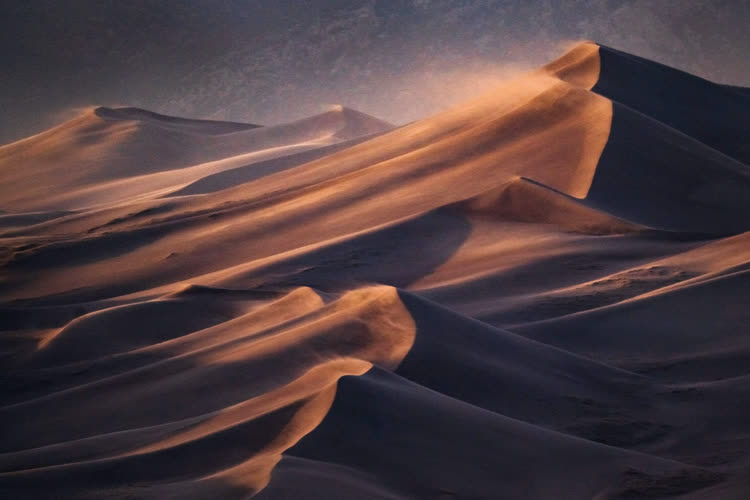 Photographer Austin Mann has published his opinion on the new iPad Pro M1 as a tool for photographers (Apple regularly gives it to him in his new product preview). He was able to carry a new 12.9-inch XDR-screen iPad with him on a visit to Great Sand Dunes National Park and the Monument Valley Natural Site in the United States. During this stay, he used the tablet for all his business activities (saving photos, improving) in addition to the MacBook Pro and the 32 "Pro Display XDR screen from Apple.
In his response, he explains that he was amazed by the power of the M1 chip. According to him, this makes the iPad Pro the fastest device for sorting images. In a video posted on his blog, we can see him browsing at full speed between several RAW files (over 60 MB), with no movement at all. The screen reminds him of Apple's external XDR screen, explaining that it detects slightly more saturation and contrast on the new iPad Pro. Brightness is particularly useful in extremely sunny locations, and it highly recommends a 12.9-inch XDR version for professional photographers.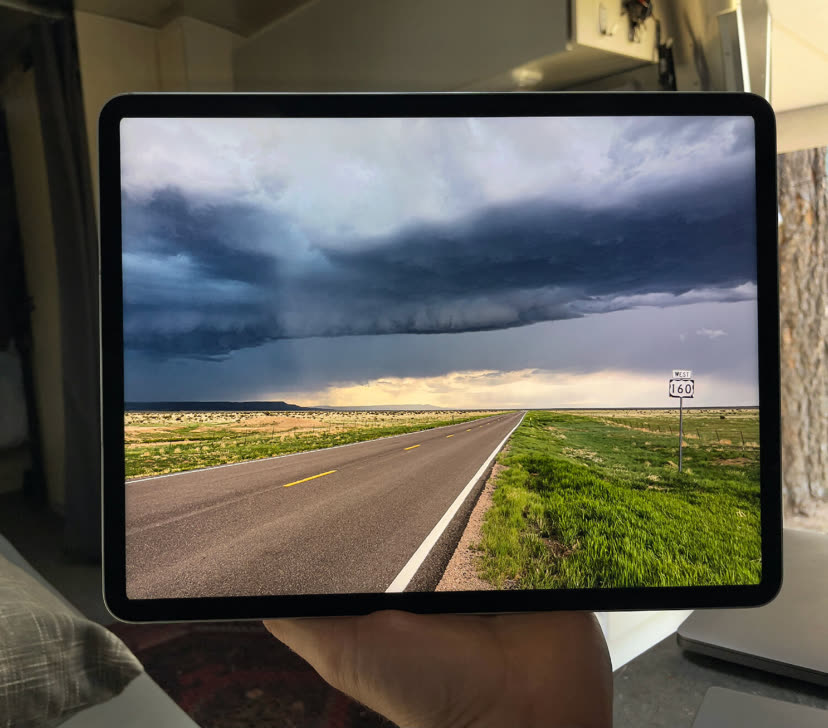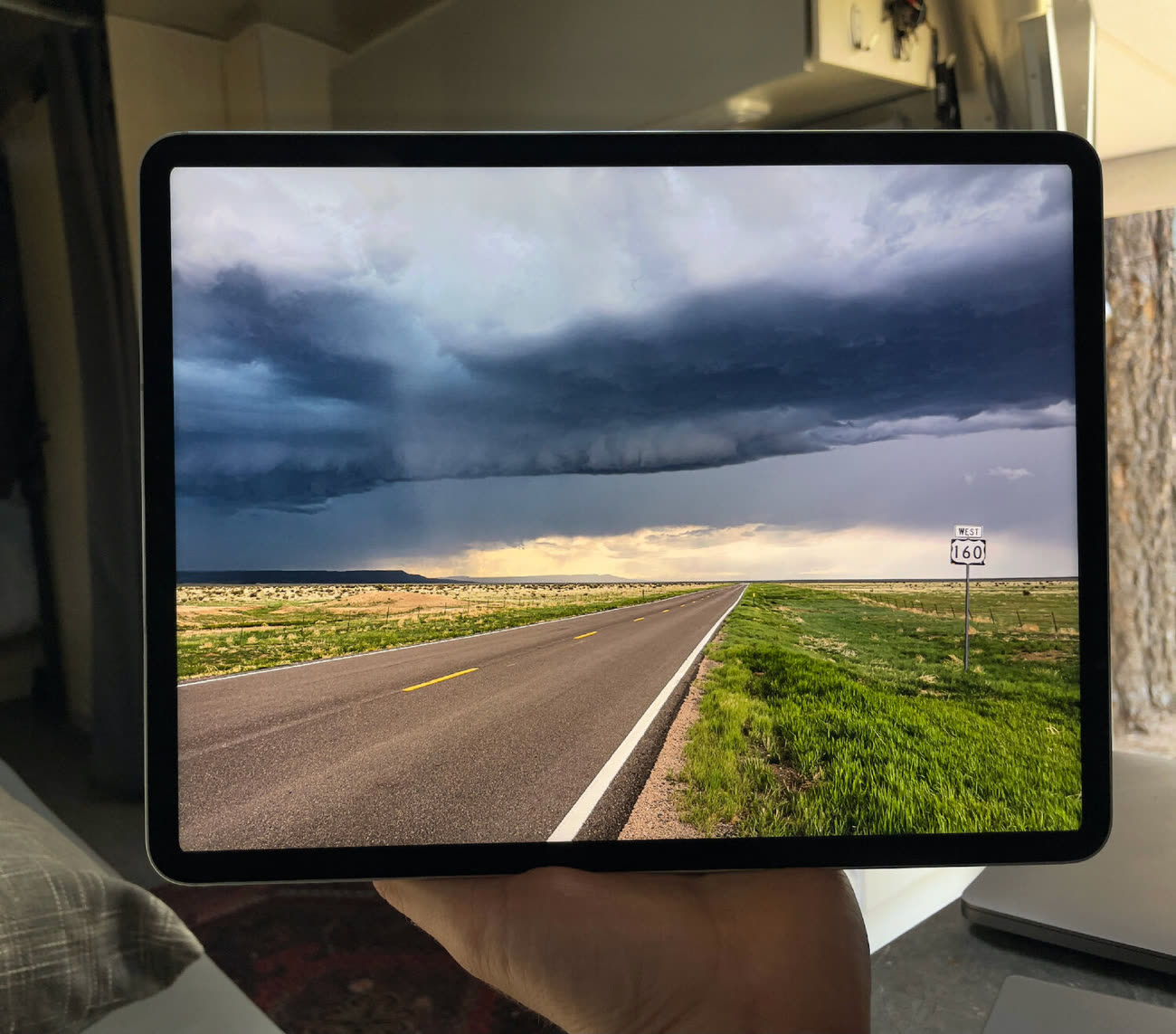 As for the flaws, the photographer regrets the absence of more ports: an SD or USB-C port would additionally be practical for importing your photos to an external hard drive, while it would be much faster. He also regrets some software limitations preventing him from being completely isolated from his MacBook Pro, such as Lightroom which does not work in the background during import. You can read Austin Mann's full review of the iPad Pro M1 and see his amazing photos on his blog.