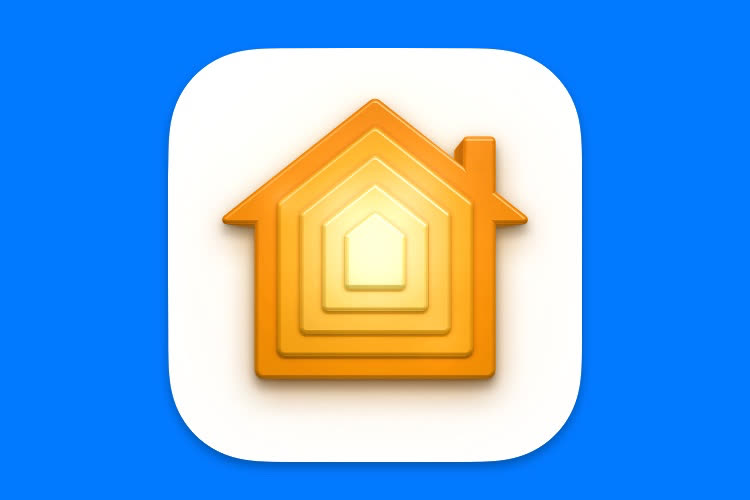 What HomeKit user never wants to create automation with data from temperature or humidity sensors? I dream about it every night. So what a pleasure to know that this will finally be possible with iOS 15.1! Beta 2, delivered this week, makes it possible to create an automation based on data recorded by a suitable sensor.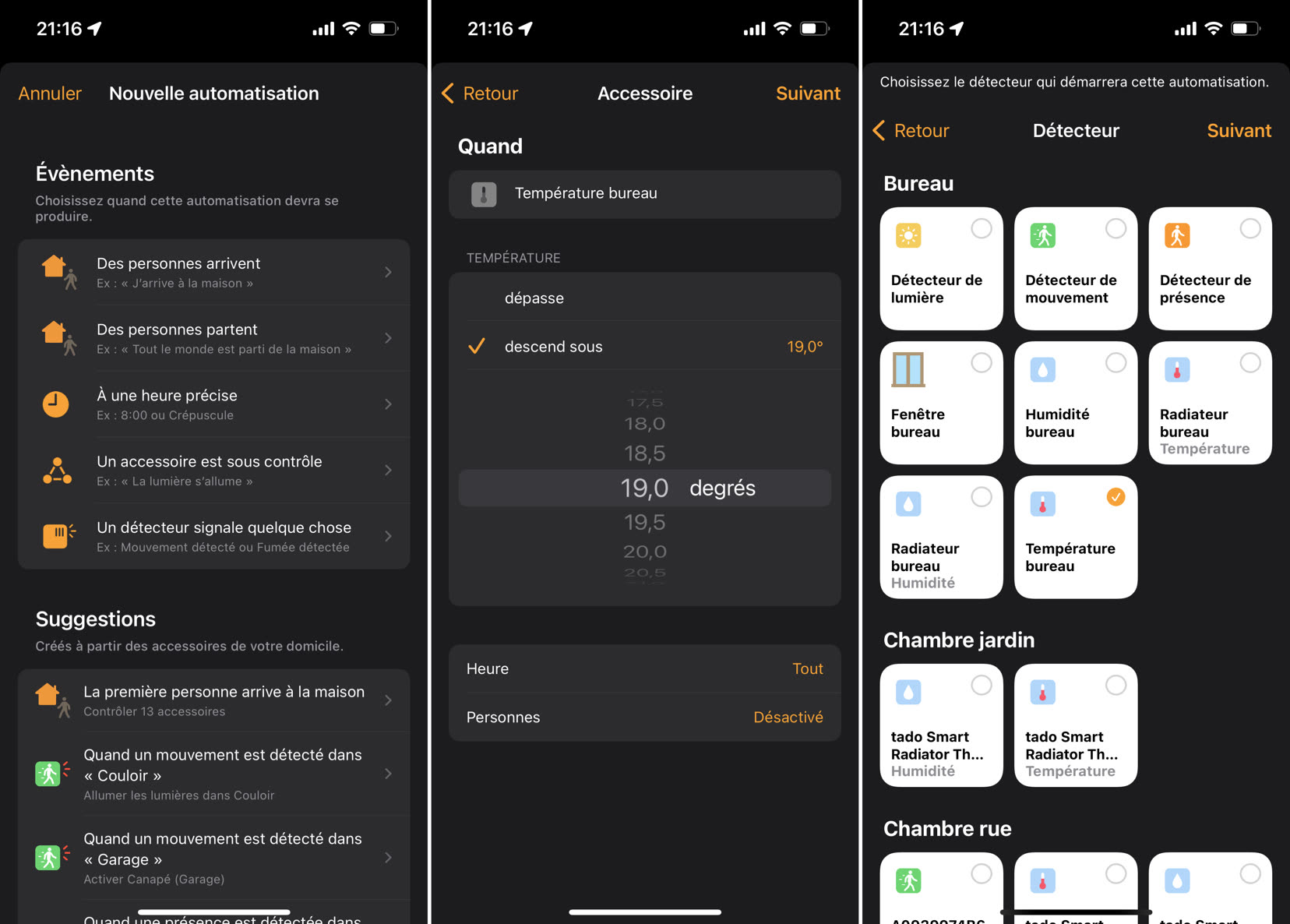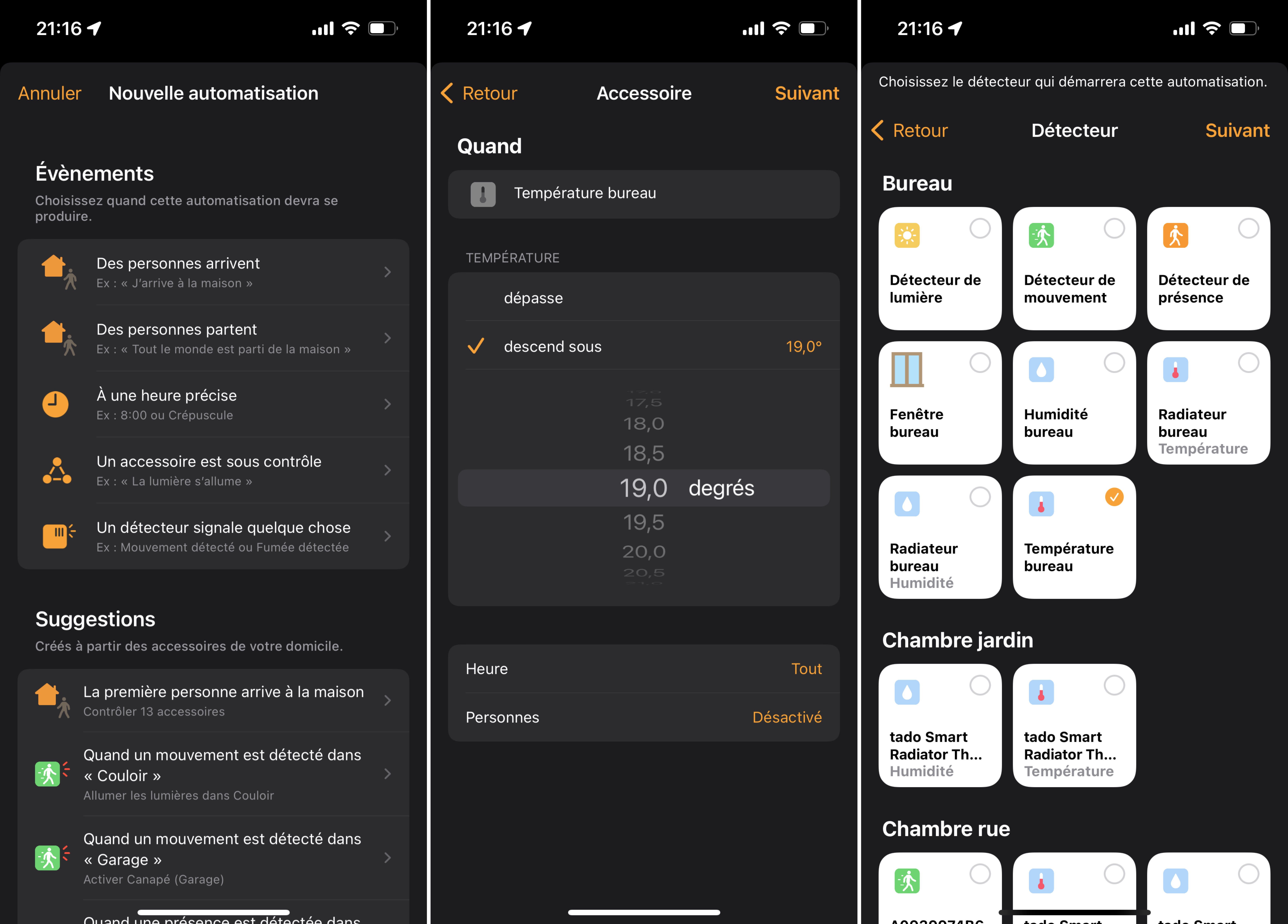 The user manual is very simple, from the Home application you only need to go to the temperature or humidity sensor settings (or from the section self drive) to create an automation, as one would do with any home automation product compatible with this function.
Then, just choose the number of degrees or the percentage of humidity falling above or below a certain level, then the action to perform (whether it's a prop or a scene). It is also possible to select a specific time slot and/or one's presence at home.
The advantage of this automation is to be able to automatically start a dehumidifier, air conditioning or auxiliary heating, for example. iOS 15 already allowed you to modify an automation according to temperature or humidity, but not to create one (you had to go through a third-party app).
Prone to fits of apathy. Music specialist. Extreme food enthusiast. Amateur problem solver.