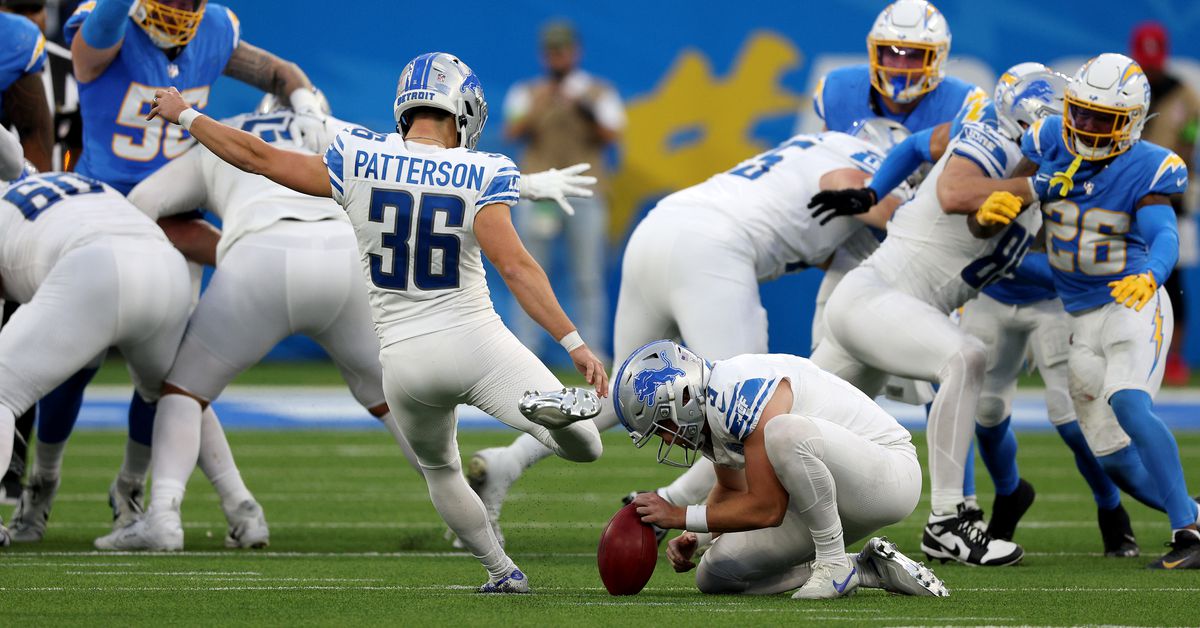 Jared Goff's exceptional performance led the Detroit Lions to a victory in their recent game. Goff displayed his skills by throwing for 333 yards and 2 touchdowns. Despite facing pressure from the opposing team, Goff maintained his composure and accuracy throughout the game. Most impressively, he kept the ball safe after back-to-back games with interceptions.
Another standout in the Lions organization is Scottie Montgomery, the Running Backs Coach. Under Montgomery's guidance, the Lions' running backs have been thriving this season. Players like David Montgomery and Jahmyr Gibbs are having standout seasons, consistently making impactful plays. Even Craig Reynolds contributed to the team's success with a touchdown and solid yards per carry.
Amon-Ra St. Brown, the wide receiver, had a career day in the recent game. St. Brown posted an impressive 156 receiving yards and 1 touchdown. What makes his performance even more impressive is the fact that he played through blistered feet. St. Brown connected with Goff on eight of his nine targets, demonstrating his chemistry with the quarterback.
In the secondary, Jerry Jacobs and Kerby Joseph shined during the game. Jacobs displayed textbook coverage and defended two passes, while Joseph recorded seven tackles and defended one pass. Both players made significant contributions to a struggling Lions defense.
However, despite these individual performances, the Lions' defense faced struggles against competent quarterbacks. In the recent game against the Chargers, Keenan Allen picked apart the Lions' defense with eight receptions, 113 yards, and a touchdown by halftime. The team's zone coverages proved ineffective, and adjustments were lacking.
In some quick hits, Ben Johnson's improved play-calling played a crucial role in the offensive success. Brock Wright made significant contributions late in the game, while Jameson Williams provided a crucial block on a touchdown run by David Montgomery. Additionally, Derrick Barnes and Malcolm Rodriguez stepped up in key situations, showcasing their skills on the field. Jake McQuaide delivered as the long snapper on a game-winning field goal.
However, there were also players who struggled. Alim McNeill's inconsistency was evident in a slow game on the defensive line. Cam Sutton also had a tough time in the second half, allowing rookie Quentin Johnston to make multiple plays against him.
Overall, it was a game filled with impressive performances and areas for improvement. The Lions will need to address their defensive weaknesses, particularly against competent quarterbacks, in order to secure more victories in the future.
Analyst. Amateur problem solver. Wannabe internet expert. Coffee geek. Tv guru. Award-winning communicator. Food nerd.