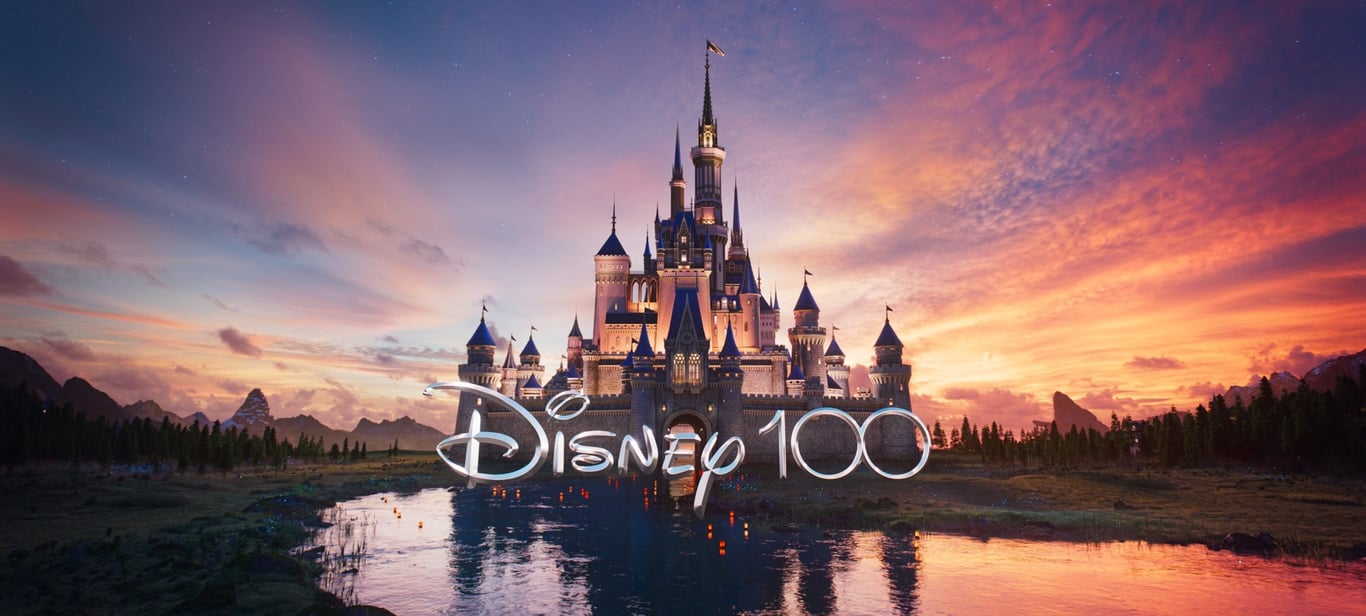 Disney's CEO, Bob Iger, recently shared his optimism for the company's future during their fiscal full year and fourth quarter earnings report. In his address, Iger outlined four key building opportunities that will contribute to Disney's continued success.
One of the areas of focus mentioned by Iger was the streaming business. He emphasized the importance of achieving profitability in this sector, highlighting the success of the ad-supported Disney+ product. In the fourth quarter, more than 50% of new U.S. subscribers opted for this option. To further enhance the streaming experience, Disney plans to roll out a more unified one-app experience domestically. This will make general entertainment content available to bundle subscribers via Disney+.
Another key area of focus for Disney is ESPN, their sports platform. Iger acknowledged the strength of ESPN despite the decline of linear industries. This demonstrates the value of sports and the power of the brand. Building on this strength, Disney aims to make ESPN a leading digital sports platform.
The film studios also play a pivotal role in Disney's success. Iger expressed the company's commitment to improving output and economics in this sector. They have already released several top-grossing films and have more in the pipeline, aiming to further strengthen the creative output of their film studios.
In terms of their experiences business, Disney's parks and experiences segment has shown impressive growth. Particularly at Walt Disney World, revenue and operating income have increased compared to pre-pandemic levels. Iger revealed plans for strategic investments over the next decade to continue this growth in their experiences business.
Overall, Iger expressed confidence in the future of Disney. He cited the company's valuable businesses, brands, and assets as key differentiators in the industry. With a strong focus on their streaming business, sports platform, film studios, and experiences, Disney is poised to continue its success in the coming years.
Analyst. Amateur problem solver. Wannabe internet expert. Coffee geek. Tv guru. Award-winning communicator. Food nerd.