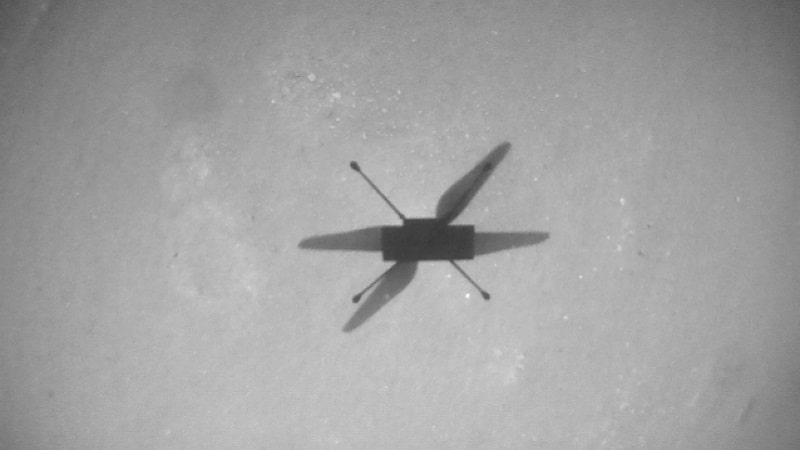 NASA's Ingenuity helicopter has crossed the 1.6 km mark on Mars. He was successful in his tenth flight to the Red Planet, which is also his highest flight since he reached an altitude of 12 meters for the first time.
on Mars, NASA's Ingenuity Helicopter Continues to exceed all expectations. After successfully completing its ninth most frightening and difficult flight, Ingenuity took to the skies for the tenth time on 24 July. Once again he broke a new record by touching the sky 12 meters height For the first time since reaching the Red Planet in February.
While Ingenuity flew over the Sittah region, which is too rough for the Perseverance rover on the occasion of its ninth flight, the small helicopter flew over a rocky area called a "raised bridge" during its tenth Martian escape. This flight is even more important because simplicity has now transcended 1.6 km journey on the surface of the Red Planet.
First flight at 12 meters for Ingenuity Helicopter
The Jet Propulsion Laboratory revealed that " Flight #10 is the most complex flight profile ever, with 10 different waypoints and a new record altitude of 12 metres. ". You can see in the picture below easy way For this tenth flight. There are different modes between take-off and landing.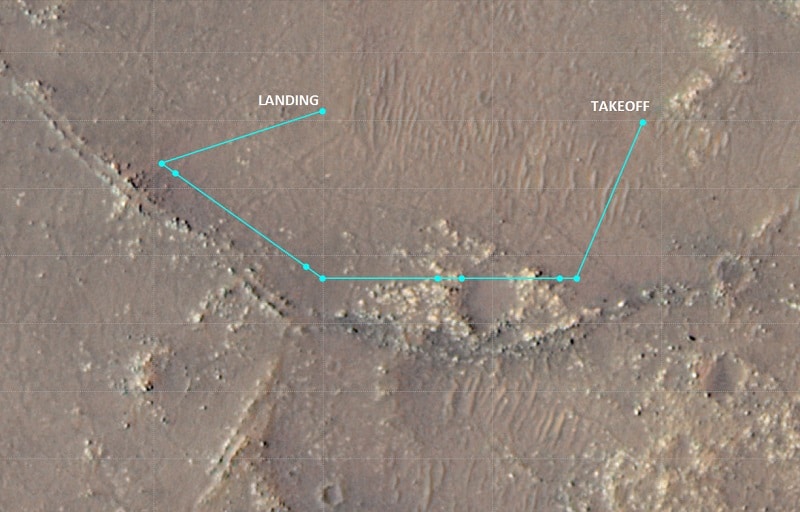 During its flight, the helicopter captured images of the raised ridge region, which the recently oxygenated Perseverance rover may soon be visiting. It is actually far more accessible than Sita Kshetra. In addition to reaching a height of 12 meters, the Ingenuity helicopter took off 95 meters for 165.4 seconds For his tenth flight.
Now, NASA's Small Helicopter Is Waiting Its seventh Martian airport. He is waiting for the space agency teams to analyze the data received and prepare an itinerary for his next flight. As a reminder, the 2 kg aircraft was only supposed to make 5 flights as part of its mission. So it turned out to be much more efficient than expected. Each flight is another success for NASA.
Source: Space.com
Prone to fits of apathy. Music specialist. Extreme food enthusiast. Amateur problem solver.