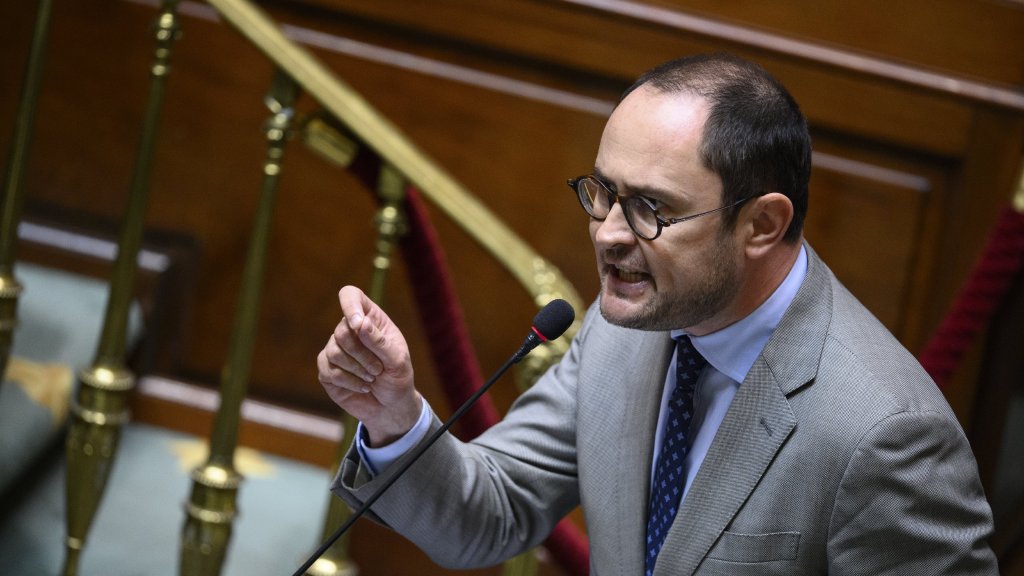 For the year 2022, the Belgian Muslim Executive (EBM) will not touch subsidies paid annually by the Belgian government, according to an announcement at the plenary session this Thursday by the Minister of Justice, Vincent Van Quickenborn. For the person in charge, the "current circumstances" would have weighed on the decision, when the body of worship prepared a request for 639,000 euros, while being told by the minister for what he believed to be laxity.
Announcing the minister's decision, the newspaper Le Soire also recalls that the announcement comes "less than two days after the convening of an inter-ministerial conference devoted to the functioning of the EMB". Belgian media reiterated that the Muslim executive "ensures that renewal is on track, while justice must rule on allegations of mismanagement before the end of the year".
For several months, Vincent van Quickenborn (Open VLD) has criticized the representative body for "foreign interference", "counter-management", or even "decision capture by some members", which EMB explicitly disclaims.
Le Soir also recalls that a renovation commission for the institution "will have a hearing this month, with the aim of sending the minister a renovation project in early January". Elections within the executive "should not be held after February 2022", as the body has already made clear in its letter to the justice minister on 22 October.
On Tuesday, three members of the EMB, however, turned to the minister to challenge the composition of this commission. According to him, it includes those who are not members of the executive and whose independence is questioned. The Brussels Court was seized on the subject to appoint a "provisional administrator because of a number of defects in the exercise of the present mandate", which the EMB also opposes.
Internet geek. Wannabe bacon enthusiast. Web trailblazer. Music maven. Entrepreneur. Pop culture fan.