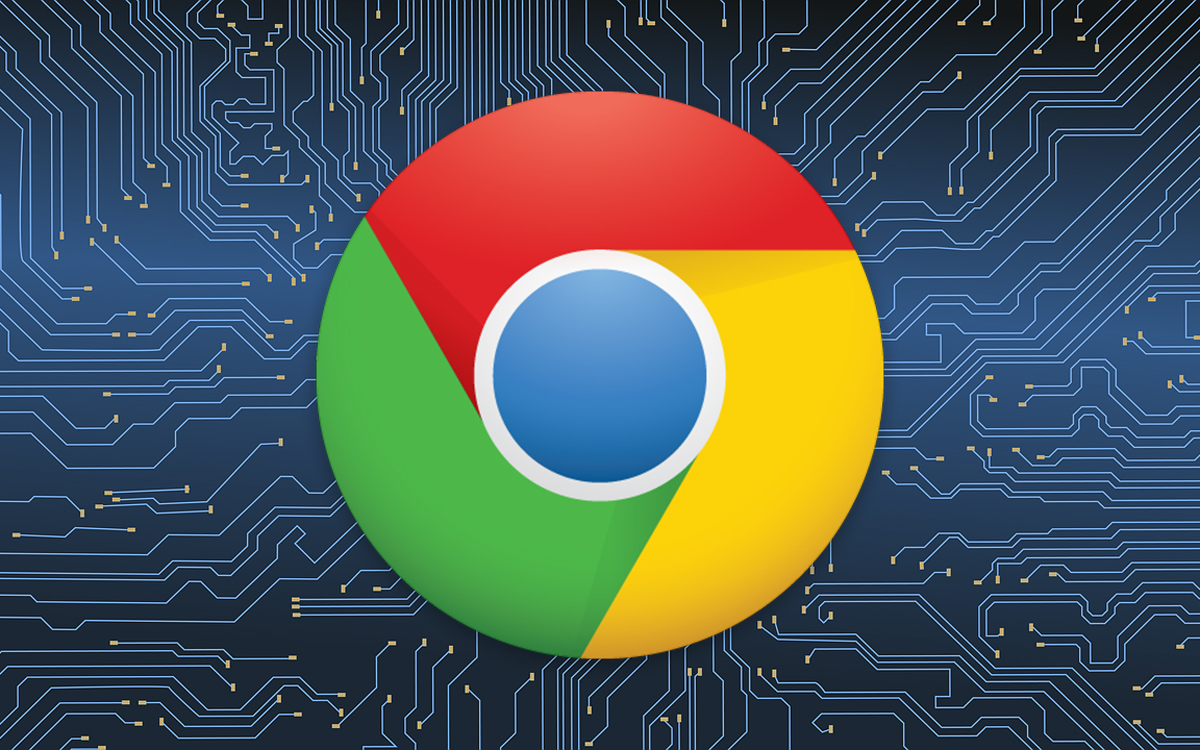 Google has just published a new patch for Google Chrome. This update includes fixes for seven security flaws, including a zero-day fault that the manufacturer claims has already been exploited.
Certainly, problems and patch deployments are linked on Google Chrome. Following the immediate release of an update to fix a critical flaw at the beginning of the week, Google has published a new patch for its major browser. According to the manufacturer, this update is no less than 7 security holes, Which includes a zero-day vulnerability that has already been exploited at least once.
Known under the code name CVE-2021-21224, the vulnerability concerns a "confusion type" vulnerability Open-source JavaScript engine V8. This vulnerability was noticed on 5 April 2021 by IT security researcher Jose Martinez. "Google knows of reports that exist in the wild for CVE-2021-21224 " Chrome Technical Program Manager Srinivas Sista said in a blog post.
This update follows the discovery of a significant security vulnerability on April 14, 2021 in all Chromium-based browsers. This vulnerability is allowed Execute remote code on a pc using javascript engine v8. This flaw was corrected in JavaScript V8, but not in the latest version of Chromium. However, the next day Google did the necessary work.
The next version of Chrome 90 is late
But as of the deployment of this new patch, Google's work to secure Chrome was not yet finished. Apparently, the publication of these many improvements delayed the deployment of Chrome 90 version 90.04430.85. A new version of the browser should arrive in a few days.
Chrome 90 mainly improves the security side Priority opening of pages in HTTPS. In addition, it will be possible to change its tab name, while streaming enthusiasts will be happy to know that Chrome is equipped with the open-source AV1 codec. Thanks to this, the stream you are viewing will have better image quality, while the stream will consume less energy in the case of mobile data.
Source: Hacker News
Prone to fits of apathy. Music specialist. Extreme food enthusiast. Amateur problem solver.