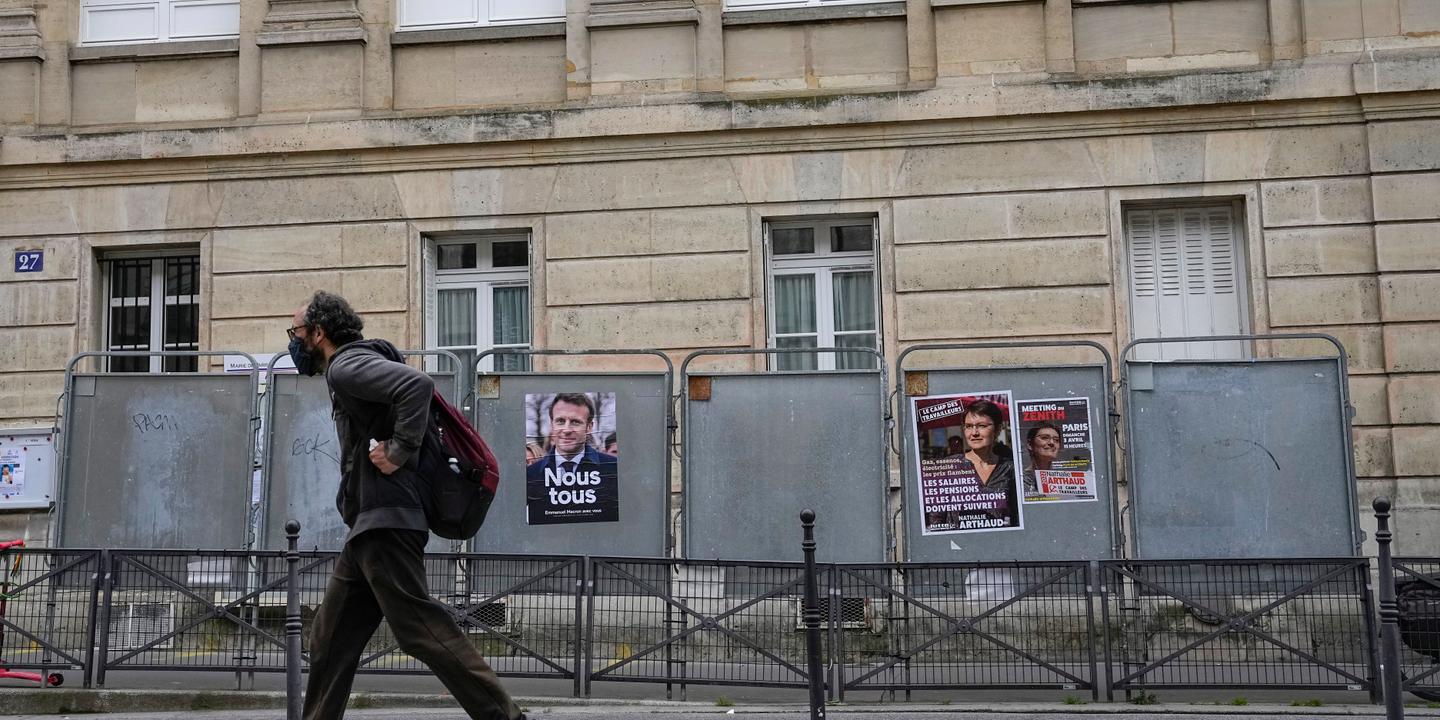 In the Archives of "The World": In 2012, Nicolas Sarkozy tries to convince the popular electorate
In this episode dedicated to the election campaign, we highlight each day an excellent moment from the previous presidential election through an article World, Today let's go back ten years… till 6th April 2012.
In early April 2012, Nicolas Sarkozy held the bar for People. This was because he felt, as our journalist Arnaud Lepermentier has pointed out, that "Rebuilding the Popular Voter" is his "The only chance to be re-elected", encountered a very socialist François Hollande, who proposed no less than 75% taxation on income over one million euros. The outgoing President reacted and suggested "tax out tax", In addition to this, "He who hates referendum suddenly proposes to consult the French directly".
To get closer to voters, the head of state also intends to talk to them about cars. He is working on the idea of ​​reducing the cost of driving license and reducing the time taken to get it "Open Mole for Active Life"As described by the Minister of the Interior, Claude Guant.
Another idea on the table, a gasoline check, is the equivalent of a meal voucher, which would be financed by employers and the state. But the subject splits at the top of the state: "Pure Politics"Like Councilor Patrick Buison, wants "Solid signal to the marginal and rural population"White "budgetary" Refuse "Gasoline Subsidy"Prefer to try, upstream, for low prices. "Petrol check is stupid in itself, but it costs to win elections" Remarks ruthlessly close to the head of state. It seems to have paid too stupid or too expensive for Nicolas Sarkozy, who would eventually leave this track.
Internet geek. Wannabe bacon enthusiast. Web trailblazer. Music maven. Entrepreneur. Pop culture fan.