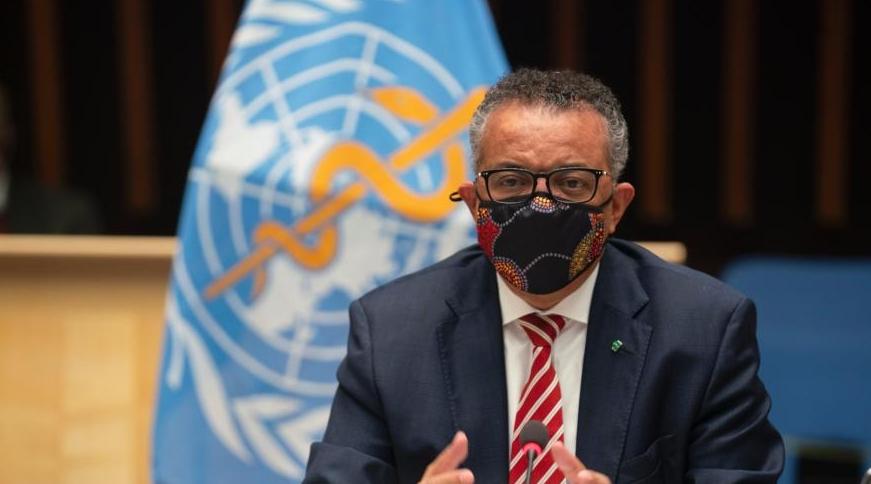 The German ministry said on Wednesday that Germany is proposing the candidacy of Ethiopia's Tedros Adhanom Ghebreyesus for a second term, the current director general of the World Health Organization (WHO), paving the way for his possible re-election.
"Germany appoints Tedros for another term," a spokesman for the German ministry said. Official support from a country is required to be a candidate and Dr Tedros must be the only person to run for WHO leadership in office since 2017.
Tedros Adhanom Ghebreyesus in 2017 became the first African to head this powerful UN agency, which has been on the front lines since the start of the COVID-19 pandemic.
The diplomat has yet to officially announce that he is running for a second five-year term, but diplomatic sources have said he is a candidate.
WHO member states have until 6:00 pm (4:00 pm GMT) on Thursday to nominate candidates for the post of director general, but the names will not be officially announced until early November.
If there is more than one candidate, the first selection process to establish a shortlist of five candidates will begin in January 2022. Member states will vote for the next WHO chief in a secret ballot during the World Health Assembly in May.
Internet geek. Wannabe bacon enthusiast. Web trailblazer. Music maven. Entrepreneur. Pop culture fan.