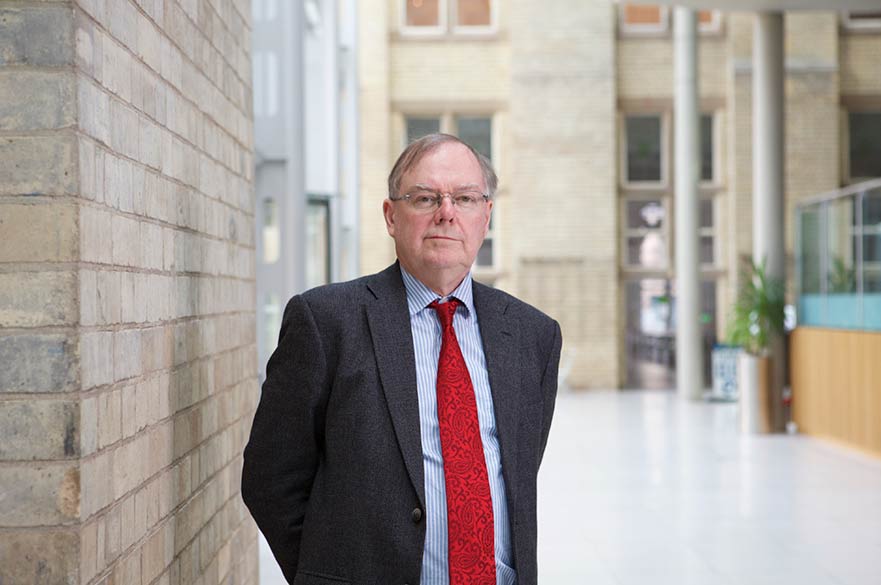 Professor Robert Dingwall, former member of the British Government Commission for Immunization and Immunization (JCVI) and one of the leading experts in medical sociology and health policy, in an interview released today everyday occurrence Explains why Britain is moving to end sanctions and green passes. "The plan is to remove all restrictions, including vaccination passes, with two exceptions. However, some special cases may remain as well as a negative buffer for the use of masks: a recommendation, not an obligation. In addition, there is an ongoing debate on the vaccination obligation imposed on health professionals," explains Dingwal. Who argues that the idea of ​​an endemic and no longer pandemic contributed to the change of perspective: "Covid would be comparable in severity to the flu: very few people would need hospital treatment, unless they were at risk. European Countries are likely to move at different speeds, depending on the population's fear and anxiety levels, the risks considered tolerable, and the economic impact. I think countries with high tourism business will move more quickly. For example, I could travel to Italy, but would I choose to do so if my vacation was scheduled according to the current restrictions?
Finally, Dingwall explains why the UK abolished the Green Pass: "The vaccination pass does not convey any useful information. The vaccine is primarily about personal protection rather than community protection. A night full of vaccinated people The club may still be the place of the spread of the virus ». And so in the coming months "the restrictions will become less and tolerable, albeit in different percentages depending on the country." It is interesting to look at the Dutch case, where the lockdown seems to have achieved little or nothing in terms of prevention of infection from Omicron. It is a shame that, even after almost two years, we still do not have the exact indications on which interventions will make a difference.
Read also:
Organizer. Zombie aficionado. Wannabe reader. Passionate writer. Twitter lover. Music scholar. Web expert.