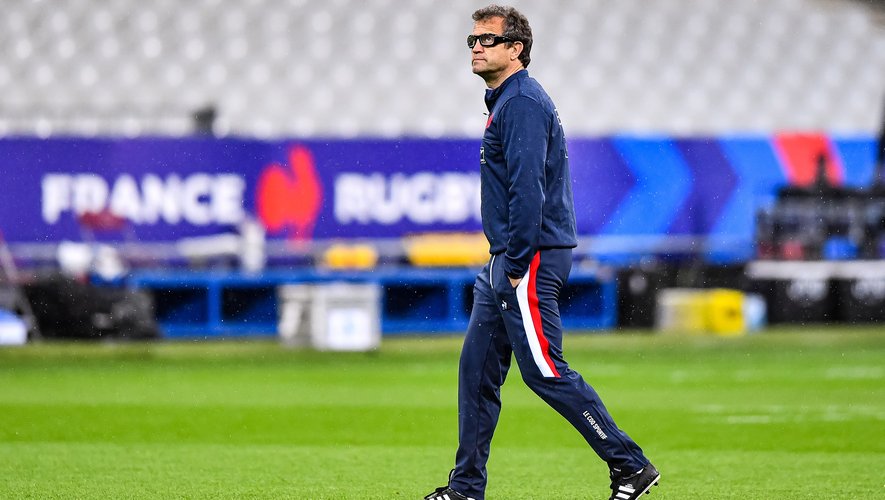 The 6-nation tournament is not expected to be affected by the outbreak of COVID cases. But the protocol promises to be strict.
Around the second day of the European Cup, the health soap opera reminded everyone of the complexities of cross-border confrontations. Faced with this organizational mess, millions of spectators and rugby supporters must have a question: what could happen during the 6 Nations tournament starting this weekend on 5 February?
The question is not unfounded, with 93,045 new cases being reported on Friday – in the wake of the new measures adopted by the French government and the record outbreak of Covid in the United Kingdom. But for now, there is no reason to be concerned: the 2022 tournament should be held under as normal conditions as possible. Vigilance around health protocols promises to be maximum in any case. The bursting of the bubble by the blues last year showed its importance for the smooth running of the competition. Interaction with the outside world should be further minimized. Because if the top 14, in which 98% of players have been vaccinated and tests are reserved for the non-immunized, are safe from disappointments, then French international players will be tested for nasal samples at least twice a week. Whether vaccinated or not, positive elements will be kept in isolation after positive results. With regard to the movements of the Blues and their rivals, if the rules adopted last Thursday still apply in February, the French government must first give players and members of management compelling reasons to come and go. Last year, an exemption was given by the inter-ministerial unit to allow them to be broadcast.
With regard to the stand, the return of the gauge is currently not relevant, the health pass rule remains. With two posters already sold out in Saint-Denis (against England and Ireland), no one at the FFR should imagine a second scenario.
Alcohol maven. Incurable pop culture specialist. Communicator. Gamer. Certified explorer.