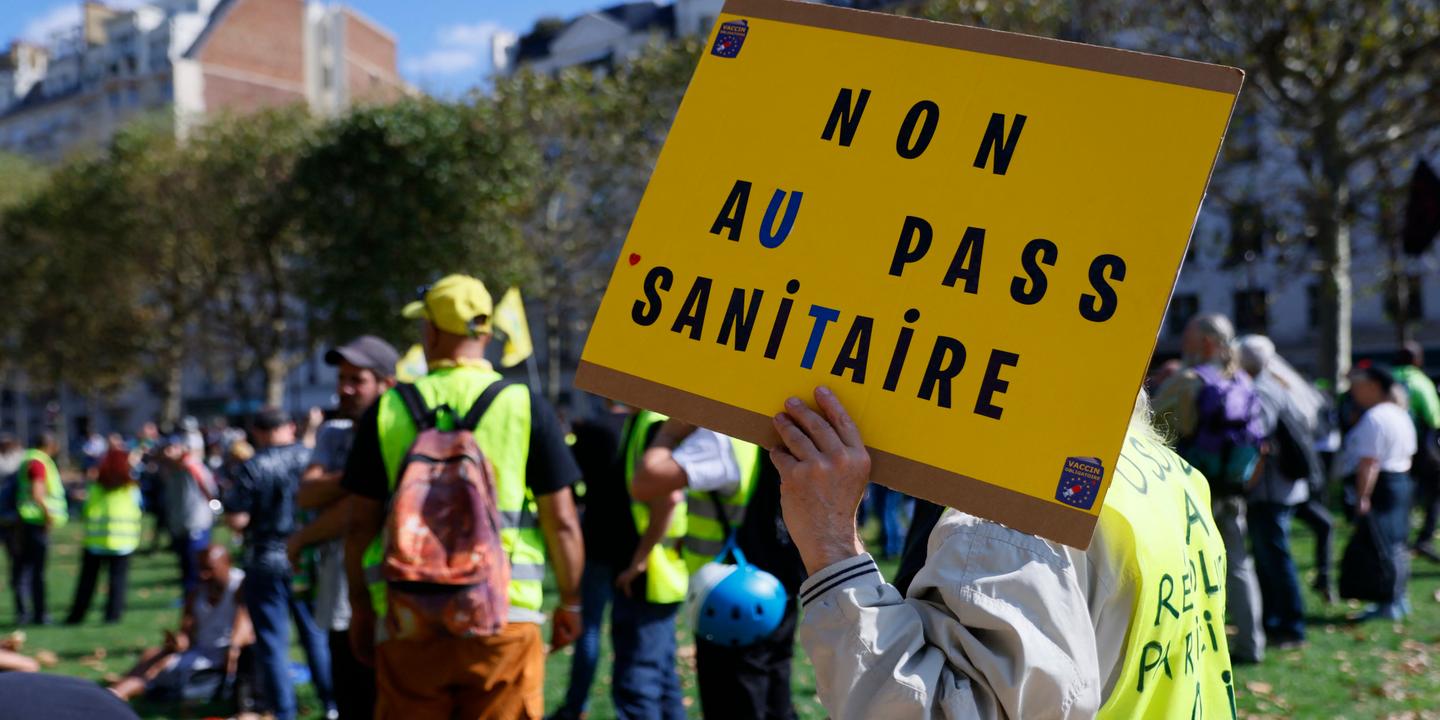 aCommon warnings in academic, educational and political circles that demand the control of information to make the public aware, the victim of disinformation, the manipulation of social networks by algorithms and prisoners of its cognitive biases. In September, Emmanuel Macron entrusted the beliefs sociologist Gerald Broner with the chairmanship of the "Lights in the Digital Age" commission, responsible for investigating "fake news", and whose report is expected these days. It's about saving the science and rationality, the foundation of contemporary democracy, that the algorithms of social networks would jeopardize. Hence the mobilization against "scientific populism" or "infodemia", with lots of dangerous elections.
Vaccine hesitation, 5G denials or a wave of conspiracies, we can no longer count on the rise of irrationality in the public and the loss of trust of a growing number of citizens in legitimate experts. We would have entered an era that mocks truth and falsehood, that confuses facts and values, and gets lost in the "post-truth". A fragmented world no longer based on a common perception of reality, where public space is divided into partisan silos on social networks. Without favoring one or the other, we are, in our current research, trying to make a difficult but firm position that escapes this hold. This involves examining the state of scientific statements in current technological science and listening carefully to the way the aforementioned "conspirators" construct their speeches and their demands.
a simple scene
The division of the world into two well-defined camps, one-sided with regard to truth, is problematic in many ways. First, it doesn't stand up to rigorous scrutiny. If it detracts from its simplicity by dividing contemporary society between the gullible and the wise, the idiot and the rational, this vision is routinely refuted by opinion polls, especially during pandemics. show more subtle conditions (see 8I Survey "French and Science", directed by sociologist Michel Dubois). Not all institutions enjoy the same level of trust.
read also
Articles reserved for our customers

"With respect to science and technology, it is better to speak of disillusionment than disbelief"
By linking public distrust of science and vaccines to the problem of communication or education, we implicitly believe that there is a single, definite and unchanging truth that is the basis of the common world in which we live, and that any dispute is a lie. , This court epistemology is found on both sides of the battlefield, as opponents of health measures or vaccines boast many curves, figures, and a truth that only stupidity or malice will prevent. ,
You have 68.45% of this article to read. The rest is for subscribers only.
Analyst. Amateur problem solver. Wannabe internet expert. Coffee geek. Tv guru. Award-winning communicator. Food nerd.