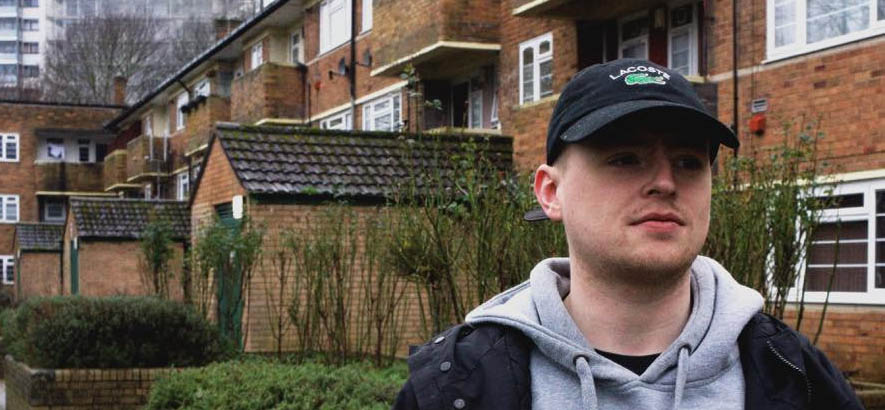 Released a track called "Falling" that works just as well on the dance floor as it does on the radio: Sl8r
"Falling," the new release from young D&B producer Sl8r, is probably the best balanced track ever. With vocals from MC Slay and production assistance from his collaborator Chimpo, set the keyboard accents and a beat that has just the right amount of D&B engagement to counter the relaxed keyboard and thus create an internal tension. Sl8r, which is always stylistically detailed, combines elements here in a way that works just as well on the dance floor as it would on the home or radio. A good career move that can take their success to the next plateau.
Born in Birmingham, Sl8r is part of the Manchester scene, which for decades has been the UK's liveliest, most creative and productive. There he found the ideal label with V Records, which provided room for his style and genre leaps. Sl8r publishes singles on a monthly basis without significant fluctuations or signs of fatigue. Along with both Slay and Chimpo, Sl8r has recorded a few tracks in the last few months of lockdown, which should now be released one by one. They also have two EPs in the pipeline and their debut album is also in production. The collaboration is likely to be handed over to Jack the studio currently in Manchester by the partners.
"Falling" by Sl8r was released on V Records as a double-A-side with the track "Danger" and is our track of the day today. Listen and watch it here:
Organizer. Zombie aficionado. Wannabe reader. Passionate writer. Twitter lover. Music scholar. Web expert.