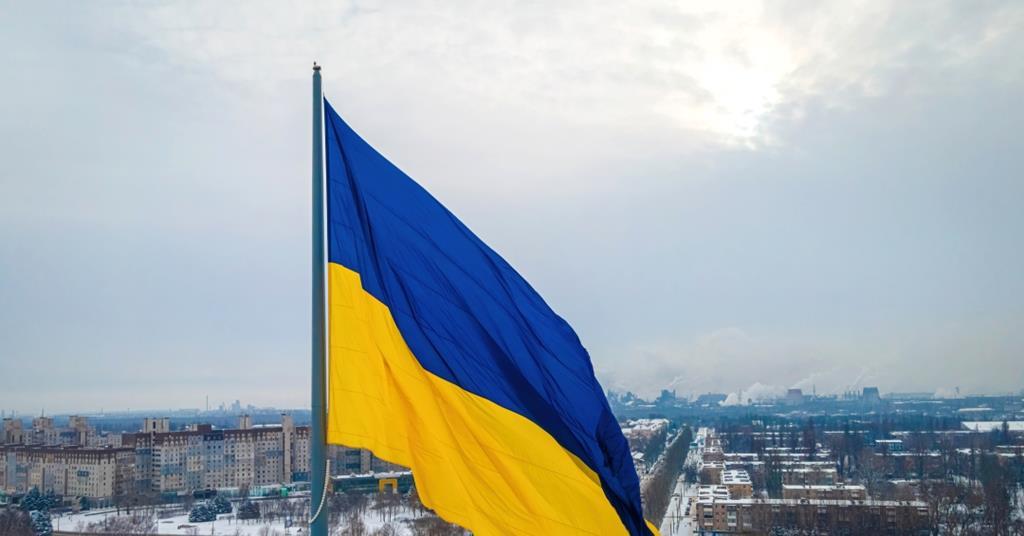 Association of European Packaging Institutes Last week called for a series of joint actions in response to the Russian invasion of Ukraine. The details of EPIC are reproduced in full below:
EPIC (European Packaging Institutes Consortium) was established in 2002 and is the organization within which the European Packaging Institutes come together on behalf of their members and the packaging business community. The packaging could be better. Adopted EPIC members meet regularly, based on a free and open exchange of ideas, with an open eye to mutual sustainable development and friendship.
EPIC calls on all economic actors in Europe to defend their common values ​​in the areas of science, education, information sharing and cooperation. The basis of these values ​​is mutual respect, openness and friendship.
EPIC fundamentally rejects Russia's military actions in Ukraine
EPIC supports Ukrainian citizens and especially all those active in packaging
EPIC supports Russian citizens, and in particular anyone active in packaging, who speaks out against Russian military actions in Ukraine.
EPIC will support the Ukrainian packaging sector at upcoming packaging events, conferences and exhibitions that its members will participate in this year.
EPIC calls on the organizers of packaging events, conferences and exhibitions in Europe to support the Ukrainian packaging business sector in their events this year.
EPIC urges organizers of packaging fairs to immediately refrain from organizing fairs in Russia and Belarus
EPIC calls on all media and advertising in Europe to openly support this call for urgent action to protect our common values ​​in science, education, information sharing and cooperation.
In line with our fundamental belief in solidarity with the people of Ukraine and in international cooperation for the common good, Packaging Europe wholeheartedly supports the position of EPIC.
EPIC represents the national packaging institutions of Austria, Belgium, Czech Republic, Denmark, Finland, Germany, Greece, Hungary, Italy, Latvia, Netherlands, Norway, Poland, Spain, Switzerland, Ukraine and the United Kingdom.
"Hardcore introvert. Beer pioneer. Internet savvy. Analyst. Food expert. Social media craze. »
Alcohol maven. Incurable pop culture specialist. Communicator. Gamer. Certified explorer.