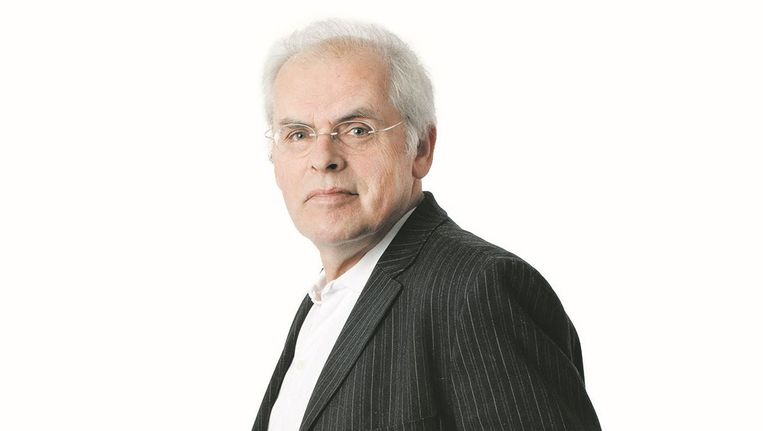 I know many philosophers, that is, people who have studied philosophy and who remember it with joy and gratitude. Some are unfortunately unemployed, some do some business, others are always engaged in that environment, i.e. they read and re-read great philosophers, they share that knowledge in tutorials, education, refresher courses, TV programs Likes to do, they write articles, columns, books, etcetera.
I could not answer the question whether they are happy, calm, peace loving, peace loving or socially beneficial. My impression is that they are not much happier or calmer than plumbers, poops, press photographers or actresses.
In fact even a look at the lives of great philosophers is not very useful. Socrates seems happy to me, at least in the guise in which Plato presents him. We know nothing about Plato himself. Aristotle was a somewhat pedantic dandy, but was he happy? Descartes' writings express an unmistakable hilarity. But I think the impression I have of him stems mainly from the ironic portrait of Frans Hals.
The text continues below the image.
skeptical philosophy

Ironically, Hume is the champion. His skeptical philosophy is depressing indeed, but that doesn't affect his enthusiasm for life.
He wrote of himself: 'I was rather mild-tempered, I was never angry, in company I was open, cheerful, quite capable of bonding, but not very prone to jealousy, and very controlled in my emotions. was. Even my love for literary fame, my greatest passion, never turned me sour despite many disappointments. But his philosophy is by no means joyful: 'a man's life in the universe is no more important than an oyster'.
No, the life of philosophers gives no clue to the idea that philosophy gives you anything better than a cricket when it comes to personal happiness, peace or social well-being. Slingerland begs the question about philosophy (what's the point? Where does it lead?) only slowly but ostensibly to emerge sometime after 1960 or 1980 or 2000.
And these questions are getting faster and more intense. We are talking about a crisis in the humanities. There is a constant decay in our universities that closes a whole world of spiritual wealth to new generations of students. People 'in the past' thought that Greek, Latin, philosophy, literature, history, French, German, English were part of it.
There was a basic mental costume that allowed the wearer to engage in conversations about Cicero's prose, Shakespeare's sonnets, Newton's mechanics, Bismarck's social laws, Mulatatuli's "Letters of Love," the consequences of the Treaty of Versailles, and so on. enabled. . Whereas as of seventy you already get watery eyes if anyone under thirty has ever heard anything of a certain elshot.
silly question

No, it is no longer just philosophy that has to defend itself from the silly question: what good is it? I do not know whether it is bad that, for example, Arthur van Schendel or Art van der Leeuw are no longer read by anyone. In any case, it's not a bad thing socially.
It will do nothing to address the climate problem or Brexit difficulties. Why am I so fond of 'Humanities'? Because there you will have the opportunity to listen to the conversation that has been about humanity for many centuries. It's an activity that pays off immediately because there's a special comfort in the fact that people have been talking to each other about their existence for centuries.
It leads nowhere, and yet you experience it as important, perhaps the most important thing you've ever heard. Those who follow us can do without Mulatatuli, perhaps even Wittgenstein, but I can't imagine that this conversation will ever end.