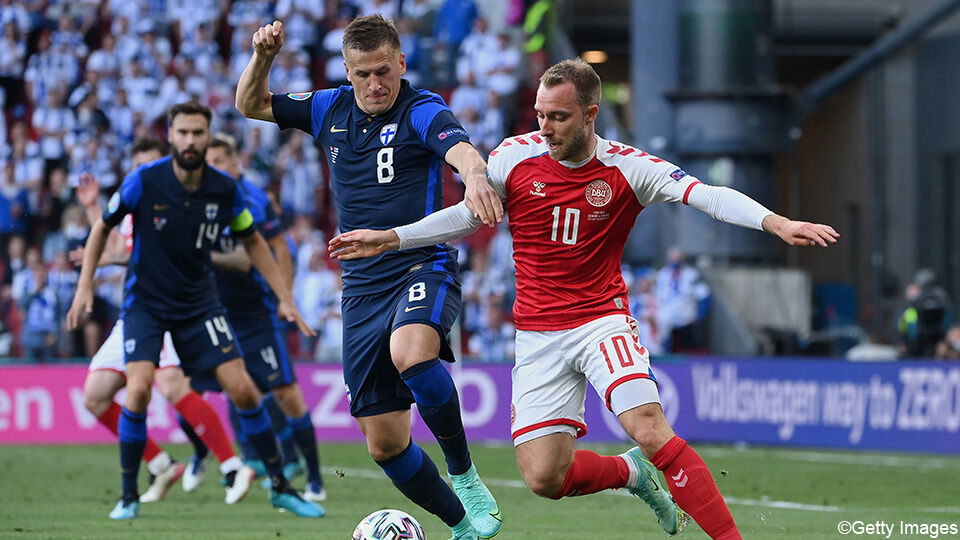 The football world experienced some bad moments yesterday when Christian Eriksson collapsed during the European Championship match between Denmark and Finland.
Fortunately, Ericsson regained consciousness after minutes of CPR on the field. What was later told that his condition is stable, there is no further update yet.
Sanjay Sharma, a professor of sports cardiology at the University of London and physician, still works with Ericsson at Tottenham. He expects football organizations to be "very strict" about letting Ericsson play again.
Sharma insists that something terrible has gone wrong. "This man had normal tests as of 2019, so how do you explain this cardiac arrest?"
According to the cardiologist, the fact that Ericsson is awake now is a very good sign. "It means his prospects are good," Sharma adds.
"I don't know if he'll ever play football again. It may sound rude, but Ericsson died for a few minutes. Would medical professionals risk him dying again? The answer is no."
"The good news is he's still alive, the bad news is he's probably at the end of his career. He shouldn't be allowed to play in the United Kingdom, we're very strict about that."