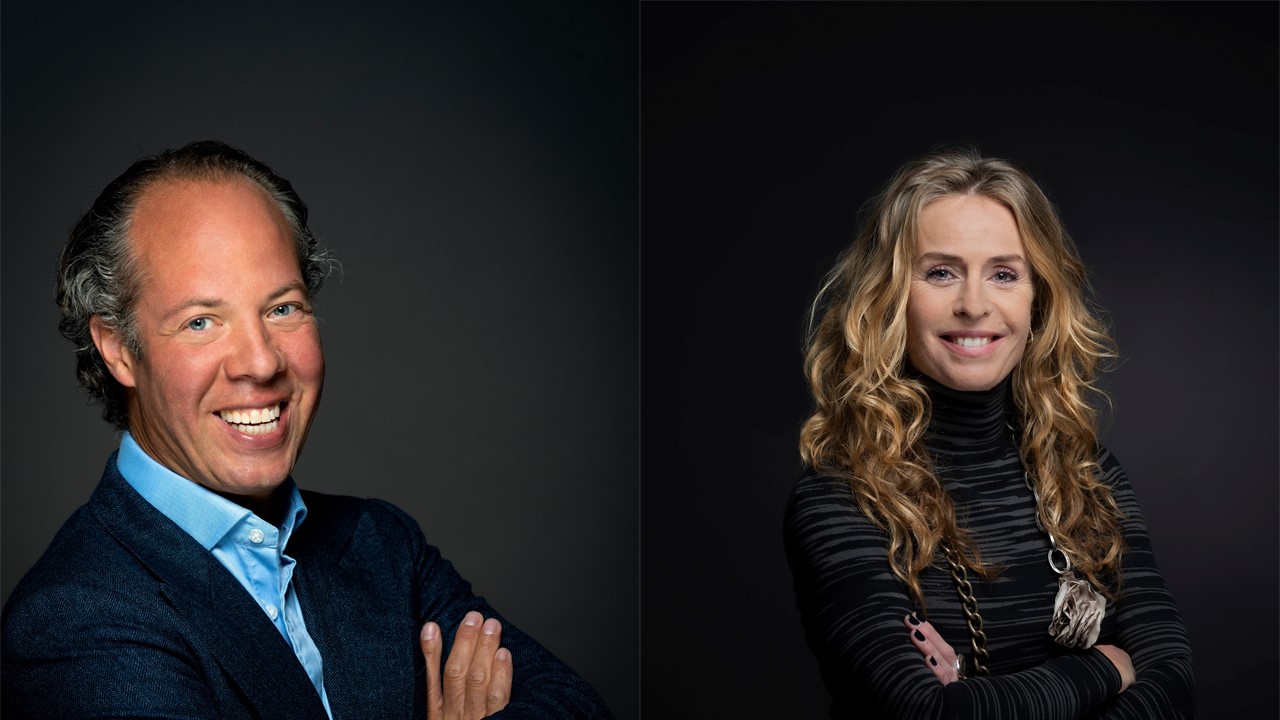 In his new role as marketing director, Dikzhuizen is part of the management team of the Dutch branch, the world's most international brewing company.
Over the past 12 years, she has been active in various areas within the company, including innovation, communications, digital marketing, brand design, and business marketing. Dikkhujan has an extensive background working with global brands in the FJug sector and has also worked at Coca-Cola and Smiths Food Group. Currently, as Director Global Heineken Communications and Innovation, she is responsible for all Heineken brand communications and was one of the founders of Heineken 0.0's strong position. For Heineken Silver, his team has provided a great start in countries such as Vietnam and China. She was also involved in all Heineken brand communications around the UEFA Champions League Rugby World Cup and a socially responsible campaign. Managing Director Hans Bohm: 'Ells has a wealth of experience in brand building, innovation, communication, commercial thinking and acting. This, combined with her creative energy and collaborative personality, makes her the perfect person for us to take care of our amazing portfolio of 11 brands in the Netherlands. '
ELS has a wealth of experience in the fields of brand building, innovation, communication, commercial thinking and acting
David Latine is leaving Heineken
Lett (photo above left) worked in a brewery for 18 years. Over the past four years he was active as Director of Marketing at Heineken and was responsible for Heineken, Amstel, Brand, Affligam, Desperdos, Lagunitas, Sol, Oedipus, Apple Bandit and Jilj. During this period, Lett has increased Heineken 0.0 and led in the non-alcoholic beer segment. In addition, premium brands Desperdos and Aflegim also experienced strong growth under their leadership. One of the latest achievements are advertisements for the brand and Affligem. Lette joined Asia Pacific Breweries in Singapore as Premium Brands Manager in 2003 and became Head of Home Sales two years later. He then worked as Global Heineken Business Development Manager, Heineken, Marketing Manager in Poland and Director of Premium Brands in the United Kingdom. Eventually, after living abroad for 41 years, he moved to the Netherlands with his family for the role of marketing director. "We're going to miss David's positivity, passion for brand building, commercial approach and dedication," Bohm said. "He can look back with pride at what he has achieved over the years and certainly we wish him all the best for his next adventure."
Alcohol maven. Incurable pop culture specialist. Communicator. Gamer. Certified explorer.